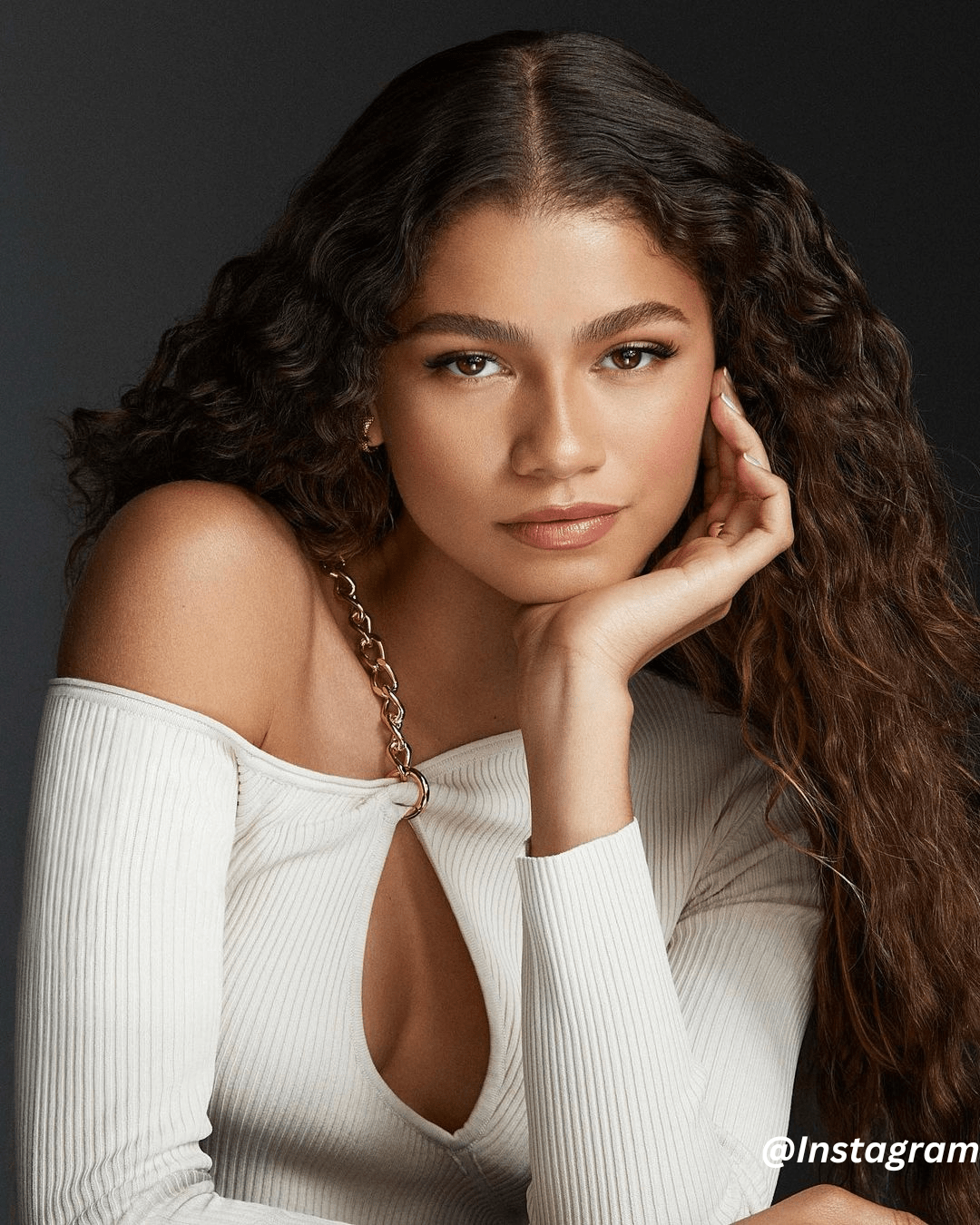 Yo, fashionistas! Let's dive into the awesomeness that is Zendaya's pink-tastic style. She's not just a superstar on screen; she's also a style icon who knows how to drop jaws with her killer outfits. We're breaking down Zendaya's top 5 pink looks that you absolutely can't miss!
Look 1: Pink Shirt Dress Perfection
Imagine this: Zendaya in a cute baby pink shirt dress. Yep, you heard it right! She's got this dress game on lock. To spice things up, she's rocking burgundy kitten heels and a baby pink Valentino bag that's basically screaming 'classy.' Oh, and her hair? Afro braids for the win!
Look 2: The Backless Bombshell
Zendaya's second look is pure 🔥. She's wearing this backless halter neck mini dress with cutout at the waist that's turning heads left and right. But wait, there's more! Brown strappy tie-up sandals and a dark pink Valentino bag are her sidekicks. Plus, she's got a choker that's saying, "I'm here to slay!" And her hair? Flowing free like a fashion goddess.
Look 3: Fuschia Fabulousness
Next up, the fuschia pink mini dress that's giving us major heart eyes. Zendaya's not stopping there; she's got fuschia pink stockings and gloves that cover her entire hands (mystery vibes, anyone?). Oh, and her footwear game? 6-inch leather fuchsia pink boots. Yep, she's owning it! And of course, a matching Valentino bag seals the deal.
Look 4: Transparency Trendsetter
Zendaya's fourth look? A fuschia pink suit with a see-through top! Talk about making a statement. She's rocking pink earrings and gloves that are all about that drama. And, you guessed it, her trusty fuchsia pink Valentino bag is right by her side. Hair game? Still on point with that gorgeous open style.
Look 5: Baby Pink Corset Magic
Last but not least, Zendaya's flaunting a baby pink corset gown with 3D roses all over. It's a total showstopper! The gown's got a fishtail cut with a long trail, and her short bob cut hair is giving us life. She's adding some bling with a necklace and a diamond bracelet because why not?
What We Can Learn from Zendaya's Pink Game
Zendaya isn't just slaying fashion; she's dropping wisdom bombs for all of us to pick up. Here's the 411:
Go Bold or Go Home: Zendaya's all about trying new stuff. Don't be afraid to experiment with your style. Just be yourself and rock it with confidence!
Pink It Up: Monochromatic is the way to go. If Zendaya can rock head-to-toe pink, you can totally rock your fave color from head to toe too.
Accessorize Like a Pro: Accessories can take your outfit from zero to hero. So, bling it up, stack up those bracelets, and don't forget a killer bag!
Hair Matters: Your hairstyle can be the cherry on top. Experiment with different looks until you find the one that makes you feel fabulous.
To sum it up, Zendaya's pink looks are the ultimate fashion inspo. Take a page from her book and be your own style superstar. Whether you're going bold, rocking the monochrome, piling on the accessories, or just slaying with your hair, you've got this!
Also Read: Kanako Sakai: Fashion Queen Shook Tokyo Fashion Week!