Hey there, fragrance enthusiasts! If you're on the lookout for the scoop on Zara's awesome Men Perfume Collection, you've landed in the right spot. We're about to take you on a fragrant journey through the world of Zara, where quality meets affordability, and style meets scent. Let's dive right in!
Zara Men Perfume: Where Elegance Lives
Zara has always been a trendsetter in the fashion world, and guess what? They've got that same fashion-forward flair when it comes to fragrances. These perfumes are like fashion for your nose, crafted with top-notch ingredients and a dash of Zara's signature style. Here's the lowdown on some of their hottest scents: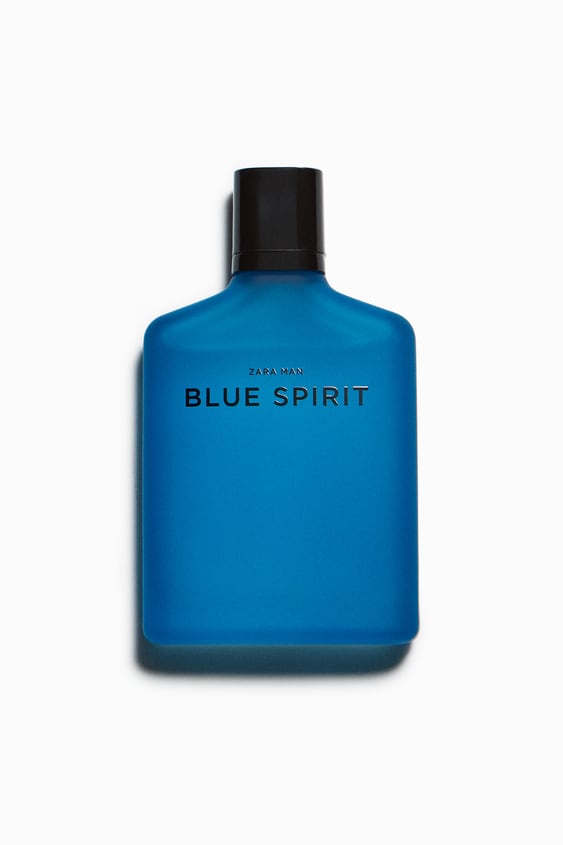 1. Zara Vibrant Leather: The Attention-Getter
Imagine this: you step into a room, and all eyes are on you. That's the magic of Zara Vibrant Leather. It's got bergamot, leather, and cedarwood in the mix, creating a bold and magnetic aura. Perfect for those nights out when you want to leave a trail of admirers in your wake.
2. Zara 9.0: The Modern Man's Choice
Are you all about keeping it simple yet sophisticated? Zara 9.0 is your go-to. With violet leaves, tonka bean, and amberwood, it's a subtle yet captivating scent that's ideal for both casual and formal outings. It's the scent equivalent of a crisp white shirt – timeless and always in style.
3. Zara Rich Warm Addictive: The Cozy Companion
Imagine snuggling up in your favorite blanket by a crackling fireplace. That's the feeling you get with Zara Rich Warm Addictive. With vanilla, incense, and myrrh, it's the ultimate cozy fragrance, perfect for chilly days or whenever you want to feel warm and inviting.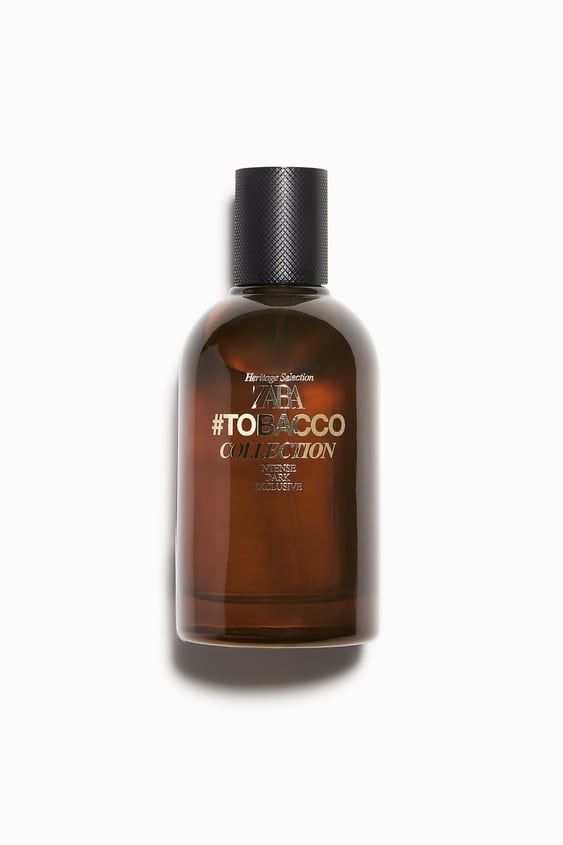 4. Zara Gourmand Leather: Sweet and Spicy Sensation
If you're into sweet and spicy, you'll adore Zara Gourmand Leather. It's a delicious mix of vanilla, tonka bean, and cinnamon that's simply irresistible. Wear it on a date night, and you'll have your special someone leaning in for a closer sniff.
Why Zara Men Perfume?
Quality Meets Affordability
Zara hits the sweet spot by offering fragrances that rival those high-end designer brands, but without breaking the bank. It's like getting a designer suit at outlet prices – a win-win for your wallet and your scent game.
Scents for Every Mood
No matter what mood you're in, Zara has a fragrance to match. From fresh and citrusy to deep and woody, their collection has you covered. You can have a scent for every occasion, whether it's a big presentation or a casual hangout with friends.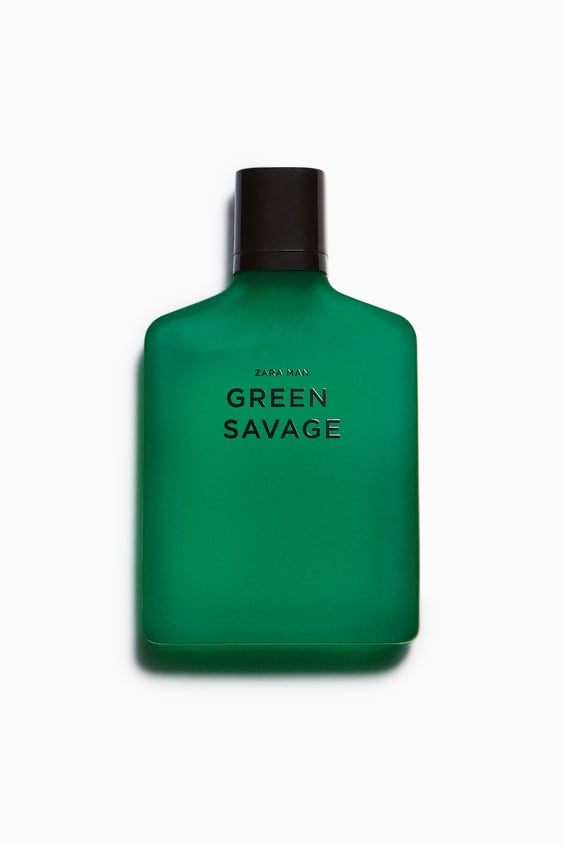 Fragrances That Stick Around
Ever spritzed on a perfume only for it to disappear after an hour? Zara perfumes are in it for the long haul. They'll stick with you throughout the day, so you can confidently rock that signature scent from dawn till dusk.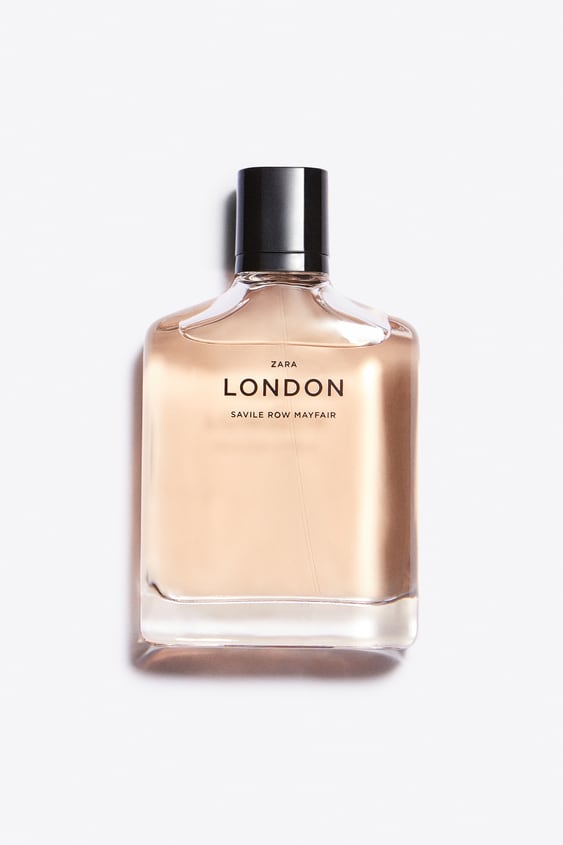 How to Rock Your Zara Perfume
To make the most of your Zara Men Perfume, here are some pro tips:
Spritz with Strategy: Apply your perfume on pulse points – wrists, neck, and behind your ears. These spots emit heat, spreading your fragrance throughout the day.
Layer Up: For an extra oomph, pair your perfume with Zara's matching shower gels and deodorants. It's like a fragrance symphony!
Store Smart: Keep your perfume cool and away from direct sunlight to maintain its freshness.
No Rubbing, Please: After applying, resist the urge to rub your wrists together. Rubbing can break down the fragrance, and we want it to last!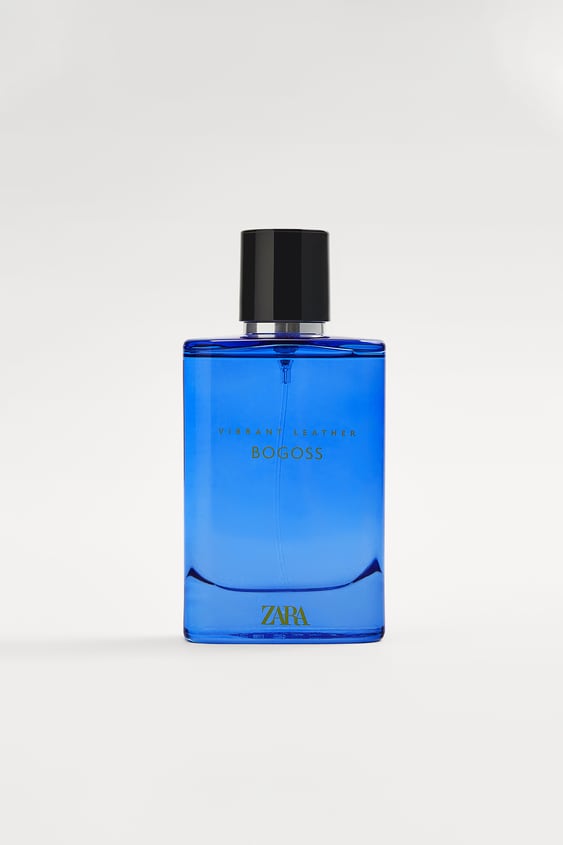 Wrapping It Up
Zara Men Perfume Collection is where quality meets style, and affordability meets excellence. Whether you're dressing up for a special night out or simply want to leave a memorable impression, these fragrances have got your back – or should we say, your nose!
So, what are you waiting for? Dive into the world of Zara Men Perfume and embark on a fragrant adventure that's bound to make you the best-smelling guy in the room.