Hey there, party animals! Let's talk about the coolest and trendiest party wear sarees for 2023. We're about to make you the star of the show with these sizzling saree styles. Get ready to slay your party look!
1. Shiny Metallic Marvels
You wanna shine like a disco ball at the next party? Go for metallic sarees – silver, gold, or rose gold. They're all the rage, and they'll make sure all eyes are on you.
2. Velvet Vibes
Velvet is back, baby! The touch and feel of velvet adds a touch of luxury to your outfit. Rock deep, rich colors like emerald green or royal blue to stand out and look like a queen.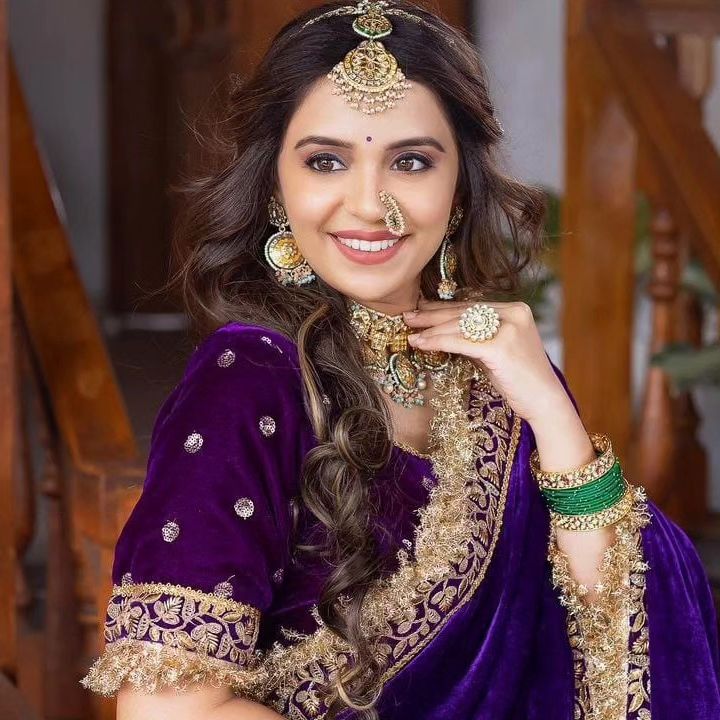 3. Sheer Perfection
Party and elegance meet in sheer sarees. These beauties have delicate designs and sequins that make you look like a fairy-tale princess. Perfect for a classy cocktail night!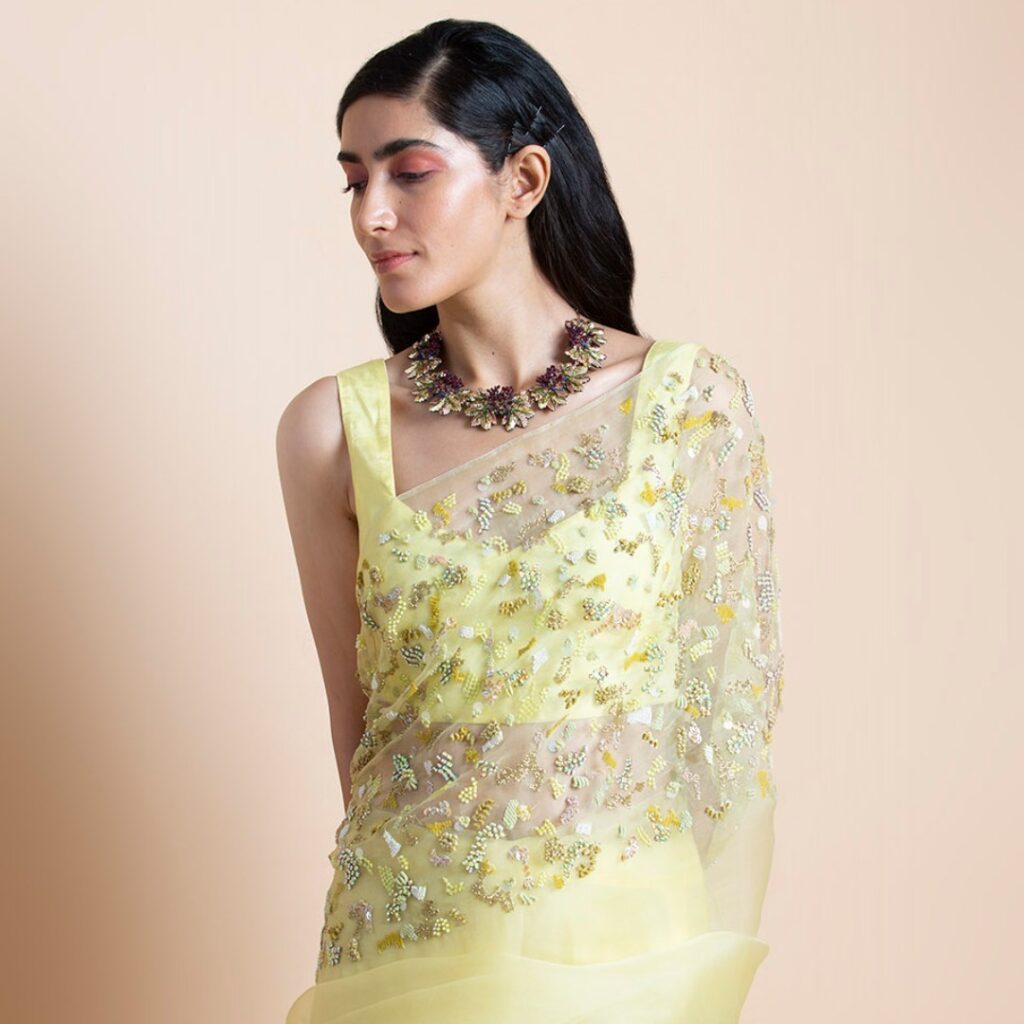 4. Flower Power
Floral prints are a classic choice, and in 2023, they're bigger and bolder than ever. Go for huge flowers and vibrant colors for a fresh and romantic vibe.
5. Ruffle Riot
Are you a drama queen? Ruffle sarees are here for you. They come with cascading ruffles that scream "look at me!" Pair them with bold colors and steal the show.
6. Artistic Appliqué
Artistic appliqué sarees are like wearable art. They've got intricate cutwork and patchwork that's perfect for an artsy party or an exhibition.
7. Sequin Sensation
Sequin sarees are the ultimate party bling. Glisten and dazzle your way through the night. Go monochrome or go wild with all the colors of the rainbow!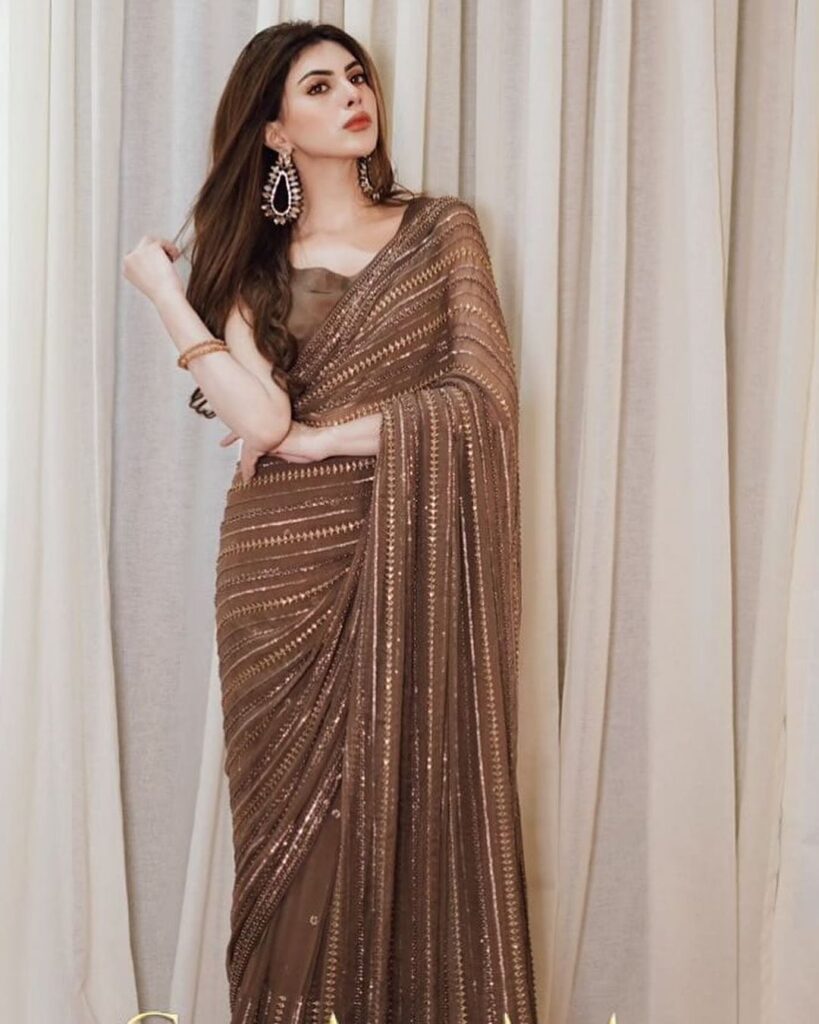 8. Minimalist Chic
For those who like it simple but elegant, we've got minimalist sarees. They're low on bling but high on style – perfect for modern, sophisticated party-goers.
9. Fusion Frenzy
Mix it up with fusion sarees that blend tradition and modern vibes. It's all about creating a unique, eclectic look and showing off your personal style.
10. Vintage Vibes
Love a little nostalgia? Vintage-inspired sarees are making a comeback. From '60s glam to '70s charm, these sarees are like a blast from the past. Pair 'em with vintage accessories, and you're good to go.
So there you have it, folks! The 10 hottest party wear saree trends of 2023. Time to get your glam on and slay the party scene. Let's make every party your runway!
Also Read: Slaying Ready to Wear Sarees: Easy Tips for Effortless Glam