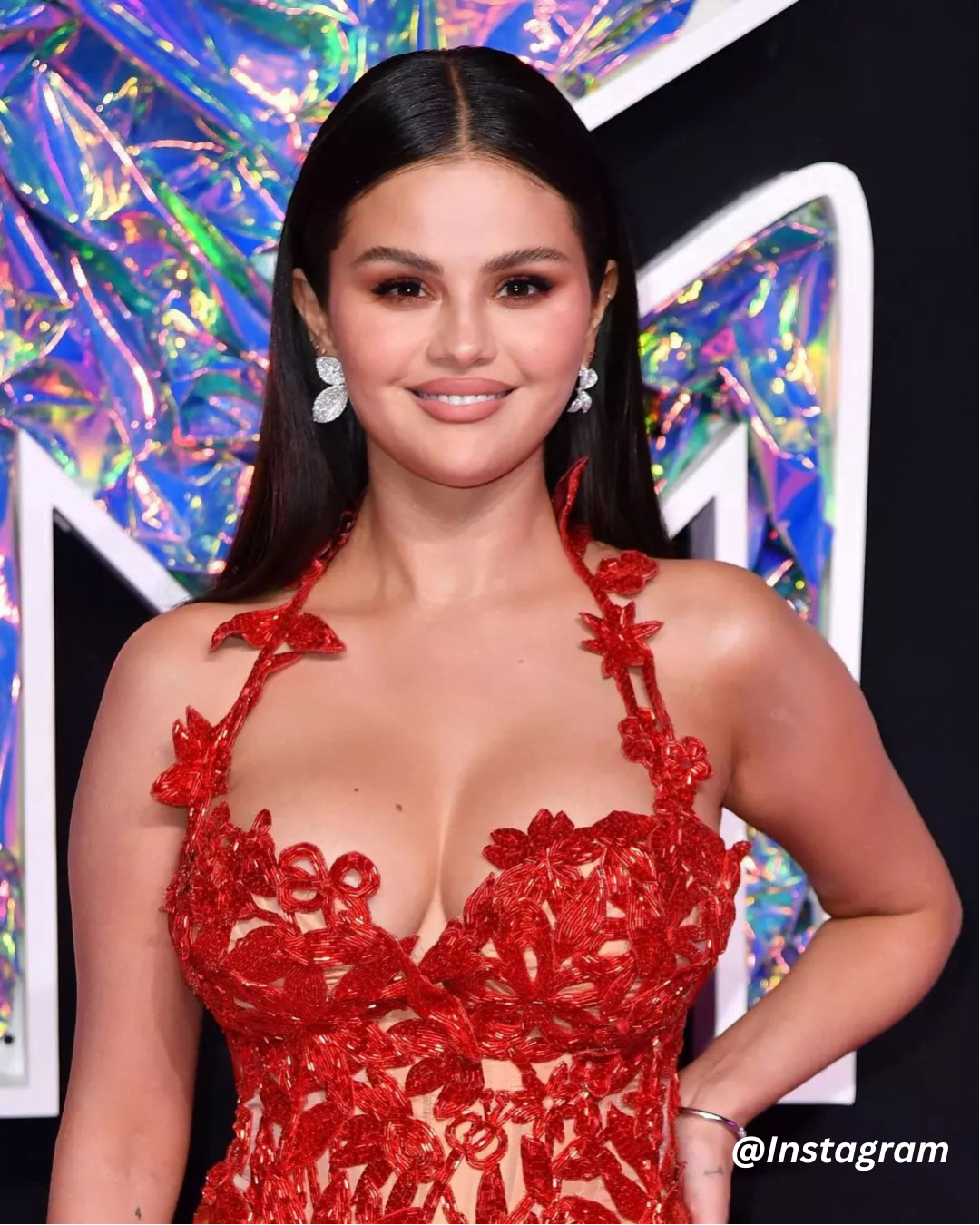 Hey there, party people! We've got some juicy gossip to spill about the 2023 MTV Video Music Awards (VMAs). Brace yourselves because the red carpet was set on fire, and it's all thanks to the fabulous Selena Gomez.
Selena's Surprise Red Carpet Sizzler
Hold onto your hats because Selena Gomez dropped a bombshell by showing up at the VMAs unannounced. Yep, you heard that right! She kept us all on our toes by keeping her RSVP under wraps. But surprise or no surprise, her attendance was like a cherry on top of the VMAs cake.
Nominee Extraordinaire
Selena Gomez is no stranger to the VMAs. However, her last visit was way back in 2015. This time, she was back with a bang and not one, not two, but three nominations! She was in the running for Song of the Year, Collaboration of the Year, and the Best Afrobeats VMA Awards, all thanks to her hit collab with Rema in "Calm Down."
"Calm Down" – The Love Jam
"Calm Down" is not just a catchy tune. It's a love story, folks! Rema spilled the beans, saying, "'Calm Down' is about the events that led me to finding love at the time." It all started at a party, and it's a classic boy-meets-girl tale. Love was in the air, but some overprotective friends tried to play referee. Thankfully, love prevailed!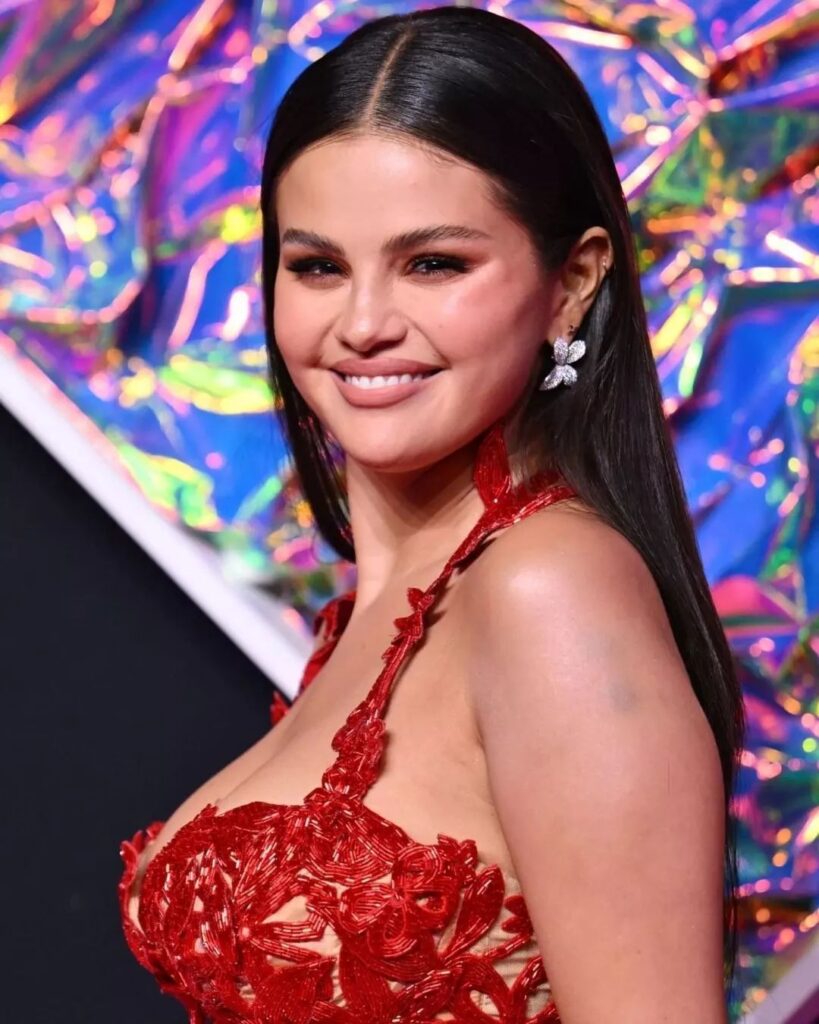 The Dress That Stole the Show
Now, let's talk about the real star of the show: Selena's dress. She rocked the red carpet in a jaw-dropping, eye-popping, can't-look-away red Oscar de la Renta dress. Seriously, it was the stuff of dreams. This dress had it all – stunning details, a flowing train, and the kind of elegance that makes you go "wow."
Selena's Red Carpet Magic
Selena didn't stop with the dress. She accessorized like a pro with statement jewelry and a clutch that screamed, "I'm fabulous!" Her makeup was flawless, and her hair? Well, let's just say it was a masterpiece. Selena Gomez was a vision, and we couldn't take our eyes off her.
The Red Carpet's MVP
In a night filled with stars and entertainment, Selena Gomez was the MVP of the red carpet. Her confidence, style, and grace left us all starstruck. No wonder everyone couldn't stop talking about her.
In a Nutshell
The 2023 VMAs red carpet was legendary, but Selena Gomez was the crown jewel. Her surprise appearance, coupled with her nominations and that breathtaking Oscar de la Renta gown, made her the queen of the night. Whether she's rocking the music charts or owning the red carpet, Selena knows how to dazzle!
Also Read: Priyanka's Weekend Extravaganza at Nick Jonas' Concert!