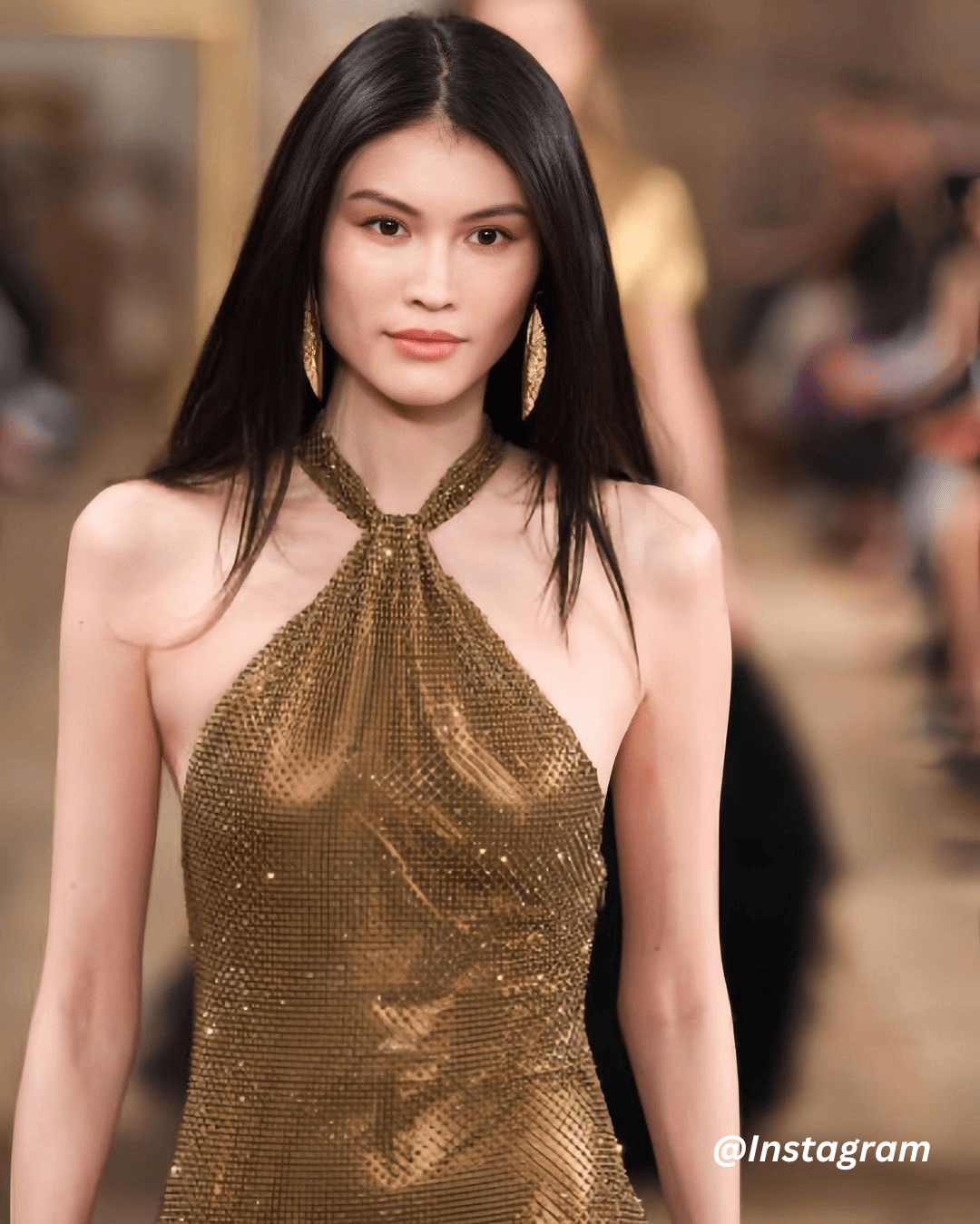 Hey there, fashionistas! We've got some seriously fashionable news for you. You remember Ralph Lauren, right? Born in the Bronx, this fashion legend is back and he's taking the Big Apple by storm. But this time, he's swapped Manhattan for Brooklyn, and boy, did he throw a party!
Turning Warehouses into Wonderland
Imagine this: a massive warehouse in the Brooklyn Navy Yard. Now, think about it transforming into a super cool artist's loft. Ralph Lauren waved his magic wand, and bam! Rustic wood, hanging canvases, and glittering chandeliers appeared. It was like stepping into a fashion dreamland.
Celebs Galore!
Picture this scene: J.Lo, Julianne Moore, Diane Keaton, Mindy Kaling, Gabrielle Union, and James Marsden all in one room. Oh, and that's not all. Keri Russell, Matthew Rhys, and even the fabulous Thom Browne were there too. It was like the Oscars of fashion!
Supermodel Showdown
Hold on to your hats because here comes the real showstopper – Christy Turlington! She closed the runway in a stunning gold gown, making jaws drop left and right. Ralph Lauren's Spring 2024 collection was all about luxury meets casual. Think shiny metallics, lacy evening dresses, and of course, denim that's to die for.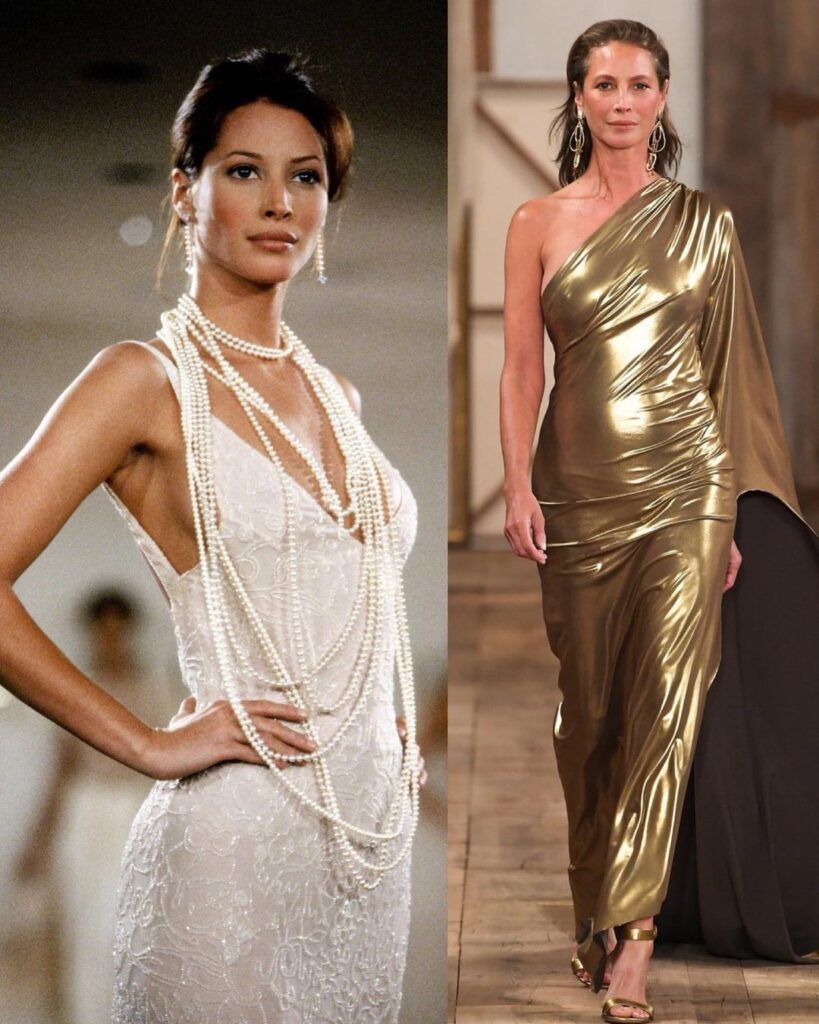 Ralph's Fashion Philosophy
Ralph Lauren is all about letting you be you. He once said, "Dress for who you are on a particular day," and his Spring 2024 collection totally rocked that vibe. It celebrated individuality, with colors, textures, and contradictions that let your unique style shine through.
NYC, Baby!
This show marked Ralph Lauren's grand return to New York Fashion Week after a four-year hiatus. You could feel the energy of the city in every stitch and sparkle. New York has always been Ralph's muse, and this was a homecoming fit for a fashion king.
A Night to Remember
After the show, those big wooden doors swung open, revealing a room straight out of Ralph Lauren's Colorado ranch dreams. Long tables were decked out with pink roses and candles, and the menu was pure culinary bliss. Lobster salad, filet mignon, and grilled branzino – talk about a feast!
Ralph's Sustainable Style
Mindy Kaling spilled the beans about her family's love for Ralph Lauren. In her house, wearing Ralph Lauren was a sign that "you had made it." And Rachel Brosnahan had something awesome to say too. She raved about Ralph Lauren's clothes lasting for years, which is a big win for sustainability. Who needs a closet full of stuff when you've got Ralph's timeless pieces?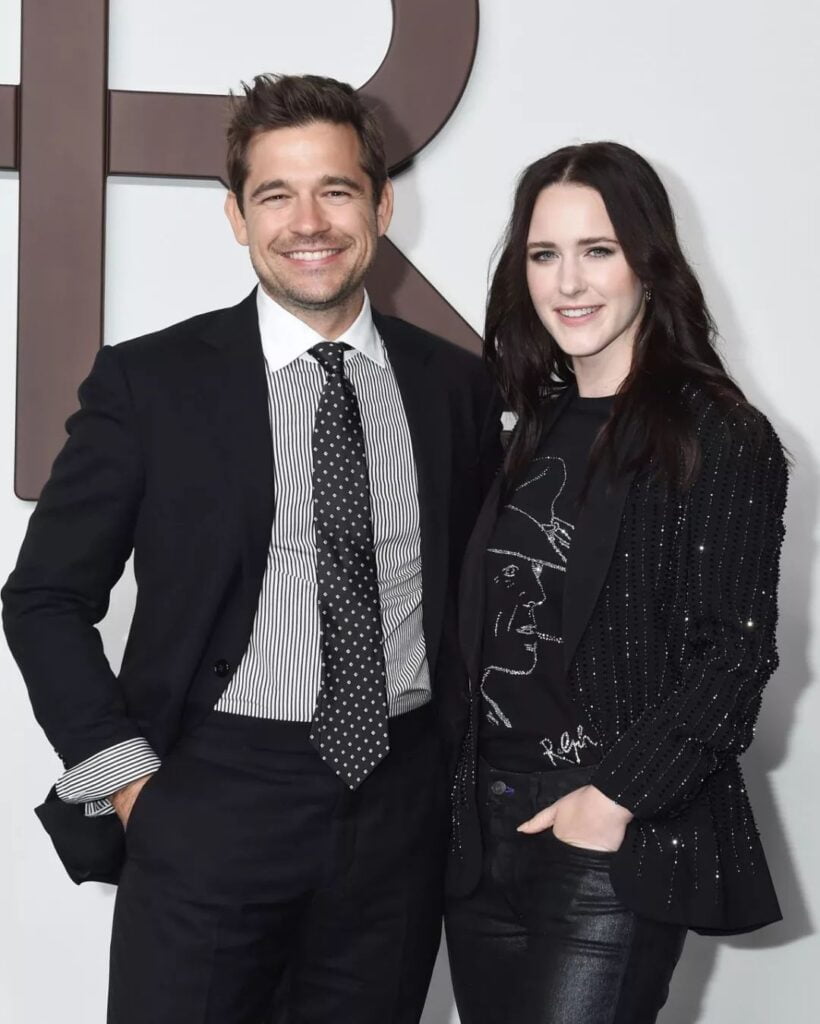 Sofia Richie's Seal of Approval
Supermodel Sofia Richie summed it up perfectly. She admired Ralph Lauren's consistency over the years. He's stayed true to his designs and the kind of woman he dresses. In a world where fashion trends come and go like lightning, that's a pretty big deal.
In a nutshell, Ralph Lauren's comeback at New York Fashion Week in 2024 was a total smash. With A-list celebs, a mind-blowing venue, and a collection that embraced individuality, it's safe to say that Ralph is still the king of fashion. His legacy shines brighter than ever, and we can't wait to see what he comes up with next!
Also Read: 5 Cool Labels to Check Out at New York Fashion Week