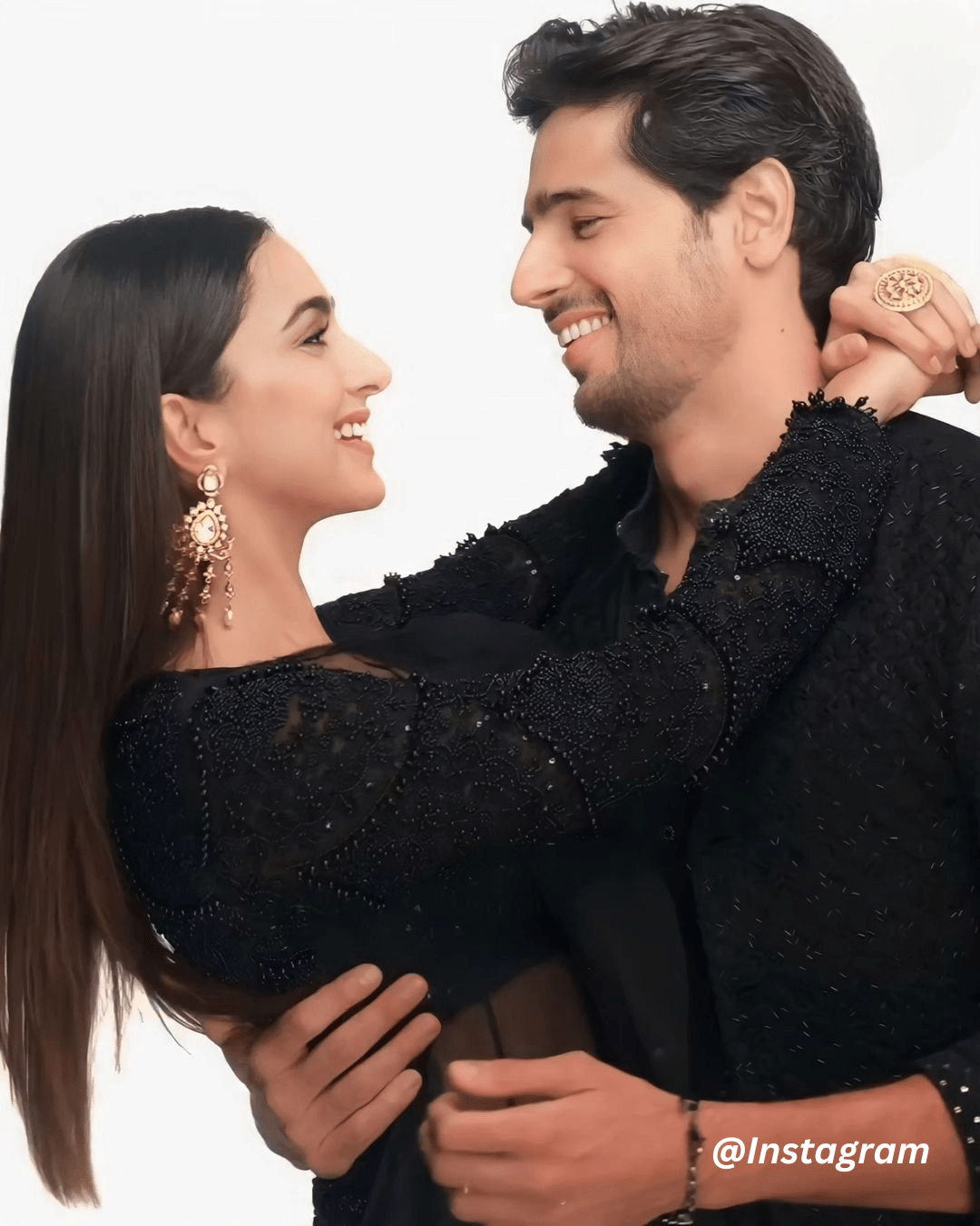 Hey there, fashion enthusiasts and party animals, have you heard the buzz? Myntra is back with a bang, and this time, they've unleashed the 'Dress-up Season' campaign that's so hot, it could set your closet on fire (not literally, don't worry)! 😎
Fashion: The Ultimate Party Starter 🎉
Picture this: you're gearing up for a big bash, and the first thing that pops into your mind is, "What should I wear?" Well, Myntra gets you, my friend! They know that the right outfit can make or break a celebration. Vijay Sharma, the marketing guru at Myntra, says it best: "You gotta look the part to play the part!" 🕺
Meet the Coolest Couple in Town 🌟
Who's adding that extra dash of glitz and glam to this fashion fiesta? None other than the suave Sidharth Malhotra and the stunning Kiara Advani! These two are not just fashion icons; they're like the Bonnie and Clyde of style (minus the whole crime thing, of course)! They're not just promoting clothes; they're promoting the art of dressing up for life's grand moments.
Behind the Scenes Magic 🎥
Ever wondered who's the creative genius pulling the strings behind this fashion extravaganza? It's Myntra's very own dream team! Directed by the dynamic duo, Sunny and Shivin, and brought to life by Jouska, this campaign is like a blockbuster movie, but for your wardrobe. They've paid attention to every detail, from colors to vibes, and trust us, it's pure eye candy!
Fashion = Party Starter 🚀
Now, let's get down to business. What's the big fuss about this campaign, you ask? It's because it celebrates fashion as the ultimate party starter! Imagine this: the moment you slip into that killer outfit, you're not just getting dressed; you're igniting the party. It's like having fireworks in your wardrobe! 🧨
The Star-Studded Ad Films 🌠
Sidharth and Kiara aren't just twiddling their thumbs in this campaign; they're starring in a series of festive ad films that cover everything from traditional wear to ultra-modern chic. It's like having your favorite actors help you choose your outfits, and who wouldn't want that? 🎬
Sidharth's Take on the Action 🗣️
Sidharth Malhotra spills the beans, "This isn't just about fashion; it's about spreading the warmth and joy of festivities. We're blending fashion with celebration vibes, and it's like throwing a party with style and elegance. Let's celebrate together, folks!" 🥂
In a nutshell, Myntra's 'Dress-up Season' campaign isn't your average marketing gimmick. It's a celebration of fashion, life, and making memories in style. So, the next time you're getting ready for a shindig, remember, it's not just about clothes; it's about setting the fashion world on fire and dancing through life like Sidharth and Kiara!
Also Read: Janhvi Kapoor: The Ultimate Fashion Muse for KAZO!