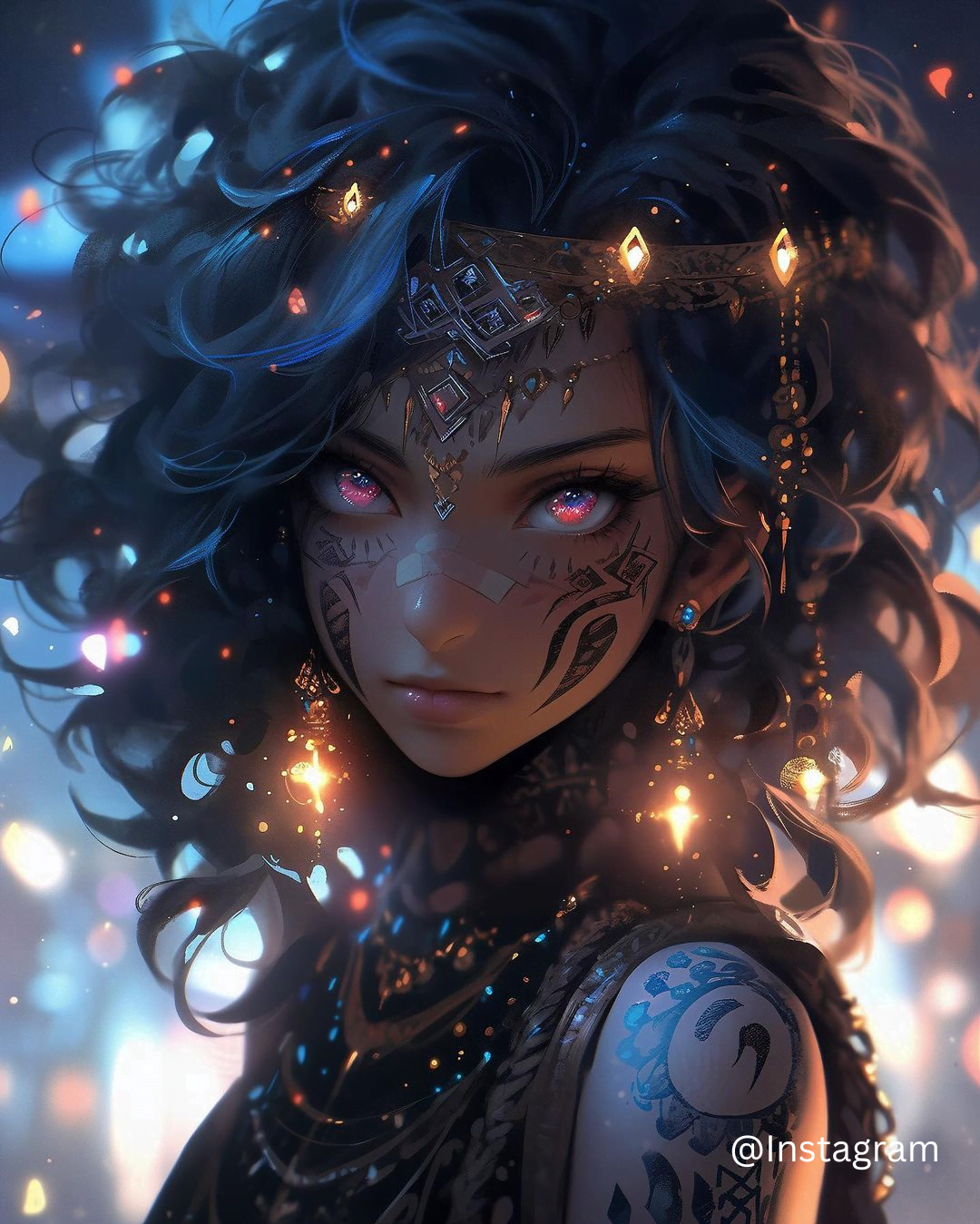 Yo, party people! Halloween's coming, and you know what that means? Time to get your cyberpunk game strong and make this Halloween lit like neon lights. We're talkin' futuristic vibes, edgy fashion, and a whole lot of swag. Buckle up, 'cause we're taking you on a wild ride through the cyberpunk world, and trust us, you'll wanna join the party!
1. Dress to Impress
First things first, let's talk clothes. It's all about that sleek, black-on-black action. Grab yourself a leather jacket, some shiny leggings, or a metallic skirt – the darker, the better. Feelin' adventurous? Mix it up with crazy cuts and asymmetrical styles. You're gonna look straight out of a sci-fi blockbuster!
2. Accessorize Like a Boss
Cyberpunk is all about the extras. Slap on some cyber goggles or futuristic shades with those cool reflective lenses. Then, don't forget the gloves – leather with LED bling or metallic gauntlets to give your outfit that extra 'oomph.' And oh, techy jewelry is a must! Circuit board necklaces, LED bracelets – go wild and make 'em blink.
3. Crazy Hair, Don't Care
Let's get your hair game strong. Neon wigs, LED hair extensions, or go for those futuristic braids with metallic highlights. Your hair should scream, "I'm from the future, baby!"
4. Paint Your Face Cyberpunk
Makeup time! Neon colors are your besties. Go wild with bright eyeshadows, metallic eyeliner, and poppin' fluorescent lipstick. And hey, add some cyber-inspired tattoos or face decals for that extra futuristic flair.
5. Rock the Cyber Kicks
Your feet need love too. Slide into some high-heeled combat boots or futuristic sneakers. Look for ones with LED soles or metallic accents. They're gonna take your outfit to the next level.
6. Attitude Check
And, most importantly, it's all about the attitude. Strut your stuff with confidence, mystery, and a dash of rebellion. You're not just dressing up; you're becoming a futuristic renegade. Walk it, talk it, own it!
So, there you have it, fam! Your guide to rocking the cyberpunk look this Halloween. Remember, it's all about the deets, so get creative and mix 'n match to create your own cyberpunk character. You're gonna be the talk of the party, and your pics will be Insta-worthy for sure.
This Halloween, turn up the future vibes and party like it's 2099! Get your cyberpunk groove on, and let's make this Halloween one to remember! 🚀🎃💥
Also Read: Why Low-Rise Jeans Are So Last Season: Let's Get Real!