Hey there, fashion-forward peeps! We've got a sizzlin' topic on the menu today: Cigarette Pants vs. Skinny Jeans. So, if you're looking to level up your style game, hang on tight!
Cigarette Pants: Sleek and Chic 🕴️
Alright, let's start with the sleek 'n' chic champs – cigarette pants. These bad boys are all about that tailored, put-together vibe. Here's the lowdown:
Versatility: Cigarette pants are like fashion chameleons. You can fancy them up with a blazer or keep it laid-back with a tee and kicks.
Body-licious: These pants are BFFs with hourglass figures. They hug your waist and give you that "Oh, I woke up like this" look. But honestly, anyone can rock 'em with some style tricks.
Comfy Vibes: You won't have to trade comfort for class with these. They're not as clingy as skinny jeans, so you can strut your stuff with ease.
Perfect for: These are your go-to for meetings, the office, and any swanky soiree where you wanna look sharp.
Skinny Jeans: Trendy and Sassy 🙌
Now, meet the sassy and trendy squad – skinny jeans. If you're all about those modern, curve-hugging looks, keep reading:
Modern Swagger: Skinny jeans are like your ride-or-die for a fresh, edgy vibe. They're like a style exclamation point!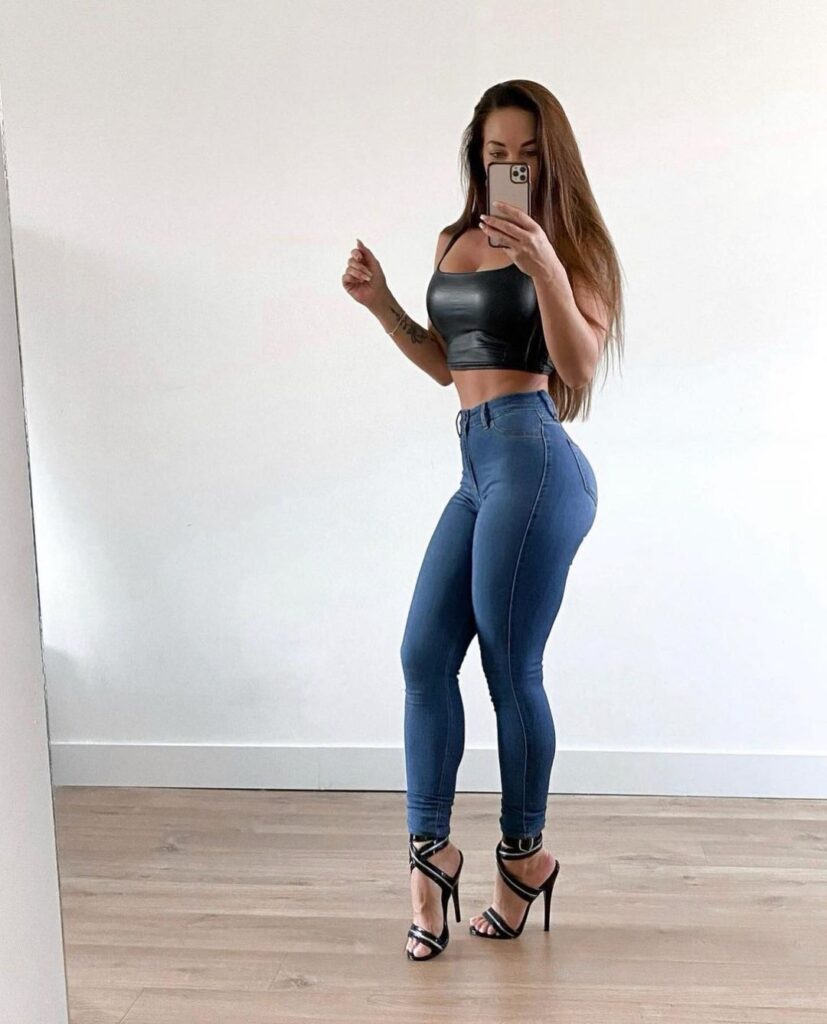 Mix 'n' Match Magic: Pair 'em with anything – oversized sweaters, fitted blouses, you name it. They're the fashion multitaskers in your closet.
Bod Goals: Got those long, lean legs on your checklist? Skinny jeans got your back! They make your pins look a mile long.
Comfy AF: Don't be fooled by the clinginess. Modern skinny jeans are stretchy, so you can dance, skip, or just lounge around.
Perfect for: Brunch, casual hangs, or wherever you want to show off that trendy-yet-chill style.
Finding Your Groove
So, you're thinking, "What's my style – classic elegance or trendy chic?" Well, it's like this:
Cigarette pants are your jam if you're into timeless, polished vibes for formal settings or when you wanna feel like a boss.
Skinny jeans are your squad if you're all about modern, versatile, and showing off your sassy style. Especially if you're on the slim side, they're your fashion confidants.
But here's the deal – fashion is all about you, baby! Mix, match, and make your own rules. Whether it's the sleek vibes of cigarette pants or the sassy appeal of skinny jeans, you do you!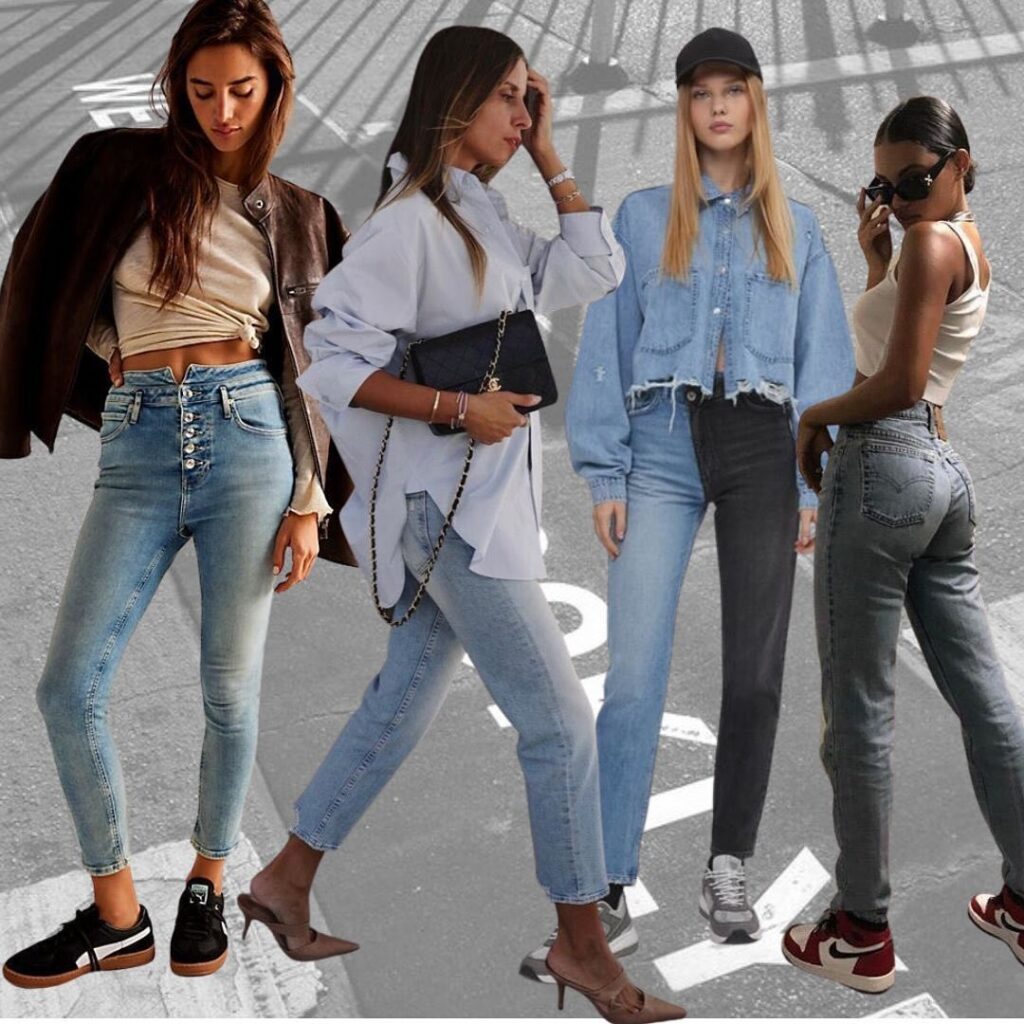 Wrapping it Up
In the battle of Cigarette Pants vs. Skinny Jeans, there's no one-size-fits-all winner. Each style brings its own flavor to your fashion game. Your choice depends on your vibe and the gig you're rocking.
So, go ahead and embrace the sleek power of cigarette pants or the trendy sass of skinny jeans. It's your fashion journey, so own it!
Also Read: Jeans Trends Guide for Women: Rock Your Style with Latest Denim Faves!