Hey there, fashion enthusiasts! 🌟 We're diving headfirst into the glitzy world of celebrity heels, and guess what? It's gonna be a fun ride! High heels – those magical foot fairies – can turn any outfit from 'meh' to 'OMG!' in no time. So, if you're ready to have a blast and get the scoop on celeb shoe game, buckle up your metaphorical seatbelts!
Why Are Heels So Darn Cool?
Before we spill the tea on our celeb friends, let's talk about why high heels are the bomb. Think of them as Cinderella's glass slipper for grown-ups, minus the whole "you've got to be home by midnight" thing. Heels make your legs look like they go on forever, your posture screams elegance, and basically, they level up your whole game. Celebs know this secret sauce!
1. The Stiletto Squad 🍷
Imagine strutting your stuff with legs that go on for days. That's what stilettos do for ya. They're like the superheroes of the shoe world, and celebs like Victoria Beckham and J.Lo are BFFs with them. These skinny heels are like a fancy dessert – you don't really need them, but you absolutely want them.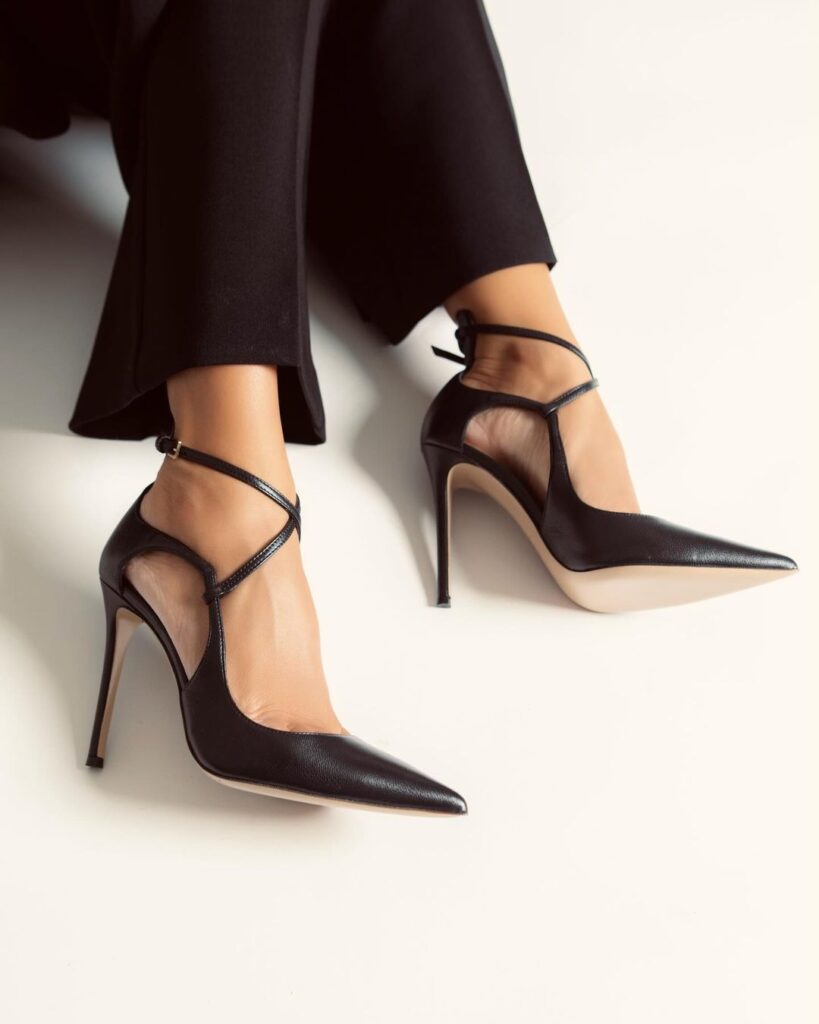 2. Rockin' the Block 🧱
Chunky and trendy – that's the way to go with block heels. They're like the comfy couch of heels, and celebs like Emma Watson and Selena Gomez know the deal. You can conquer the world in these babies while keeping your feet happy. It's like having your cake and savoring every bite, too!
3. Strappy Love for Summer Vibes 🌞
When the sun's out, it's time for strappy sandals! Think beachy vibes, just without the sandy mess. Gigi Hadid and Blake Lively? They're all about that summer strappiness. These sandals are like your besties – they make you look good and keep it chill.
Celebrity Style Crushes 💃
Now, let's zoom in on some iconic celebrity looks that take heels to a whole new level of awesomeness. 🌟
1. Audrey Hepburn: Timeless Elegance
Audrey Hepburn was the queen of grace and style. She made black stilettos iconic in "Breakfast at Tiffany's." Audrey taught us that sometimes less is more, and it's all about simple elegance. Oh, Audrey, you're forever our style icon!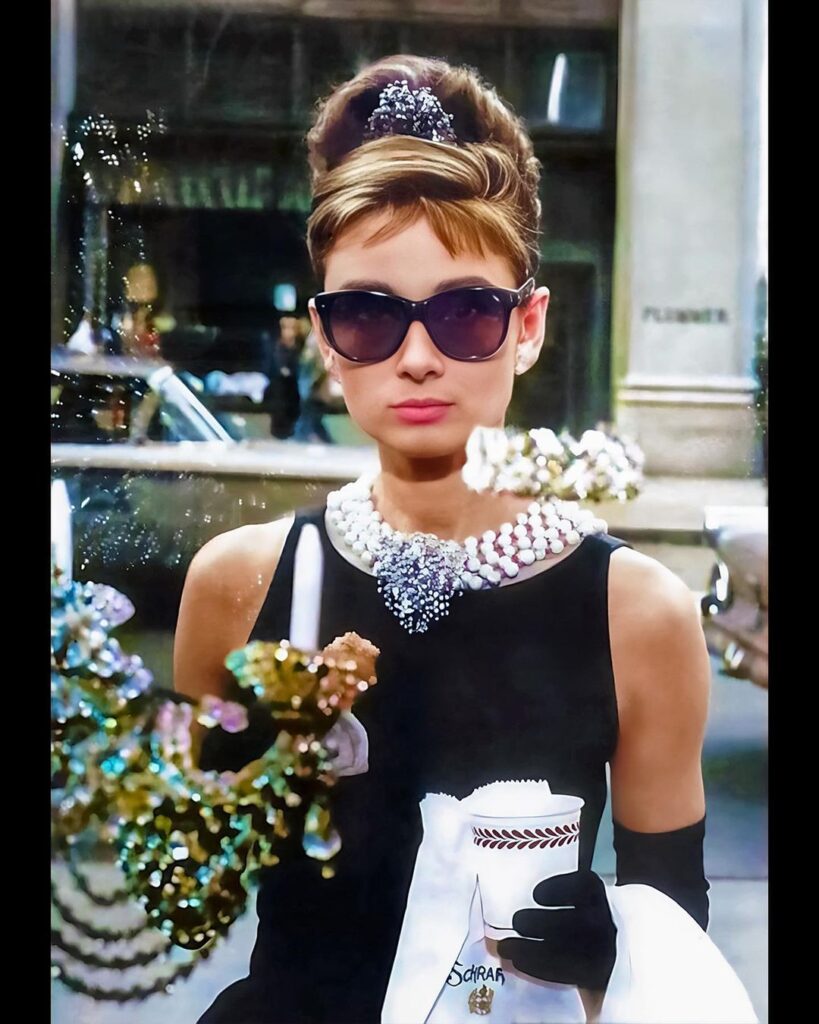 2. Rihanna: Bold and Edgy
Rihanna is all about pushing the fashion envelope. She's been spotted rocking thigh-high boots that are bolder than a triple espresso shot. These heels scream, "I'm here to slay," and we're here for it.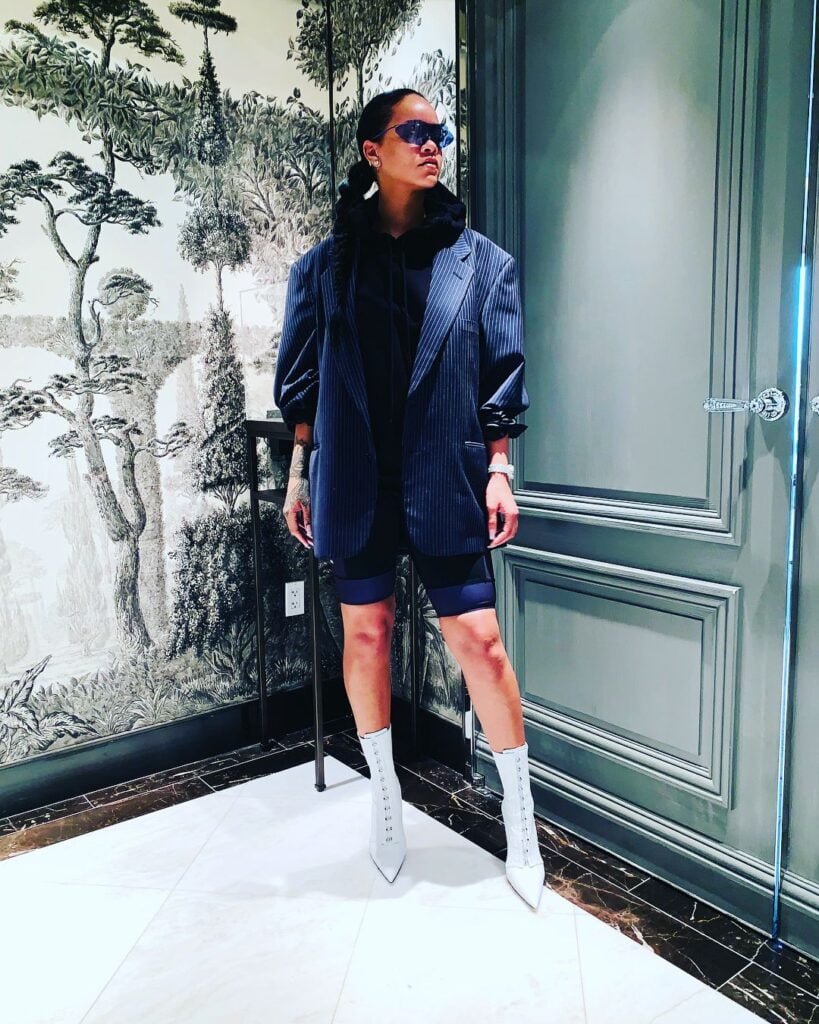 3. Kate Middleton: Royal Charm
Duchess Kate is the definition of class. She often rocks classic nude pumps that say, "I'm regal, and I know it." She's all about that timeless charm, and her heels are like the cherry on top of a fashion sundae.
4. Beyoncé: Queen Bey's Show-Stoppers
When Queen Bey steps on stage, it's a spectacle. She goes for glittering, sky-high heels that outshine the stars. Her heels aren't just an accessory; they're part of her show-stopping presence.
Finding Your Perfect Pair of Heels
Now that we've laughed, gasped, and cheered over these celeb looks, it's your turn to find your perfect pair of heels. We've got some pro tips to help you out. 😉
1. Comfort is Queen 👑
Sure, killer heels look amazing, but you don't want your feet to stage a protest. Choose a heel height you can comfortably strut around in. Practice before the big day, so you don't trip like a clumsy kitten.
2. Match Your Vibe ✨
Your heels should match your style. If you're a classic cat, go for stilettos or block heels. If you're all about that extra pizzazz, pick heels that scream, "I'm fabulous!"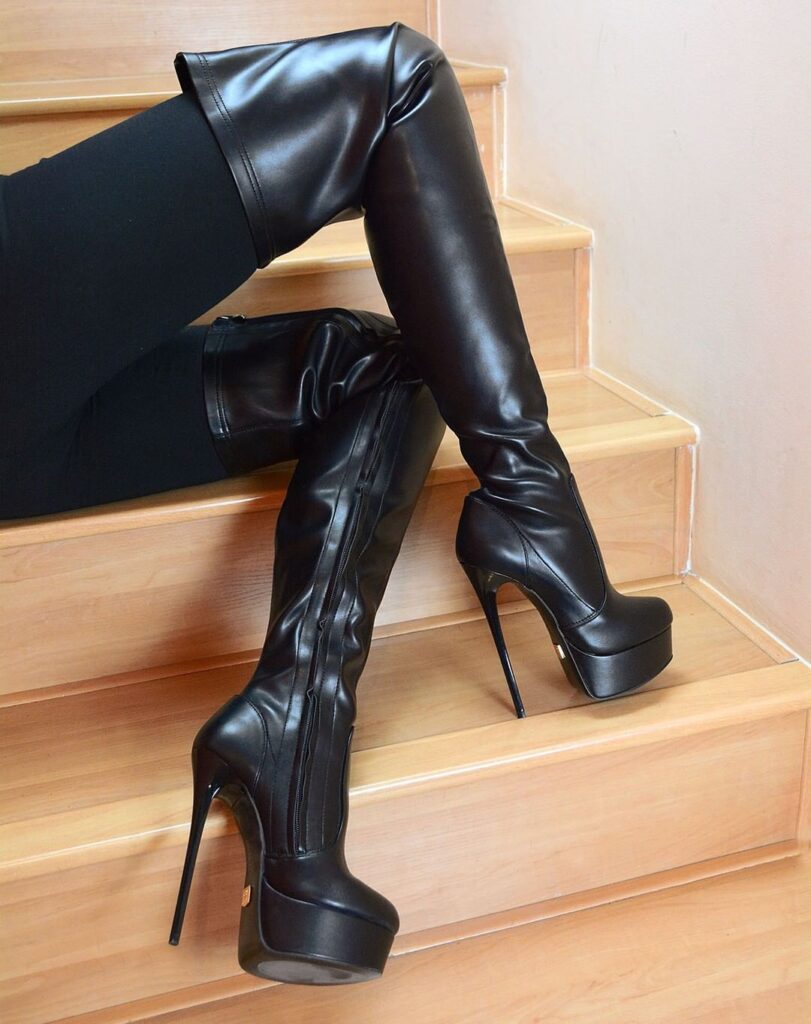 3. Quality Matters 🌟
Invest in heels that'll last longer than your latest Netflix binge. Well-constructed heels are your feet's best friends. You'll thank us later when your feet are still happy after a night out.
4. Go Wild and Have Fun! 🎉
Don't be afraid to try new styles – it's like a fashion adventure! Just like our celeb pals, experiment, and enjoy the world of high heels. Who knows, you might discover a heel personality you never knew you had.
In a nutshell, high heels can work magic on your outfit, and celebs are living proof of that. So, go ahead, rock those heels, and make the world your runway. Strut your stuff, and remember, you're the star of your own fashion show!
Also Read: The Fabulous Guide to Choosing the Perfect Heels!