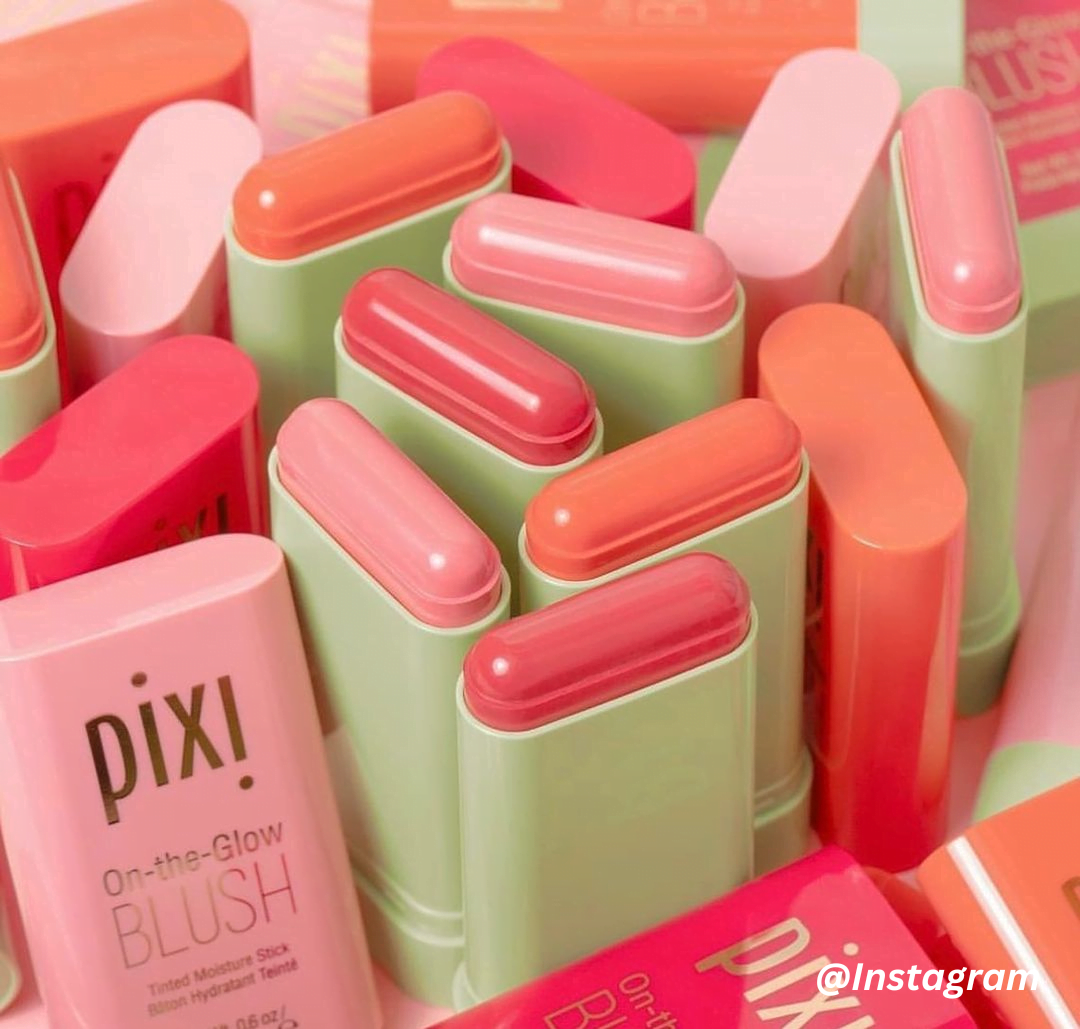 Let's Get the Party Started!
So, you're in the makeup aisle, staring at Pixi Blush Stick and the OG traditional blush, trying to figure out which one's gonna be your ride-or-die. Don't sweat it—we've got the lowdown on both so you can slay that makeup game.
Pixi Blush Stick: The Cool Kid on the Block
Pixi Blush Stick is like your BFF that's always down for a quick hangout. It's all about that creamy texture, making your cheeks look naturally lit. And hello, it's in a stick—perfect for touch-ups when you're on the move. Precision? You got it, girl!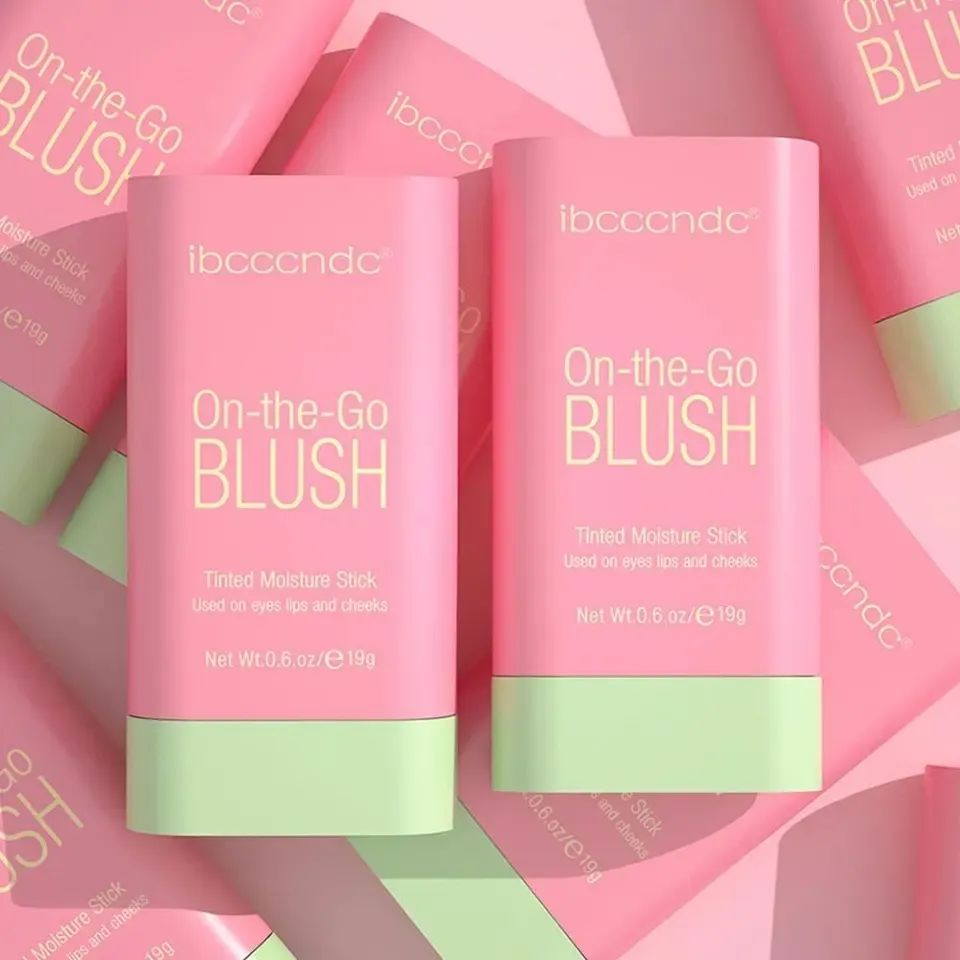 Pros of Pixi Blush Stick
On-the-Go Glam: Stick format is your ticket to instant fabulousness, especially when you're hustling.
Smooth Operator: Creamy texture for that flawless, no-effort-needed blend.
Boss of Precision: Take control and own your blush game with the stick format.
Cons of Pixi Blush Stick
Texture Tango: Some peeps are all about that cream life, but others vibe with traditional powder blush.
Shade Limitations: The shade range might be a bit exclusive, leaving some beauties searching for their perfect match.
Traditional Blush: The OG Squad
Old-school blushes are like the classics—timeless and always in style. Powders and compacts in every shade imaginable, letting you choose your level of slay. Want matte or shimmer? You're the boss, babe!
Pros of Traditional Blush
Shade Fiesta: Dive into a rainbow of options to find your perfect match.
Build It Up: Layer that powder for the intensity you're craving.
Matte or Shine: Choose your adventure with matte or shimmer finishes.
Cons of Traditional Blush
Not Jet-Set Ready: Traditional blushes might need more baggage space compared to Pixi's portable stick.
Brush Alert: Grab your brushes, babe, 'cause applying this magic might need a little tool action.
It's Decision Time, Beautiful!
Choosing between Pixi Blush Stick and traditional blush is like picking your Netflix show—personal and all about your vibe. Pixi is all about that quick, easy glam, while traditional blushes offer a buffet of shades and finishes for your masterpiece.
So, are you Team Pixi Stick or riding with the OG Traditional Blush crew? The beauty world is your playground, and the choice is all yours!
Also Read: Eyeliner Fiesta: India's Coolest, Long-Lasting, Color-Popping Picks!