Hey there, makeup enthusiasts! We know you want to look on fleek, so let's talk about something as essential as our morning coffee – eyeliner! But we're not gonna bore you with fancy words and all that makeup jargon. Nah, we're gonna keep it real and have some fun, just like chatting with your BFF.
What Makes a Kickass Eyeliner?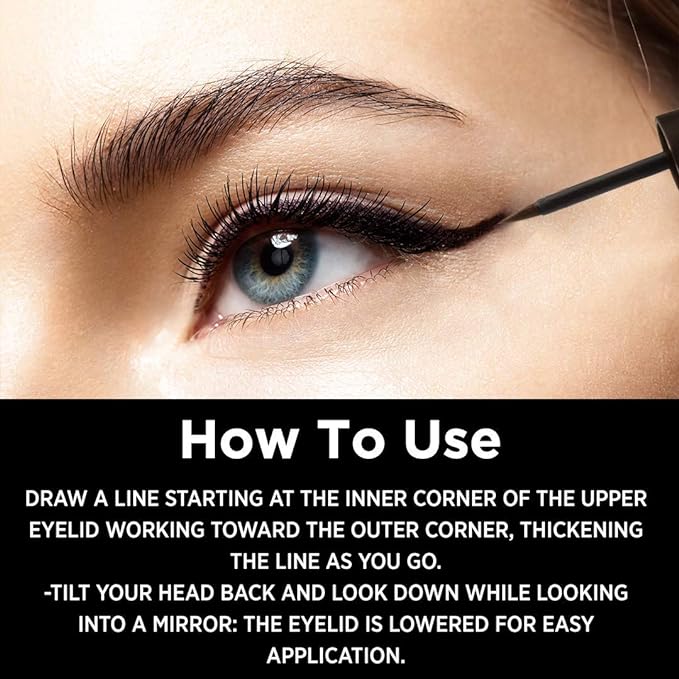 Before we get into the good stuff, let's talk about what makes a bomb eyeliner. It's gotta be:
1. Super Colorful: We're talking about eyeliners that make you say, "Oh yeah, that's the stuff!"
2. Stay Put All Day: No one wants their eyeliner running away mid-day, right?
3. Easy Peasy to Apply: We're all about that hassle-free life.
4. No Smudging Drama: Say goodbye to raccoon eyes, folks!
Let's dive into the best colorful eyeliners in India that check all these boxes.
The Hottest Eyeliners in the Game
1. Lakmé Eyeconic Kajal
Lakmé is like the OG of makeup in India, and their Eyeconic Kajal is pure gold. It comes in all the colors of the rainbow – from sassy blue to mermaid green. The best part? It's like a soldier; it doesn't budge, even in the scorching Indian heat.
2. Maybelline Hyper Glossy Liquid Liner
Maybelline knows how to throw a party on your eyelids! Their Hyper Glossy Liquid Liner comes in every shade you can dream of. It's like painting a masterpiece on your lids, and it stays put through the wildest dance-offs.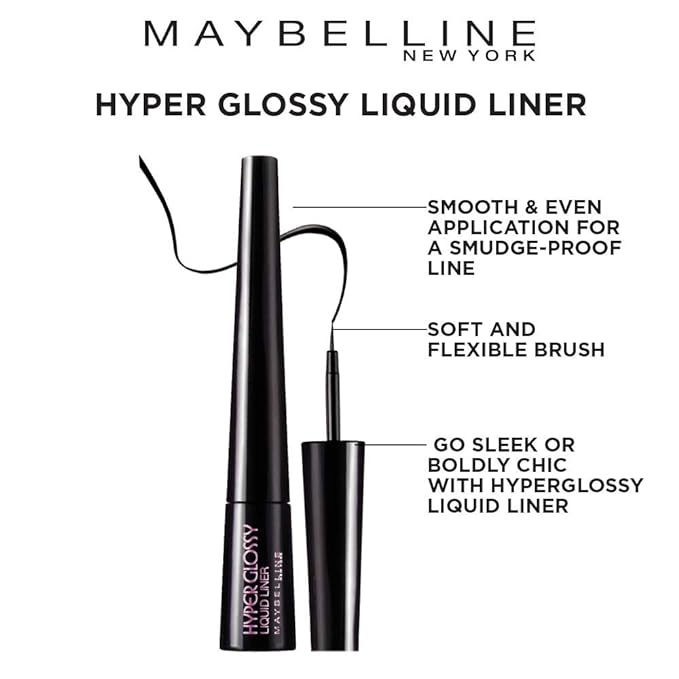 3. Colorbar All Matte Eyeliner
If you're into that matte finish game, Colorbar's All Matte Eyeliner is the cool kid in town. They've got colors that scream 'party' – think bold red and mystical purple. It's like a superhero, water-resistant and smudge-proof.
4. Faces Canada Ultime Pro Eyeliner
Faces Canada knows how to keep it real. Their Ultime Pro Eyeliner comes in all those Insta-worthy shades. It's waterproof, so even if you're crying over a sad movie, your liner will stay strong.
5. Revlon ColorStay Eyeliner
Revlon's ColorStay Eyeliner isn't going anywhere for 16 hours straight. You could run a marathon, and it would still be there, looking fabulous. They have all the colors you need for your eyeliner party.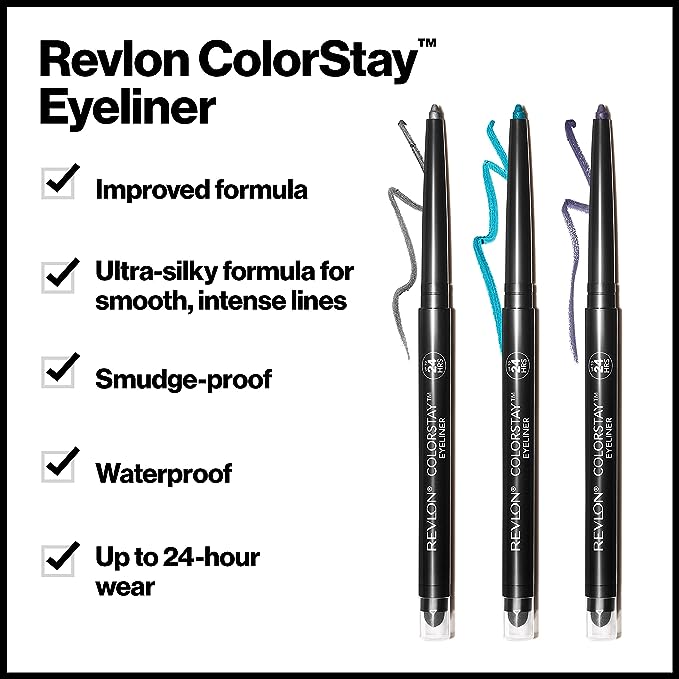 No-Drama Eyeliner Hacks
Now that you've got the scoop on the coolest eyeliners in town, here are some ninja tips for a flawless application:
Prep Like a Pro: Start with clean lids and use a primer. It's like setting the stage for a rocking concert.
Steady as a Rock: No shaky hands allowed! Rest your elbow on a table and use your pinky as a cheerleader.
Get Creative: Don't be shy to try out different styles, like winged or cat-eye. It's like experimenting with your wardrobe.
Bye-Bye Liner: When the party's over, use a gentle makeup remover. Don't pull a wrestling match with your eyelids!
In a Nutshell
Choosing the right colorful eyeliner is like picking the perfect outfit for a night out. These eyeliners aren't just colorful; they're your partners in crime, your dance buddies, your ride-or-die for every occasion.
So, next time you want to turn heads and rock those eyes, remember these eyeliner champs. They're like the cherry on top of your makeup sundae, making sure you're the star of the show, no matter where you go.
Also Read: Newly Launched: Kay Beauty's Eye-Catching Wonders for Ultimate Glam!