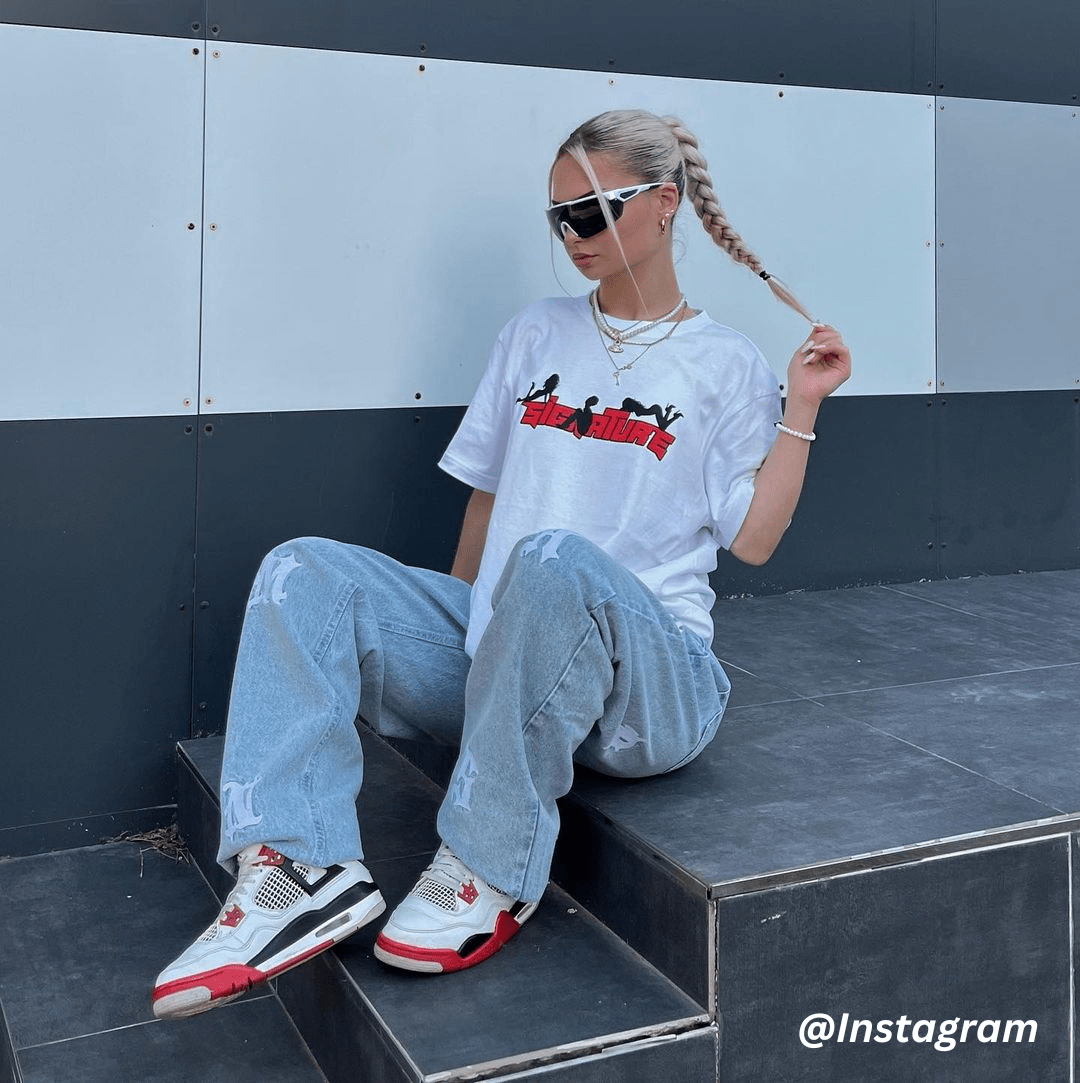 Hey there, fashion-savvy folks! Are you ready to up your style game and have a blast while doing it? Well, you're in for a treat because we're diving into the world of baggy pants – the coolest trend that's taking the fashion scene by storm.
Baggy Pants: More Than Just Comfy
First things first, let's talk about why baggy pants are the bomb! These bad boys aren't just super comfy; they're also ultra-stylish. Picture this: you can chill in them like you're in pajamas, but still look fly as ever. Here's the lowdown on how to rock baggy pants like a pro:
1. Top it Off with a Snug Fit
Baggy pants are all about balance. Since they're roomy down below, you wanna keep things snug up top. Think crop tops or fitted tees – they're your baggy pants' BFFs. Tuck 'em in, and you'll instantly nail that trendy look.
2. Kick it Up with Heels
Want to go from casual to chic in a snap? Pop on some heels! Whether it's classic stilettos or chunky block heels, they'll take your baggy pants from "meh" to "wow" in seconds. Get ready to turn heads!
3. Mix and Match Patterns
Time to get wild! Don't be shy about mixing different patterns and textures. Whether you're rocking denim or silk baggy pants, try pairing them with something unexpected. Stripes with florals? Heck yeah, that's the vibe!
4. Accessorize the Fun Way
Accessories are your secret weapon. Go big with chunky necklaces, oversized shades, or a rad hat. But remember, less is more – a few statement pieces will do the trick without going overboard.
Baggy Pants for Every Occasion
Now that you're a baggy pants pro, let's chat about how to slay these bad boys on different occasions.
1. Casual Cool
Running errands or brunching with pals? Throw on your baggy pants with a graphic tee and your fave sneakers. If you're feeling extra, toss on a denim jacket – you'll look effortlessly cool.
2. Office Swagger
Surprise, surprise! Baggy pants can totally rock the office scene. Grab a tailored pair in a classic color, match 'em with a crisp white shirt, and add a belt for that boss babe look. Slip into loafers or classy flats, and you're ready to conquer the workday.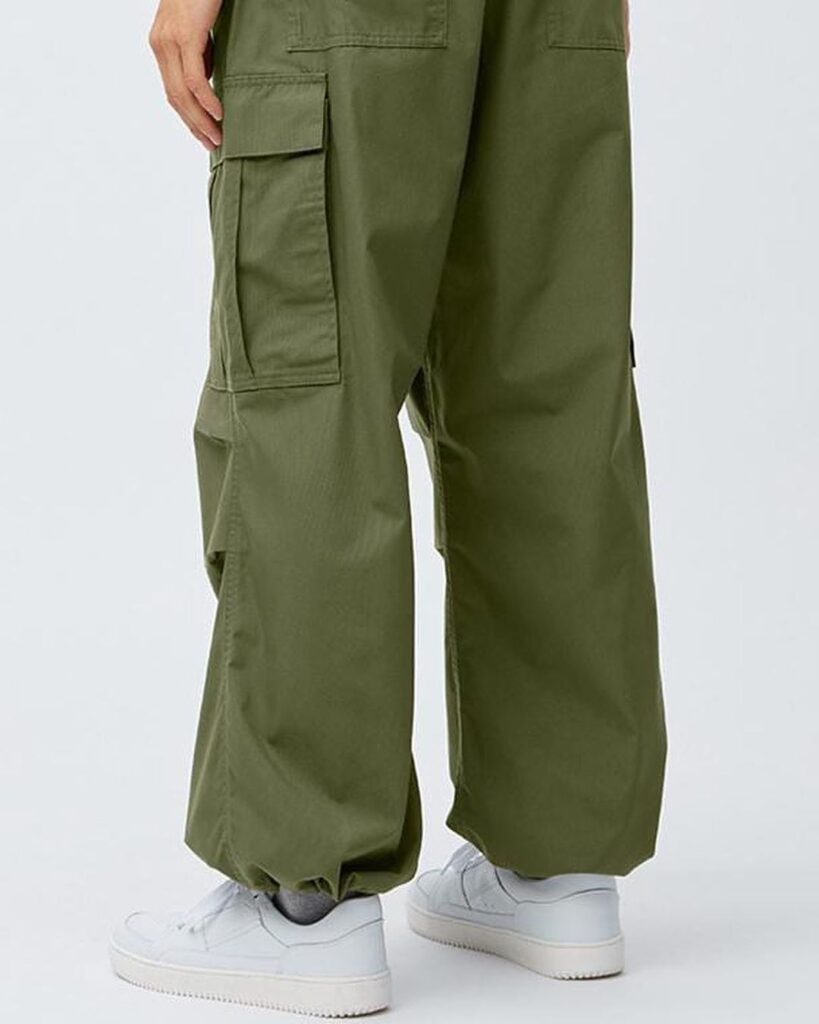 3. Nighttime Glam
Heading out for a night of fun? Go for baggy pants in luxe fabrics like velvet or satin. Pair 'em with a silky blouse and some statement bling – you'll be the star of the evening. Finish off the look with strappy heels for that extra touch of glam.
Keep 'Em Looking Fresh
To keep your baggy pants looking fly, follow these quick tips. Check the label for washing and drying deets, and don't over-wash 'em – they'll last longer that way.
In a nutshell, baggy pants are the real deal. Comfy, stylish, and versatile – they've got it all. So, go ahead, embrace the baggy pants trend, and get ready to strut your stuff with confidence. Remember, fashion is all about having fun, and with baggy pants, you're in for a wild ride!
Also Read: Celeb-Style Parachute Pants: Your Funky Fashion Guide