Hey there, party peeps! So, you're on the hunt for the coolest Halloween costume, right? Well, look no further because we've got the scoop on some seriously rad ideas inspired by your favorite celebs. Get ready to bring the house down at your next Halloween bash!
Get Your Pop Culture On!
Beyoncé: Unleash Your Inner Diva 🎤
Queen B is the real deal, and you can totally rock her iconic looks. Think "Single Ladies" outfit or that epic Coachella performance – they're all on the table. Turn up the charisma and strut your stuff, 'cause you're about to steal the show!
Kim Kardashian: Glam Galore 💅
Kim K is all about glitz and glam, and who doesn't love that? From her Met Gala stunners to her street fashion slayage, she's got it going on. Dress up like Kim and prepare to shine as the celebrity superstar you are.
Classic Hollywood Vibes
Marilyn Monroe: Timeless Beauty 🌟
Marilyn Monroe is the ultimate symbol of beauty and glamour. That iconic white dress moment from "The Seven Year Itch"? It's yours for the taking! With the right makeup and outfit, you'll be turning heads just like the classic Hollywood legend herself.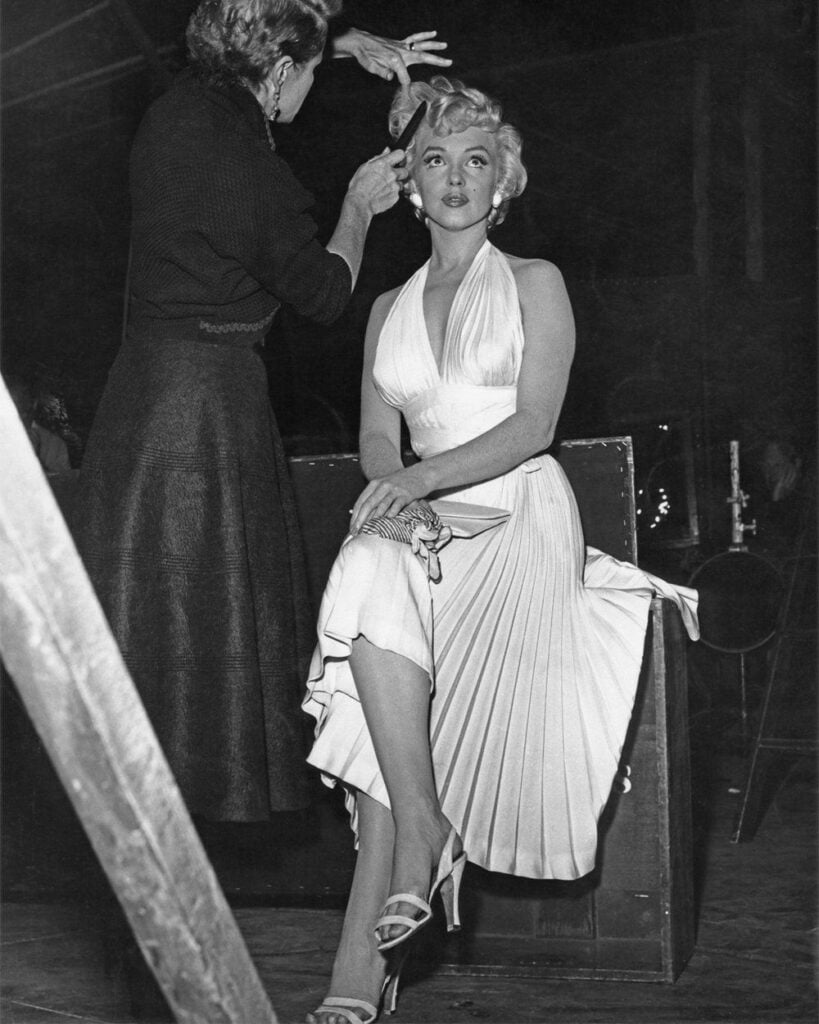 Audrey Hepburn: Channel Your Inner Holly Golightly 💍
Remember Audrey Hepburn's legendary "Breakfast at Tiffany's" look? That little black dress and pearl necklace combo is pure elegance. This Halloween, it's your chance to ooze charm and sophistication – you'll be the life of the party.
Rock the Music Scene
Michael Jackson: King of Pop Lives On 🎶
Michael Jackson rocked the music world, and his fashion was next level. That red leather jacket from "Thriller" or the iconic military jacket from "Beat It" – you can have 'em all. Moonwalk your way into the spotlight and make this Halloween legendary.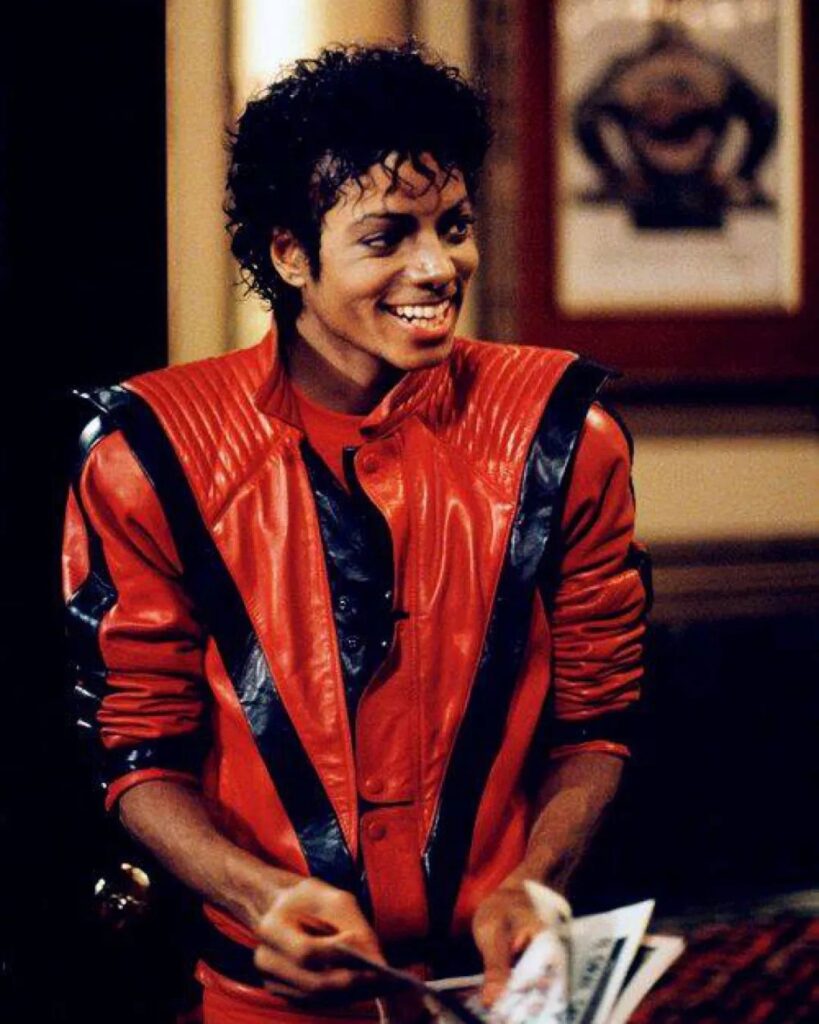 David Bowie: Rock 'n' Roll Extravaganza ⚡
David Bowie was a music and fashion pioneer. Ziggy Stardust and his lightning bolt makeup are just the tip of the iceberg. Bowie's style is a goldmine for Halloween costumes, so get ready to be the rockstar of the party.
Embrace Your Inner Superhero
Wonder Woman: Unleash Your Inner Heroine 💪
Gal Gadot's Wonder Woman is all about empowerment and grace. Her costume screams confidence and strength. Don that outfit and get ready to make a bold statement at your Halloween get-together.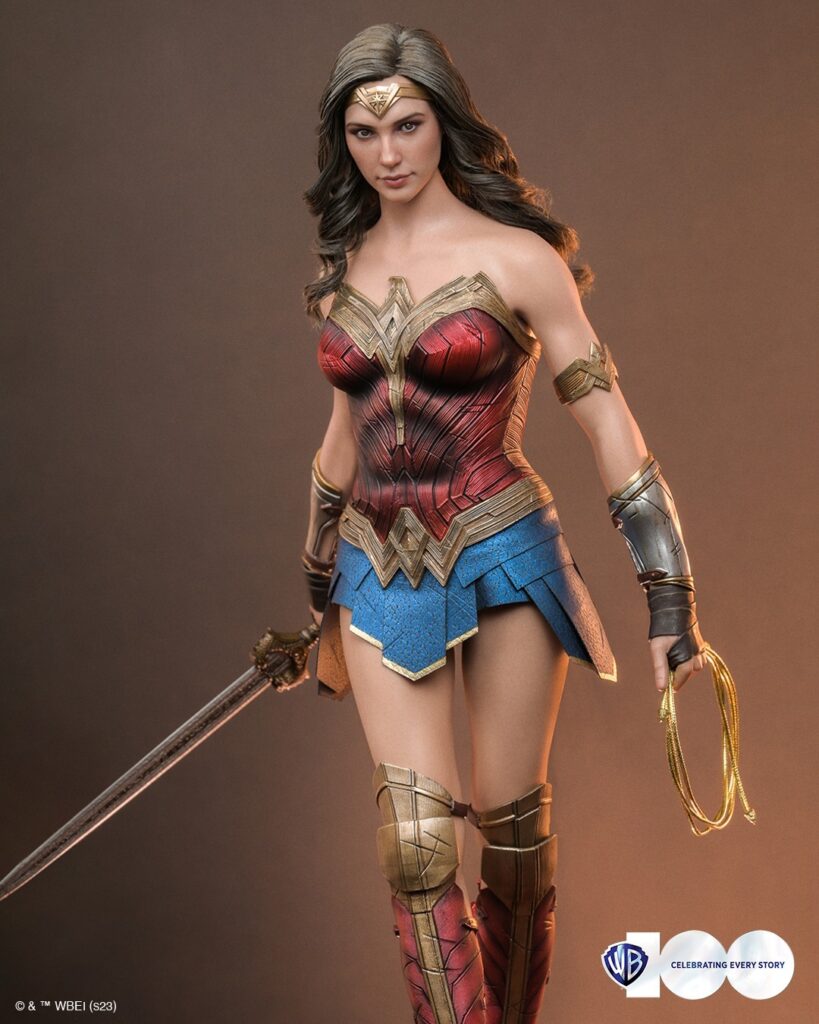 Black Panther: Wakanda Forever 🐾
Chadwick Boseman's Black Panther was nothing short of epic. It's a costume that symbolizes pride, power, and honor. Pay tribute to the late actor and embrace the Wakandan spirit – you'll be the superhero of the night.
Historical Figures with a Twist
Cleopatra: Reign Like a Queen 👑
Cleopatra, the last Pharaoh of Egypt, was all about beauty and power. Her headdress, makeup, and flowing robes make for an extraordinary costume. Step into her shoes and transport yourself to ancient Egypt, exuding regal charm.
Albert Einstein: The Ultimate Brainiac 🧠
Want to go unique and intellectual? Albert Einstein's your guy! The disheveled hair, signature mustache, and professorial attire create a clever and distinctive look. You'll be the brainiac of the party, channeling one of history's greatest minds.
TV Show Sensations
Game of Thrones: Dive into Epic Fantasy 🐉
"Game of Thrones" is pure fantasy awesomeness. Be Daenerys Targaryen, Tyrion Lannister, or any other Westeros character – you'll rule your Halloween realm.
Stranger Things: Nostalgia Trip to the '80s 🎮
The "Stranger Things" kids are pop culture icons. Dress up as Eleven, Dustin, or your fave character to transport your friends to Hawkins, Indiana – '80s style!
Conclusion: Time to Shine 🌟
When it comes to Halloween costumes, why be ordinary when you can be extraordinary? Embrace your inner celebrity and turn heads at your Halloween bash. Whether you're into glamour, rock 'n' roll, or super-heroics, there's a star-studded costume waiting for you.
So, gear up and get ready to rock your Halloween! Let's make this year the most epic one yet. 🎃👻
Also Read: Spooky Nails: Halloween Mania!