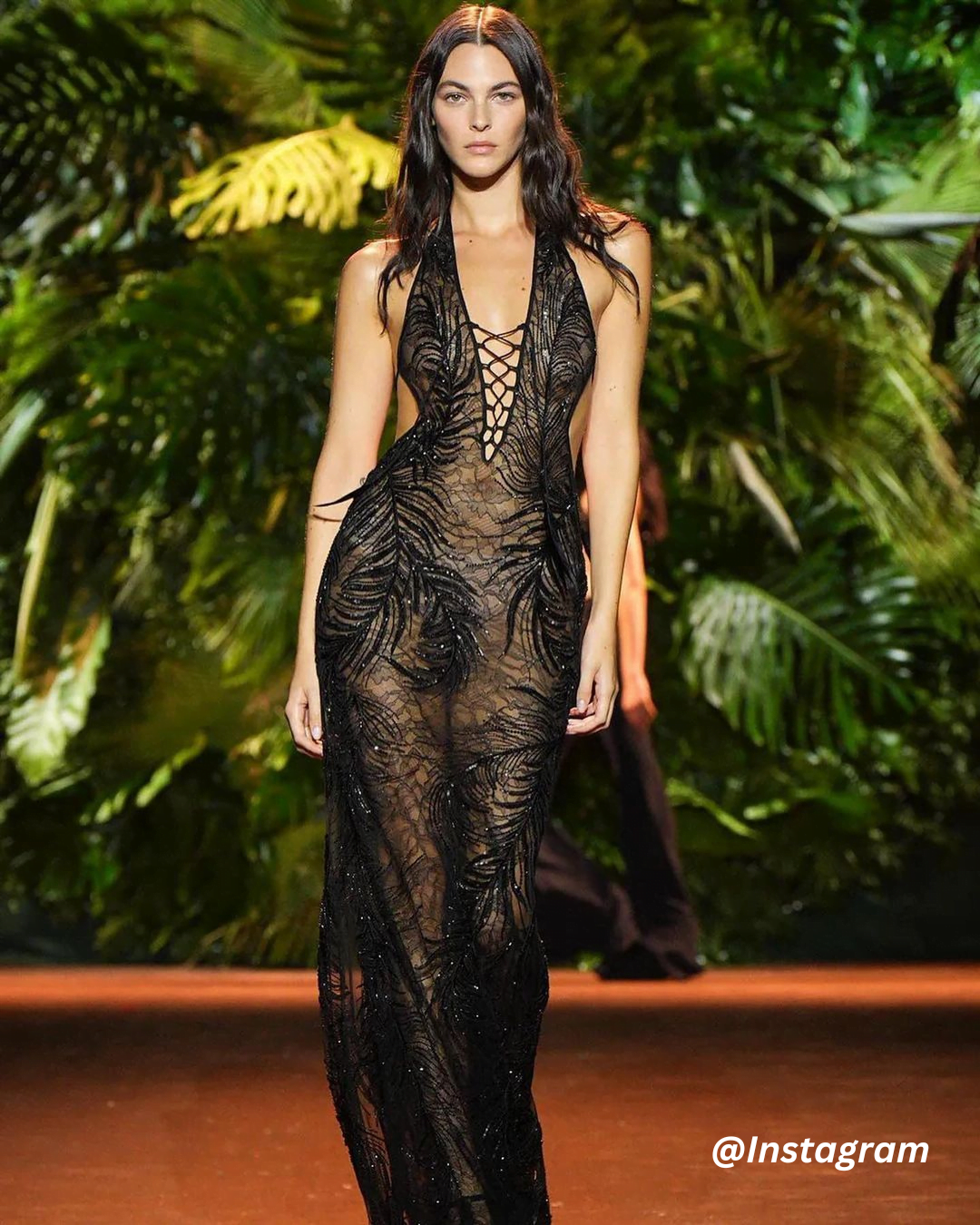 Hey there, fashionistas and trendsetters! Buckle up because we're about to take you on a whirlwind tour of the coolest full-length gown trends of 2023. No fancy jargon here, just pure fashion fun and excitement!
1. Sustainable Chic 🌿
First up, let's talk about being eco-friendly in style. Sustainable fashion is in, folks! Designers are ditching the waste and creating gorgeous gowns using eco-friendly materials. So, when you rock one of these, you're not just looking fab, you're saving the planet too.
2. Keep It Simple, Stunner 🌟
Less is more, baby! Minimalistic elegance is making a massive comeback. Think clean lines, sleek silhouettes, and monochrome magic. These gowns scream sophistication without all the fuss. Ideal for those aiming for an effortlessly chic vibe.
3. Pastel Dreams 🌸
Get ready to embrace those dreamy pastels! Lavender, blush pink, and mint green are stealing the spotlight. These shades are like something out of a fairytale. Pair them with delicate details, and you're ready to turn heads.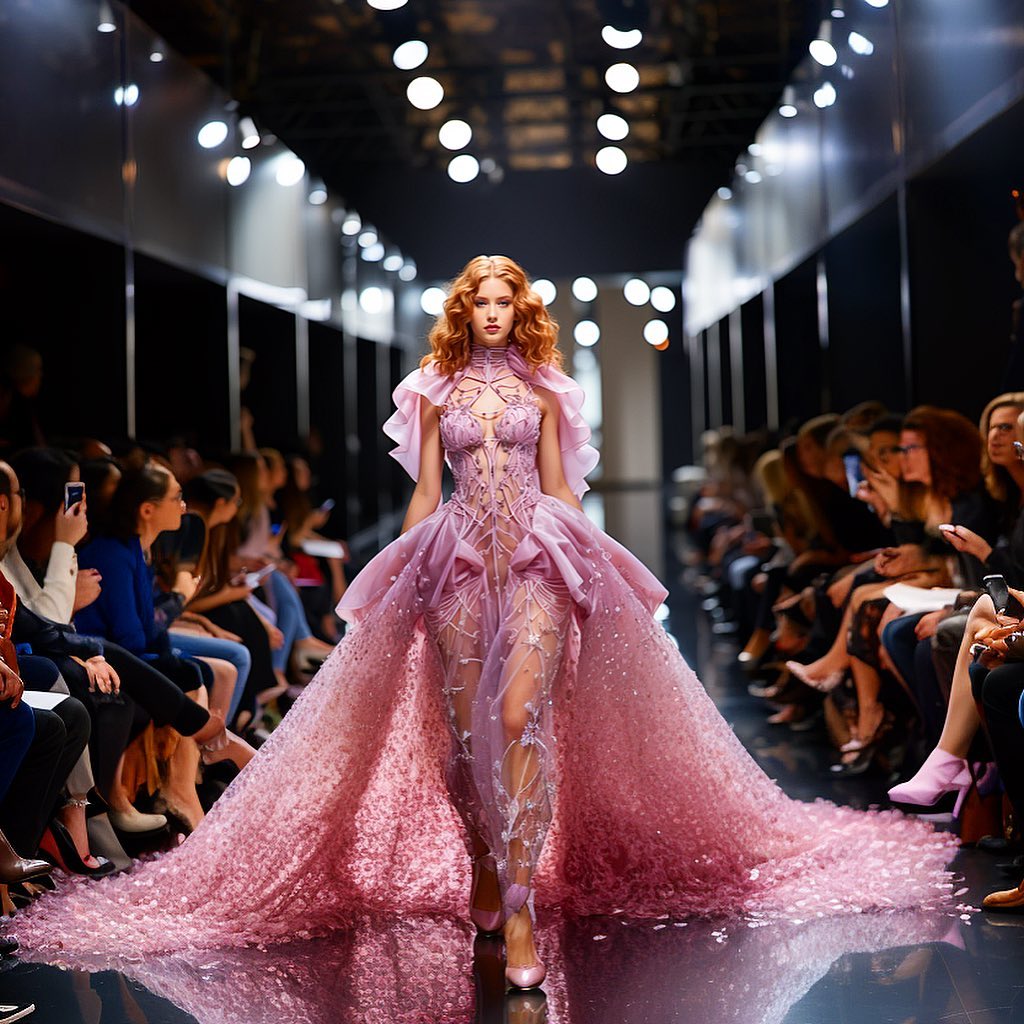 4. Sleeves That Wow 💃
Sleeves are taking center stage this year! Dramatic sleeves, puffed sleeves, bell sleeves – you name it, we've got it. These sleeves add some serious flair to your gown without going overboard. Get ready to make an entrance!
5. Leg It with High Slits 🩲
Looking to flaunt a little skin while maintaining that classy charm? High slits are where it's at. These gowns let you strut your stuff while staying elegant. Perfect for those glam evening events.
6. Shine Bright Like a Diamond ✨
Metallics are the name of the game. Gold, silver, and bronze gowns are making waves. They catch the light and make you the star of the show. Glamour and opulence? Sign us up!
7. Flower Power 🌻
Floral lovers, rejoice! Floral embellishments are blooming everywhere. These gowns are like a garden party on fabric. With intricate floral details, you'll be the belle of the ball.
8. Back to the Past ⏳
Vintage is back, baby! Styles inspired by the 1920s, 1950s, and 1980s are making a comeback. Timeless charm meets modern trends. It's like raiding your grandma's closet – in a good way!
9. Cape Crusaders 🦸‍♀️
Want to feel like a superhero? Gowns with capes are the answer. Dramatic capes add majesty and flair to your look. Prepare to make a grand entrance wherever you go.
10. Neck It Up 🎩
For those who dig modesty, high-neck couture is here to slay. These gowns have elegant high necklines that ooze grace and sophistication. Pair them with statement bling for that extra oomph.
So, there you have it, folks – the lowdown on the hottest full-length gown trends for 2023. From being eco-conscious to embracing vintage vibes, there's a gown trend for everyone. Now, go out there and slay those fashion goals!
Also Read: Dazzling Gowns: Your Ultimate Guide to Rocking Special Occasions