Hey there, skincare savvy pals! So, you've got that super slick, oily skin, and you're on a mission to find the most epic sunscreen out there in the Indian market, right? You're in for a treat because we're here to help. We're about to spill the tea on the best sunscreen for oily skin, and trust us, it's gonna be lit!
Oily Skin SOS 🚨
Before we dive into the sunscreen game, let's drop some knowledge bombs about oily skin. If you're rockin' that oily skin vibe, you know the struggle is real. We're talking about shiny faces, big pores, and the occasional surprise acne party. But hold up, fam, that doesn't mean you can skip sunscreen – that's a major skincare sin!
We get it; you want a sunscreen that's as chill as you are, but also keeps you safe from those UV rays. Let's break down what to keep an eye out for: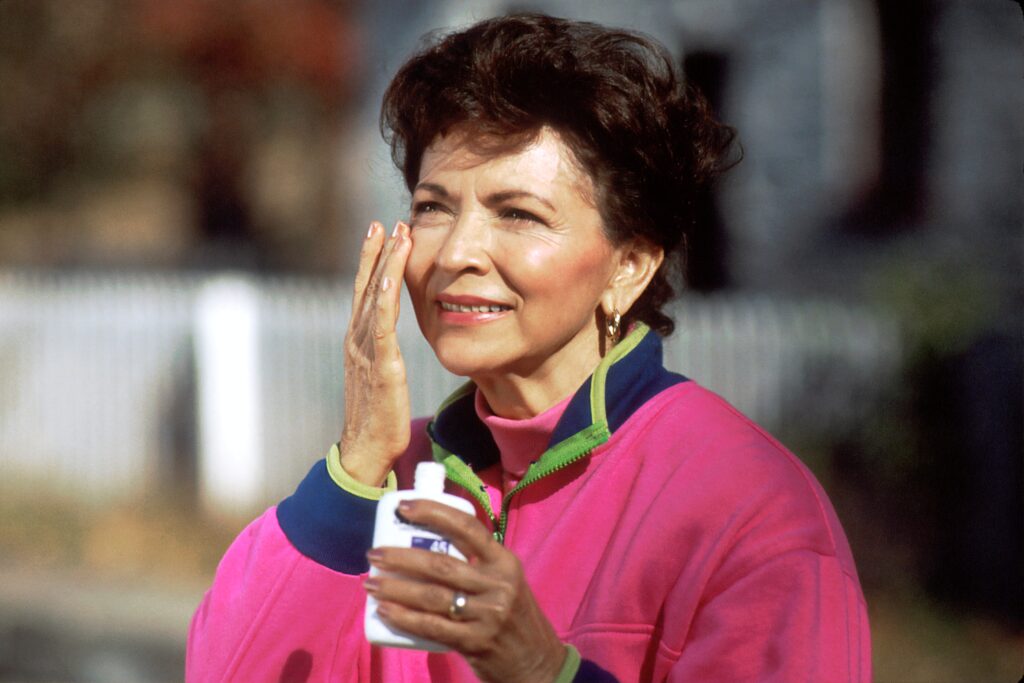 1. Oil-Free Vibes
When you're sunscreen shopping, look for labels that say "oil-free" or "non-comedogenic." These bad boys won't clog your pores or make your face feel like a greasy frying pan.
2. Matte Magic
You want that matte finish, fam! A sunscreen that keeps the shine at bay is the real MVP. Say goodbye to looking like you just ran a marathon.
3. SPF All the Way
Your sunscreen needs to be a superhero that fights off both UVA and UVB rays. That's what we call broad-spectrum SPF. Don't settle for anything less!
Now, let's get into the sunscreen lineup that's gonna level up your skincare game:
1. Neutrogena Ultra Sheer Dry-Touch Sunscreen SPF 50 🌟
Neutrogena's Ultra Sheer Dry-Touch Sunscreen is basically the Beyoncé of sunscreens. It's got SPF 50, so you're getting max protection, and the best part? It's got that dry-touch formula, so your face stays matte and not at all greasy. Perfect for your everyday hustle!
2. Lotus Herbals Safe Sun 3-In-1 Matte Look Daily Sunblock SPF 40 💐
Lotus Herbals is like the OG of Indian skincare, and their Safe Sun 3-In-1 Matte Look Daily Sunblock is the real deal for oily skin. With SPF 40, it's got your back on the UV front, plus it gives your skin that matte finish you've been craving. Oh, and guess what? It doubles up as a primer, so you can slay your skincare routine effortlessly!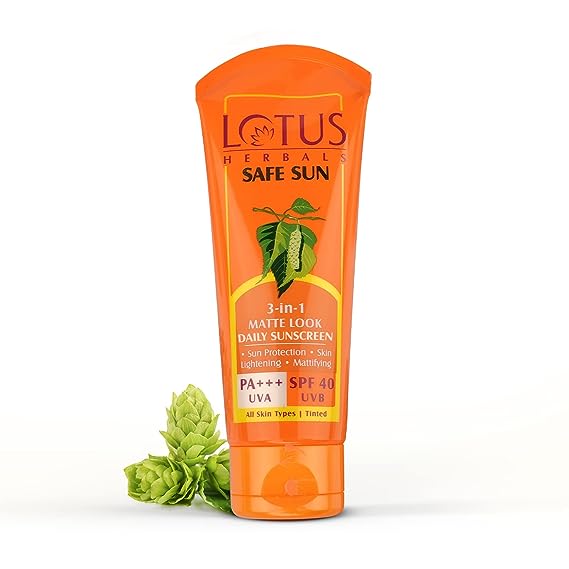 3. La Roche-Posay Anthelios XL Anti-Shine Dry Touch Gel-Cream SPF 50 🇫🇷
La Roche-Posay might as well be the French skincare fairy godmother, and their Anthelios XL Anti-Shine Dry Touch Gel-Cream is pure magic. This sunscreen has SPF 50 and some fancy tech called Airlicium that sucks up oil and leaves you looking fresh. It's lightweight, and nope, it won't leave you looking like a ghost. Say hello to your new BFF!
4. Biotique Bio Sandalwood Sunscreen Ultra Soothing Face Lotion SPF 50 🌿
If you're all about that natural life, check out Biotique's Bio Sandalwood Sunscreen. This one's got SPF 50 and some soothing sandalwood action. It's like a spa day for your skin while protecting it from the sun. Plus, it's free from nasty chemicals, so your skin stays happy!
5. Kaya Skin Clinic Daily Use Sunscreen SPF 30 🏥
Kaya Skin Clinic knows what's up when it comes to skincare. Their Daily Use Sunscreen is perfect for oily skin peeps. With SPF 30, it's got your back on sun protection, and it won't clog your pores. Bonus: it's packed with antioxidants for some extra skincare lovin'!
In Conclusion, Squad 🎉
So, here's the deal – finding the best sunscreen for your oily skin is a total game-changer. You don't have to choose between protecting your skin from the sun or looking like a greaseball anymore. These sunscreens got your back, and you can finally strut your stuff in the sun without a care in the world.
Just pick one of these bad boys, slap it on every day, and watch your skin glow – no drama, no fuss, just you, slaying the skincare game! 🌞
Also Read: Awesome Hacks to Supercharge Your Aqualogica Sunscreen Game!