Hey there, awesome peeps! So, you're on the hunt for the perfect bling for you and your bae? No sweat, we've got your back! 🎉 Get ready to dive into the world of gemstones that are totally trending for modern couple rings. We're spillin' the beans on the coolest gem choices that'll make your rings pop and lock.
1. Sapphire: Smooth Moves and Smart Vibes
First up, we've got the sapphire. Think of it as the James Bond of gemstones – smooth, classy, and oh-so-smart! These gems rock a deep blue shade that screams loyalty and lasting love. Plus, they're tough cookies, so your ring will stay glam through thick and thin.
2. Emerald: Green Glam for the Win!
Green lovers, gather 'round! Emeralds are like a breath of fresh air. They're all about growth and new beginnings. Your relationship? It's gonna keep on blossoming, just like these lush green gems. Talk about bringing the good vibes!
3. Ruby: Passion Alert – It's Getting Hot in Here!
Feeling the heat of love? Ruby's your go-to wingman! These red stunners are like a firework display of passion and romance. Your love story is gonna be hotter than the sun with a ruby sparkler on your finger. 🔥
4. Morganite: Pretty in Pink, Babe!
If pink's your jam, morganite's gonna be your new BFF. These gems are like a bubble bath of sweetness and love. They're all about keeping things low-key and cozy – perfect for couples who just wanna chill and enjoy each other's company.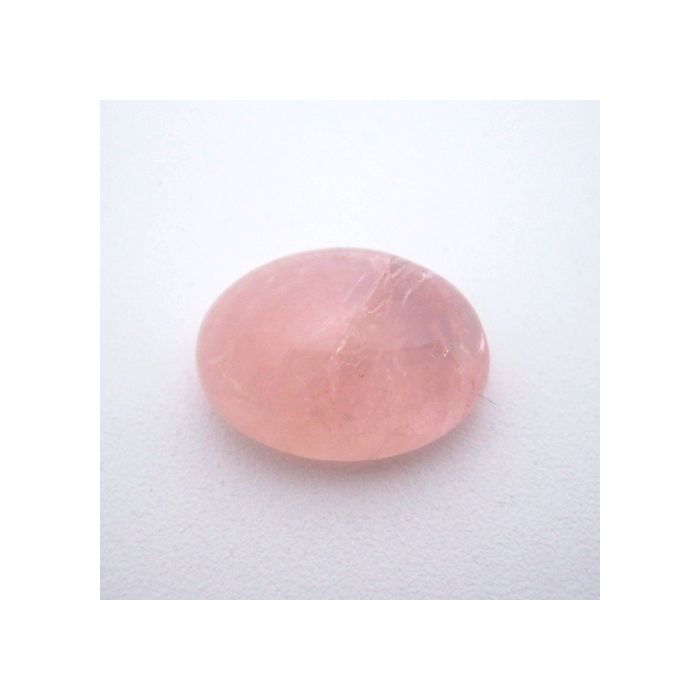 5. Aquamarine: Beachy Keen and Calm as a Cucumber
For those who dream of beach days and clear skies, aquamarine is calling your name! Imagine the calm ocean vibes, but on your finger. These blues are all about tranquility and staying cool, even when things get crazy.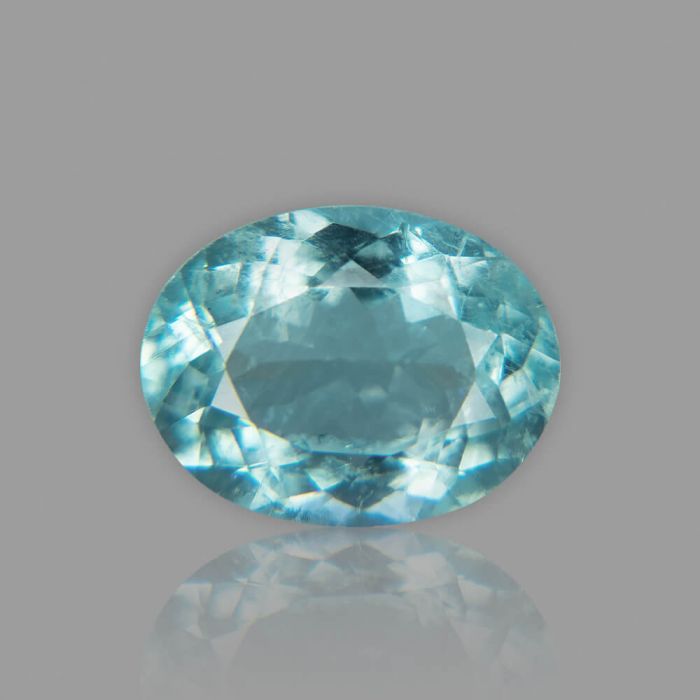 6. Amethyst: Purple Power for Two
Purple lovers, unite! Amethyst is your color crush. These gems are like little zen masters, bringing calm and balance to the relationship dojo. They're all about supporting each other and being the dynamic duo you were meant to be.
7. Opal: Shine Bright, You Rebel!
Ready to break the mold? Opals are here to rock your world. With their dazzling play of colors, they're like the rebels of the gem world. If you and your partner are all about doing things your own way, opal is your spirit gem!
8. Pearl: Classic Charm for Days
Last but not least, pearls! These babies are the OGs of elegance. They've been around forever and still rock the style game. If you're all about classic charm and timeless love, pearls are gonna be your ride-or-die choice.
Rock Your Love Story
Your love story is one for the books, and your rings should tell that tale, right? The gem you pick is like the soundtrack to your romance. Whether it's the passion of a ruby or the chill vibes of aquamarine, your rings are gonna shout out your unique love story.
In a Nutshell
When it comes to modern couple rings, gemstones are the secret sauce. They're like the flavor that makes your love story pop. From deep blues to funky greens, each gem brings a whole new energy to the table. So go on, rock that bling and let your love story shine!
The Lowdown
Ready to up your ring game? Dive into the world of gemstones that'll totally make your couple rings stand out. It's like picking the perfect emoji to describe your relationship – except it's a shiny, gorgeous gem!
Also Read: How to Pick the Coolest Earrings for Every Occasion?