Hey there, fashion-forward folks! Let's dive into the fabulous world of black shirts – those versatile, go-with-everything wardrobe essentials that are cooler than a polar bear's toenails. So, if you've ever wondered how to rock the classic black shirt like a fashion superstar, you're in the right place.
The Coolness of Black Shirts
Why Black Shirts Rock
First things first: Black shirts are the bomb. They're like that trusty friend who's always got your back, no matter the occasion. From fancy-pants parties to lazy Sunday brunches, black shirts have your fashion game covered.
Slim and Slick
Black shirts have a secret superpower: they make you look slimmer. Yup, you read that right. The color black has this magical way of creating a sleek, streamlined look. So, if you're aiming for that superhero-in-a-tight-suit vibe, grab your black shirt!
Infinite Style Hacks
The beauty of black shirts is that they're a fashion chameleon. You can dress them up or down and everything in between. Let's check out some epic ways to show off your black shirt game:
Styling Secrets for Your Black Shirt
1. Monochrome Magic
Want to look effortlessly chic? Pair your black shirt with black pants or jeans. Add a slick black belt and some cool black shoes, and you've got a timeless, all-black ensemble that oozes sophistication.
2. Denim Dreams
For a more laid-back vibe, rock your black shirt with well-fitted denim jeans. Roll up those sleeves for a casual cool look, and toss in some snazzy white sneakers for a bit of contrast. This is your go-to outfit for hanging with friends.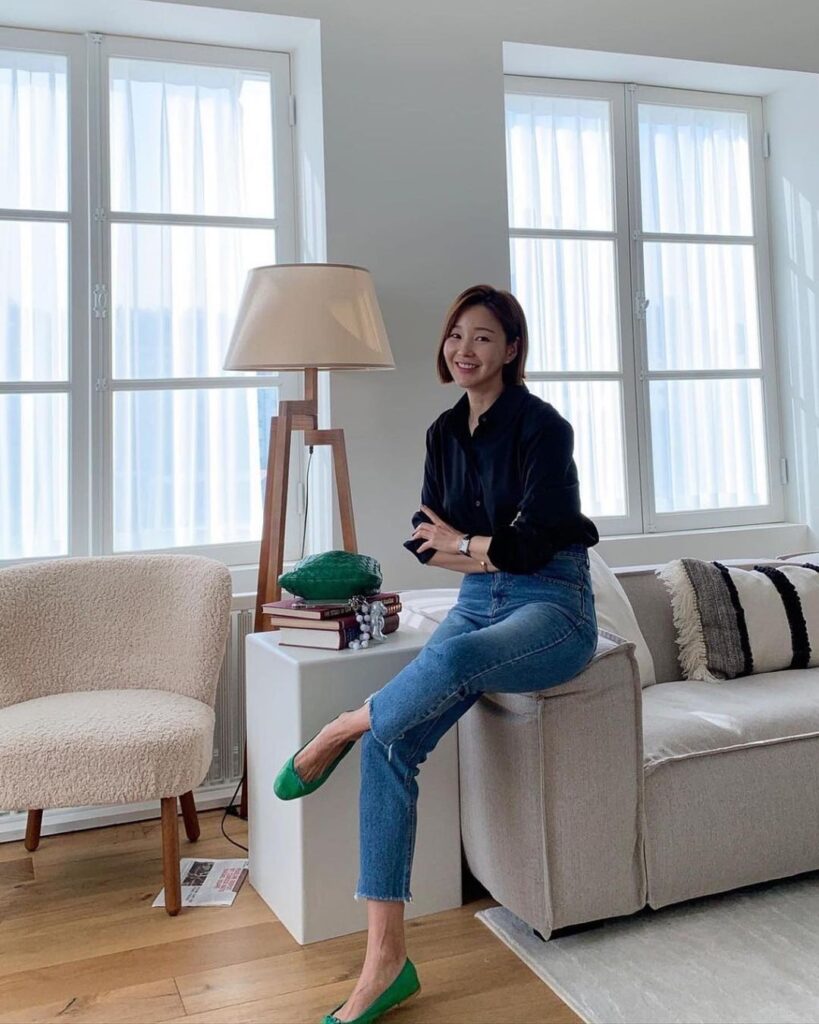 3. Layering Like a Pro
Black shirts are champions at layering. Throw on a snazzy blazer or a biker jacket over your black shirt, and voila! You're ready for those in-between weather days while staying cool and stylish.
4. Accessorize, Baby!
Accessories can transform your outfit from ordinary to extraordinary. With a black shirt, you're the boss of bling. Think statement watches, bold ties, and funky pocket squares to jazz up your style.
5. Office Ready
You can totally rock your black shirt at work too. Pair it with sharp dress trousers and a matching black tie, and you'll exude confidence and competence at the office. You'll be the coolest colleague in the room.
Taking Care of Your Black Shirt
To keep your black shirt looking as fly as the first day you got it, follow these care tips:
Washing: Use cold water and a gentle detergent to wash your black shirt. You don't want it to lose that sleek color!
Drying: Hang your black shirt to dry. Avoid the dryer, as excessive heat can dull the color.
Ironing: Iron it inside out to keep that fabric looking fresh and new.
Wrapping It Up
In the wild world of fashion, some classics stand the test of time, and the black shirt is undeniably one of them. Its versatility, body-flattering charm, and countless styling options make it a superstar in your wardrobe. Whether you're going for a formal look, a relaxed vibe, or conquering the office, the black shirt's got your back.
So next time you peek into your closet, remember the power of the black shirt. Get creative with your style, and strut your stuff like a fashion guru. You've got this!