Hey there, scarf squad! Are you ready to level up your fashion game with some scarf swagger? We've got your back with the hottest scarf tips that even your grandma would approve of. Let's dive into the art of wearing scarves – easy, breezy, and super chill.
Types of Scarves
1. Pashmina Perfection
Picture this: you, wrapped in a soft, luxurious cloud of warmth. That's what pashmina scarves are all about. These bad boys are made from fancy cashmere wool and are the definition of classy.
2. Infinity Loops for Days
Infinity scarves are like a forever hug for your neck. Just pop it on, loop it around, and boom – instant style! They're super easy to wear and come in all the cool colors.
3. Silk Chic
Silk scarves are like your secret weapon for looking fancy without even trying. They're all about prints and colors and can turn a plain outfit into an Insta-worthy look.
4. Blanket Babes
These oversized blanket scarves are perfect for when you're feeling a bit extra. You can rock them like a shawl or bundle up on a chilly day. It's like wearing a cozy hug.
Scarf Knotting Hacks
1. The Laid-Back Drape
This one's as easy as it gets. Just drape your scarf around your neck, and let it hang. No fancy knots needed – it's the go-to style for effortless coolness.
2. The French Fancy
Fold your scarf in half, wrap it around your neck, and tuck the loose ends through the loop. It's like a Parisian kiss for your outfit, especially with pashmina scarves.
3. The Infinity Magic
For infinity scarves, it's all about looping. One loop or two – you choose! It's like an infinity sign of style. Simple, right?
4. Shawl Swagger
Wrap your blanket scarf around your shoulders and lock it down with a hip belt. You're now the ultimate fashion daredevil, and the world is your runway.
Pro Tips for Scarf Aficionados
1. Color Crush
Don't stress about matching your scarf exactly. Just go with colors that vibe with your outfit. It's all about those cool, relaxed vibes.
2. Seasonal Switch-Up
When it's cold, go big and warm with blanket scarves. In warmer weather, silk and pashmina scarves keep things fresh without making you sweat.
3. Print Mix & Match
Dare to be different! Mix and match patterns to show your unique style. Stripes with polka dots? Why not!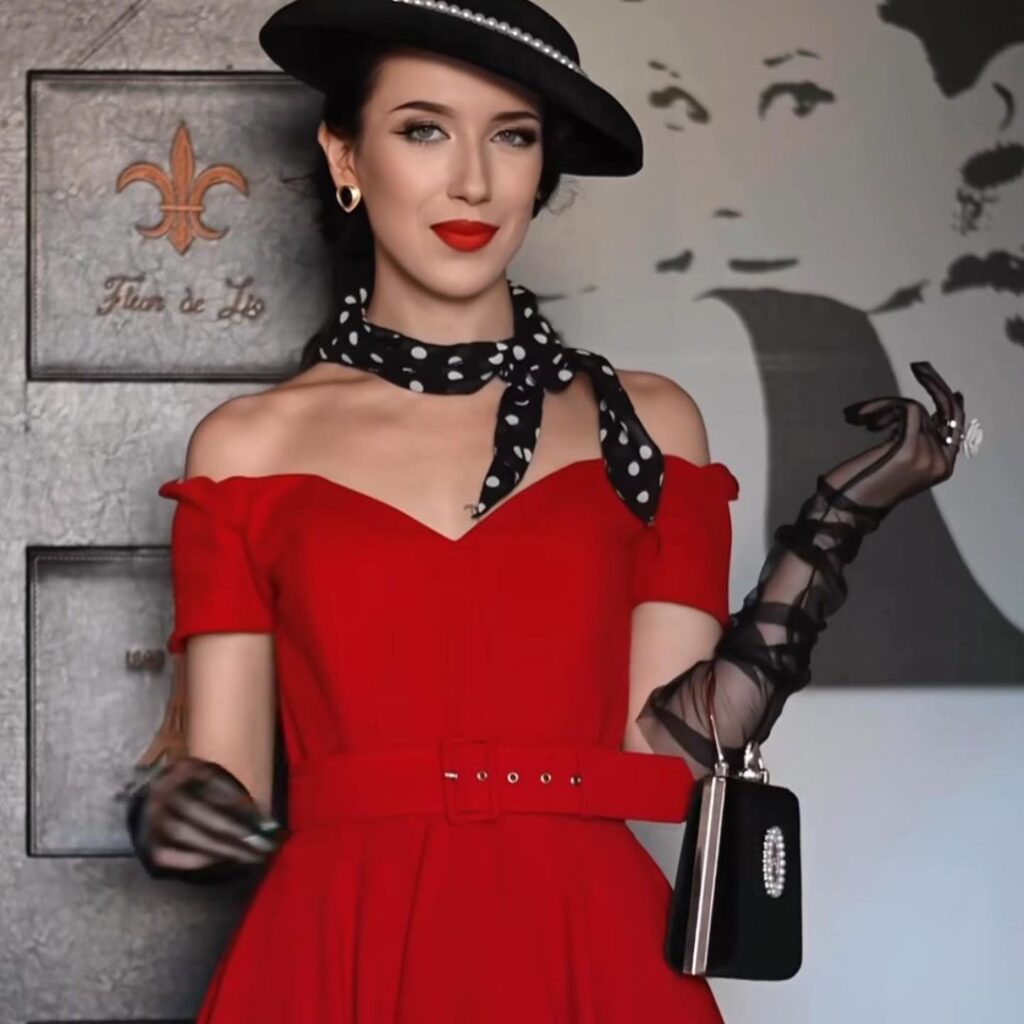 4. Accessories, Baby!
Pair your scarf with some dope accessories like earrings, bracelets, or a sweet belt. Accessorize like you're in your own music video.
In a Nutshell
That's the scarf game, all wrapped up! Scarves are like your trusty sidekick in the world of fashion – easy to style and always ready to take your look from drab to fab. So go on, experiment, and let your personality shine through your scarf style.