Yo, makeup fam! Let's spill the tea on getting that flawless face with Fit Me Foundation. No more beauty blunders – just vibes! Here are 10 fab tips to slay your foundation game:
1. Get That Skin Ready, Boo
First things first, treat your face right! Cleanse, moisturize, and throw on some primer. Smooth canvas = flawless base. Let's get that glow!
2. Find Your Shade, Queen
No one likes a foundation fail. Test that Fit Me shade on your jawline in natural light. We've got all the hues, so find your match, queen!
3. Thin is In
Don't cake it up, babe! A little Fit Me goes a long way. Thin layers for that Insta-worthy finish. Blend it out, blend it out!
4. Blend Like You Mean It
Blend game strong! Grab a damp sponge or brush and work that foundation. No one wants demarcation drama – blend like your feed depends on it.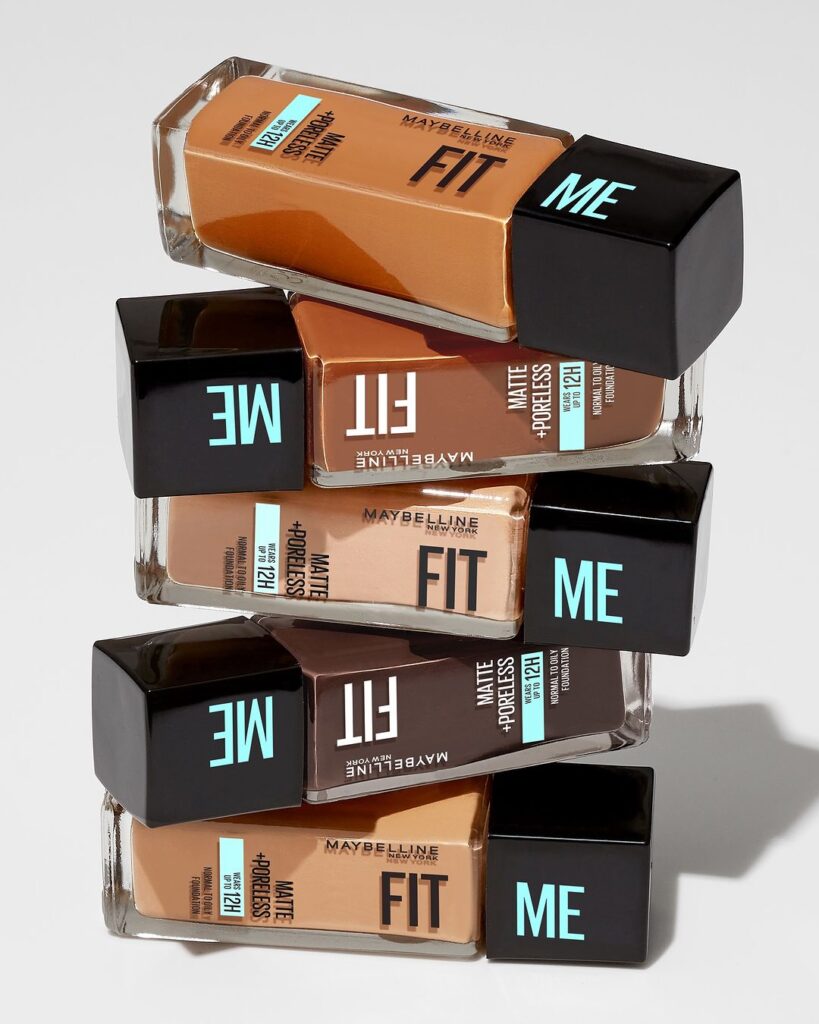 5. Powder Power
Set that beat with powder, honey! Shine control and staying power – it's like magic for your face.
6. Build Your Castle, Brick by Brick
Fit Me's got your back, babe. Build that coverage where you need it. Custom glam, just for you!
7. Spot Check, Sis
Got a blemish? No prob. Use Fit Me like a boss to spot check. It's your secret weapon for a flawless vibe.
8. Neck and Chill
Blend down to your neck, girl! No one wants a face that doesn't match the vibe below. Seamless transition – nailed it!
9. Sun's Out, Blend's Out
Check your beat in natural light. Avoid any oopsie moments. Natural light never lies, hun!
10. Lock It In, Slay All Day
Wrap it up with setting spray – lock in that glam! It's the finishing touch for a slay-worthy look that lasts.
Getting that Fit Me fabness is all about the technique, love for the product, and a dash of attention. Follow these 10 hacks, and your face will be poppin' from dawn to dusk!
Also Read: Lakme Primer Hacks: Slay Your Makeup Game and Look Lit!