Hey there, fashion fam! 🛍️ If you're all about that trendy life, you gotta know about the coolest tag team in the fashion world right now – Shein and Forever 21! 🤝 Yup, you heard it right. These two fashion giants are joining forces, and it's like the fashion universe is doing the ultimate high-five.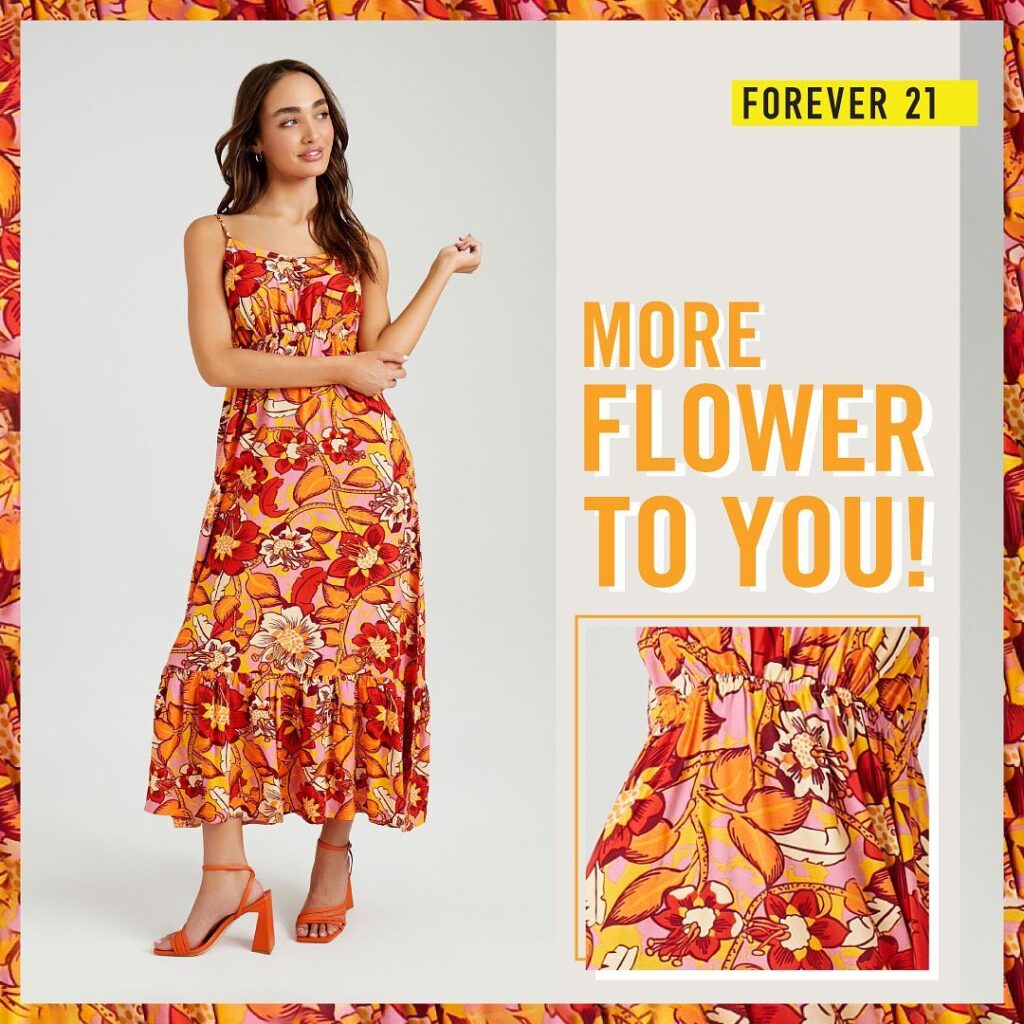 Fashion Fusion: Shein's Got Game Beyond the Basics
Okay, imagine Shein, the fashion superstar known for wallet-friendly styles, but now they're leveling up! It's not just about cheap clothes in limited numbers anymore. Nope, they're stepping up their game with this legendary collab. Brace yourself for more than just their own outfits, 'cause Forever 21's killer collection of dresses, jeans, and accessories is strutting right into Shein's online crib. Talk about a wardrobe upgrade! 💃🕺
Let's Get Technical: Shein's Secret Handshake with Forever 21
So, here's the scoop – Shein's grabbing about one-third of Sparc Group, which is like the mastermind behind Forever 21. Think of it as the ultimate fashion handshake between two big shots. Shein's all about that e-commerce magic, and Sparc Group, with its Authentic Brands Group and Simon Property Group combo, knows the retail game like a boss.
Mix and Match: Shein's Online Fun Meets Forever 21's Real-World Swag
Hold up, it gets even cooler. Ever thought Shein would jump into the real-world fashion scene? Well, guess what? Shein might just pop up in Forever 21's actual stores across the US! 🏬 Yup, you might get to see Shein's style in the flesh. With over 560 stores globally, this is like the fashion equivalent of crossing dimensions.
Making It Rain Outfits: Sparc Group's Superpower
Time to talk about how the magic happens. Forever 21's stuff will be whipped up and sent out by Sparc Group, and then voilà – Shein's online platform will be loaded with these fresh threads. It's like a fashion relay race! Plus, this tag team could actually make clothes cheaper. How? Shein's small-batch game. Making clothes in small quantities means more new stuff and less old stuff – genius, right?
Money Talk: Shein's $$$ and Forever 21's Comeback Story
Fashion and money vibes, peeps! Shein's like a $66 billion rock star, and Forever 21 went through a rough patch with bankruptcy in 2020. But hey, they're back and ready to rock the fashion world once again. It's all about comeback stories and fashion dreams, people.
Big Plans: Shein's Boss and Forever 21's Main Player
Check it – Shein's Executive Vice Chairman, Donald Tang, spilled the beans. Shein wants more brands to join the party. They're all about giving you choices, 'cause, let's face it, they can't make EVERYTHING. Meanwhile, Authentic Brands' CEO, Jamie Salter, noticed Shein's rise and saw an opportunity for this fashion mashup. It's all about reaching more peeps and bringing fashion to the masses.
Eco-Friendly Fashion? 🌍
Hold up, though. While this partnership's all cool, there's a little hitch – the environment. Both Shein and Forever 21 got a bit of heat for their fast fashion and not-so-eco-friendly practices. But hey, the world's changing, and people are getting more into sustainable stuff. So who knows, maybe this tag team could step up their eco game too.
The Future's Lit: What's Next for Shein & Forever 21?
And there you have it, the scoop on the fashion collab of the century. Shein and Forever 21 are like the dynamic duo of style, bringing together online and offline, cheap and chic, and maybe even eco-friendly vibes. Who knows what's next? One thing's for sure – the fashion game's changing, and we're all in for a ride!
Also Read: Discover Tira: The Ultimate Beauty Game-Changer by Isha Ambani and Mukesh Ambani