What's the Hype?
Alright, let's talk about these off-shoulder tops that everyone's gushing over. They're like the cool kid at the party, stealing the spotlight with their fancy style. They're all about showing off some shoulder action while keeping it casual and classy.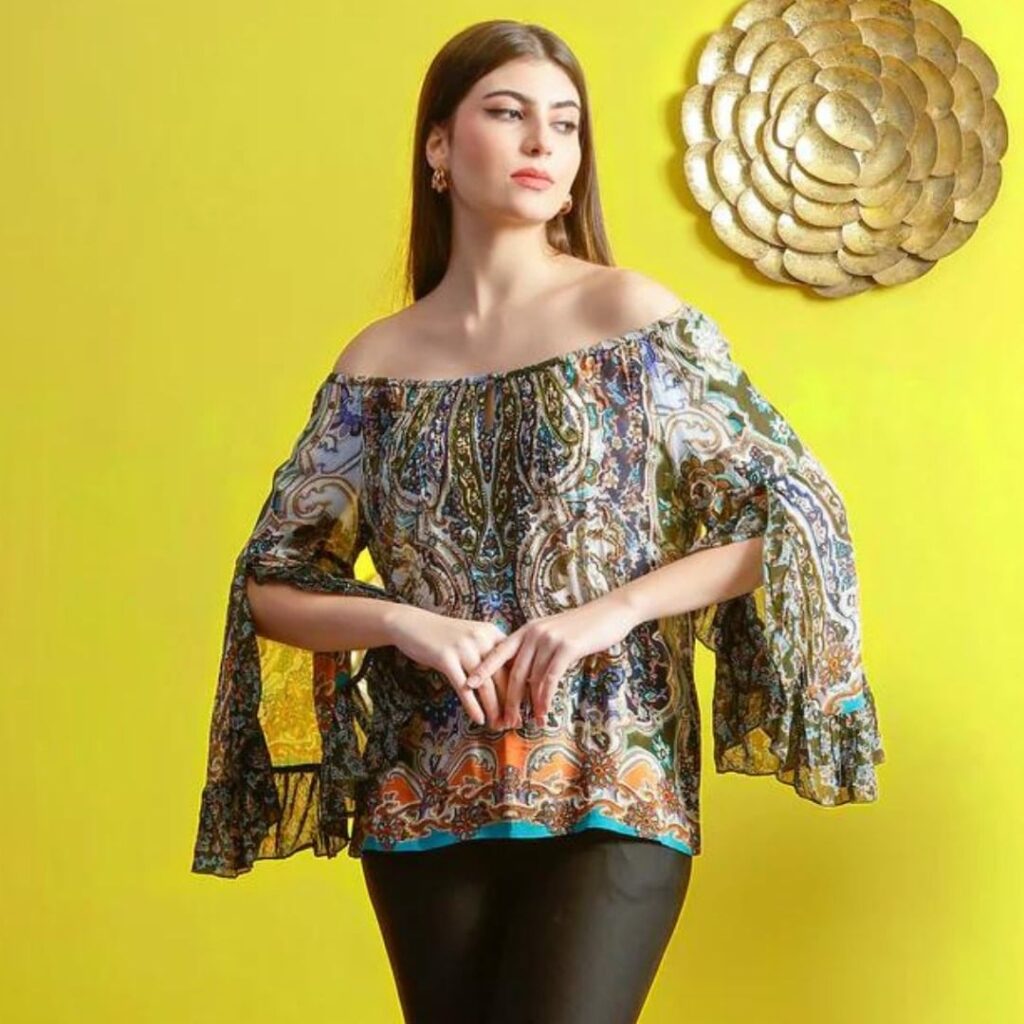 But, Hold On…
Looks aren't everything, right? These tops might look bomb, but let's get real. They're high-maintenance! Always slipping off, needing constant readjustments like they've got commitment issues. Who wants to wrestle with their clothes all day, am I right?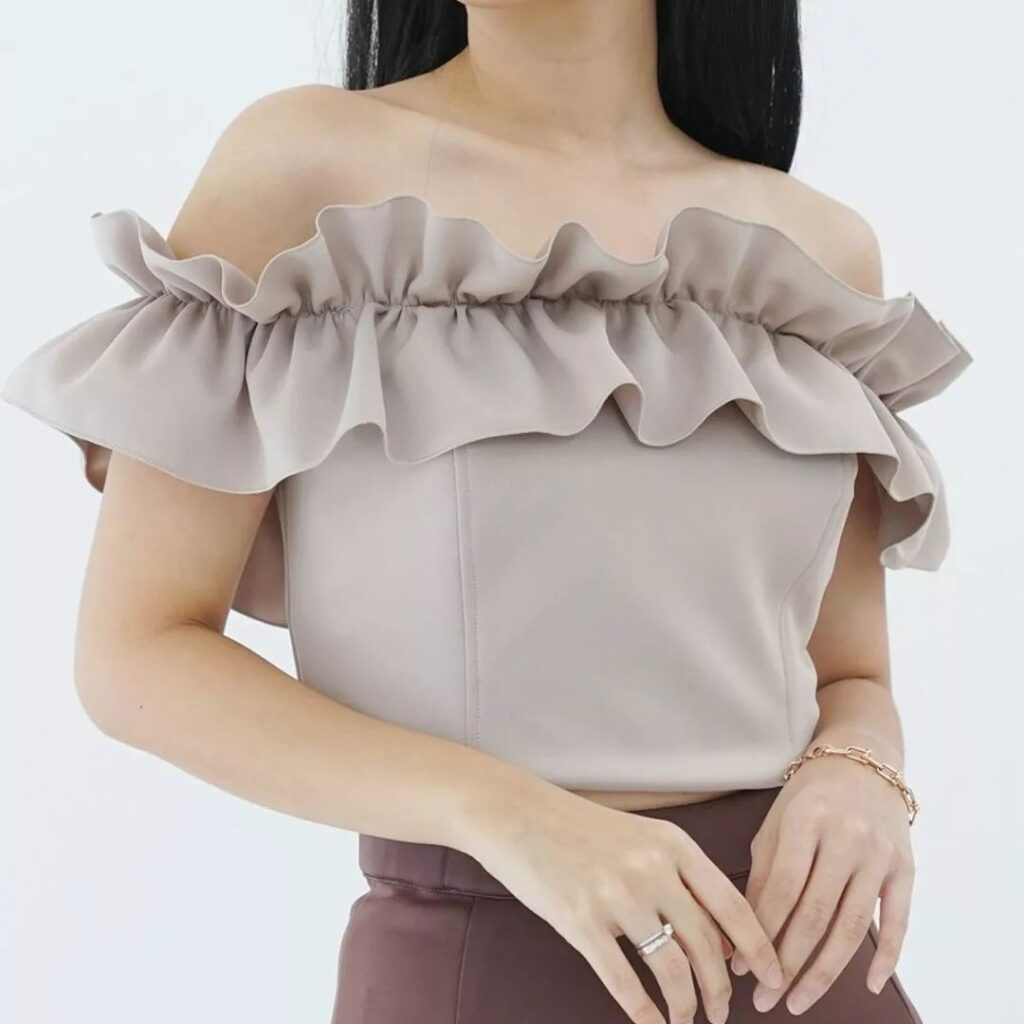 Weather Woes
And don't even get me started on the weather drama. When it's chilly, these tops ghost you faster than your ex. They're all, "Sorry, can't hang, it's too cold." Well, guess what, tops? We've got other layers to rely on!
Fashion's Roller Coaster
Fashion's like that roller coaster you keep riding. These off-shoulder tops might be having their moment, but trends change quicker than your Wi-Fi password. One minute they're in, the next, everyone's onto the next big thing.
Versatility Game Weak
Seriously, a wardrobe MVP should be versatile, right? These tops? Not so much. They're like that friend who's a blast at parties but doesn't show up for anything else. Can't handle the day-to-day grind, you know?
Bottom Line?
So, here's the deal – off-shoulder tops are a blast for now. They're like that summer fling that's super exciting but probably won't last. Enjoy them while they're here, but don't get too attached. Fashion's got commitment issues, too!
Keep it Real, Fashion Fam!
Fashion's all about mixing it up, trying new stuff, and having a laugh along the way. Off-shoulder tops? They're just one fun chapter in the never-ending book of style.