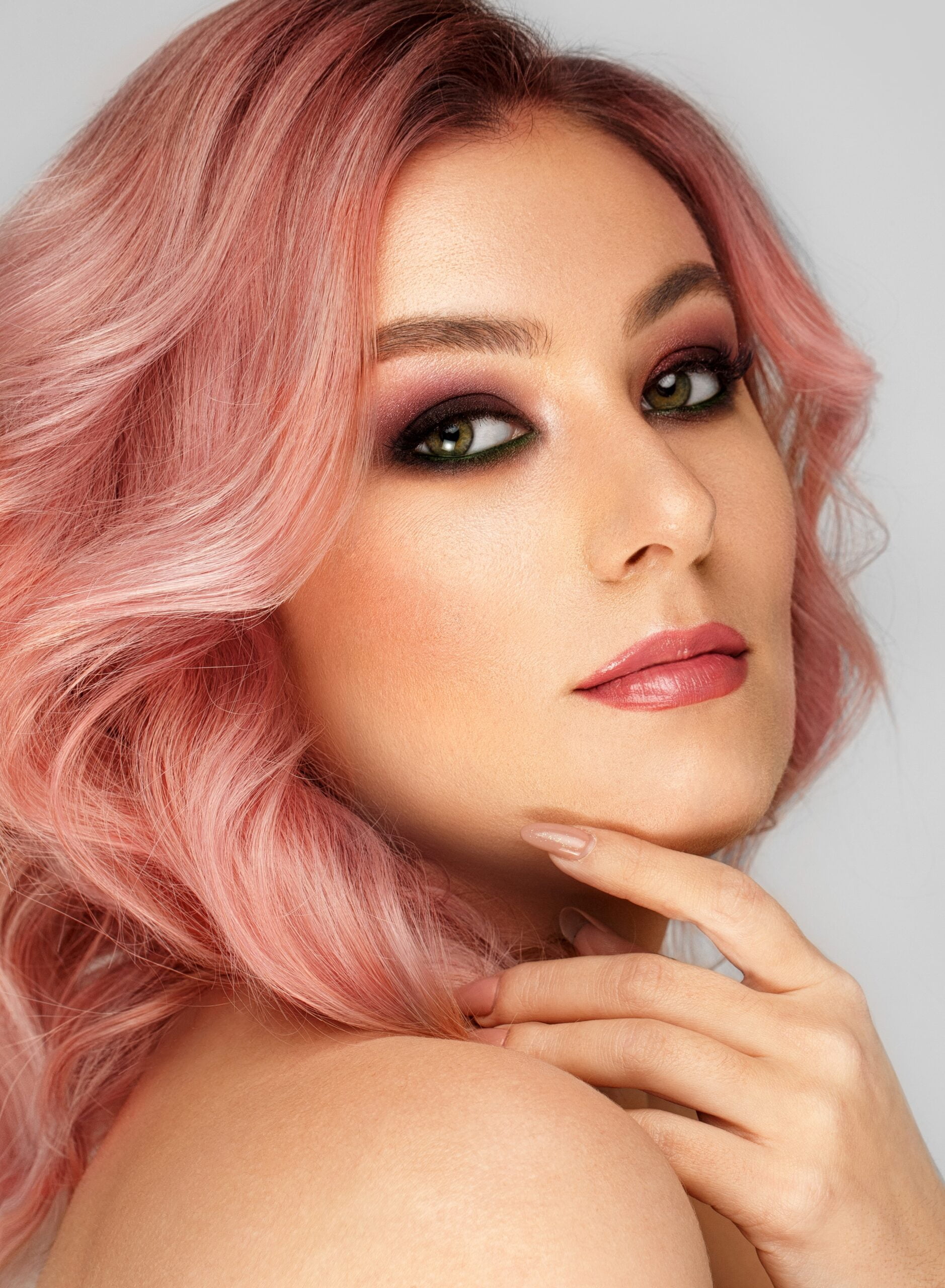 Introduction: Hey there, lipstick lovers! Ready to dive into the dazzling world of nude shades? From barely-there elegance to Instagram-ready glam, nude lipsticks have got you covered. In this easy-breezy guide, we're spilling the beans on how to find that dreamy nude shade that'll have you pouting with confidence.
1. The Color Secret: Your Undertone: Picture this: your skin has a secret color undertone – warm, cool, or neutral. It's like a backstage pass to nailing the perfect nude. Warmer undertones? Think peaches and golds. Cooler undertones? Mauves and pinks are your BFFs.
2. Depth Drama: How Deep is Your Love (for Nudes): Let's talk depth, shall we? If your skin is as fair as a snowflake, lighter nudes are your jam. Medium tones? You've got the whole palette to play with. Deep divas, embrace those deep, rich nudes – they're your spotlight moment.
3. Lip Love: Working with Your Natural Hue: Your lips have their own party going on with natural colors. If they're slightly pink, go for nudes with a hint of pink. It's like they're having a conversation in color – a beautiful one!
4. Swatch 'n' Roll: Test Before You Impress: Hold the phone, lipstick lover! Before you splurge, get swatching. Head to the nearest makeup counter, swipe on different shades, and find the one that winks at you in the mirror. Natural light is your selfie sidekick.
5. Formulas Unleashed: Matte, Satin, Glossy Galore: Time to pick your potion – matte, satin, or glossy. Going for all-day fabulousness? Matte's got your back. Want that dewy goddess vibe? Gloss is here to slay.
6. Your Lips But Even Better: Guess what's cooler than cool? Your Lips But Better (YLLB) shades! They're like your lips, but on a fabulous vacation. These nudes blend seamlessly with your natural lip color, giving you that "oh-so-effortless" look.
7. Copy Celeb Chic: Hollywood-Inspired Nudes: Celebs are like our beauty compass. Peek into their glam world – find stars with similar skin tones and discover their favorite nude lip shades. It's like getting a beauty tip from a friend!
8. Liner Love: The Art of Lip Liners: Lip liners? Oh yes, they're your lip's bestie. They define those luscious curves and keep your nude lipstick game strong. Match that liner with your chosen shade for a finish that's on fleek.
Conclusion: Your Nude Adventure Awaits! Ready to embark on your nude lipstick journey? From understanding your undertone to giving lip liners a high-five, you're armed with tips and tricks. So go on, pucker up and unleash your inner nude lip guru. Your perfect shade is out there – and it's ready to make your smile shine!
Also Read: Discover Tira: The Ultimate Beauty Game-Changer by Isha Ambani and Mukesh Ambani