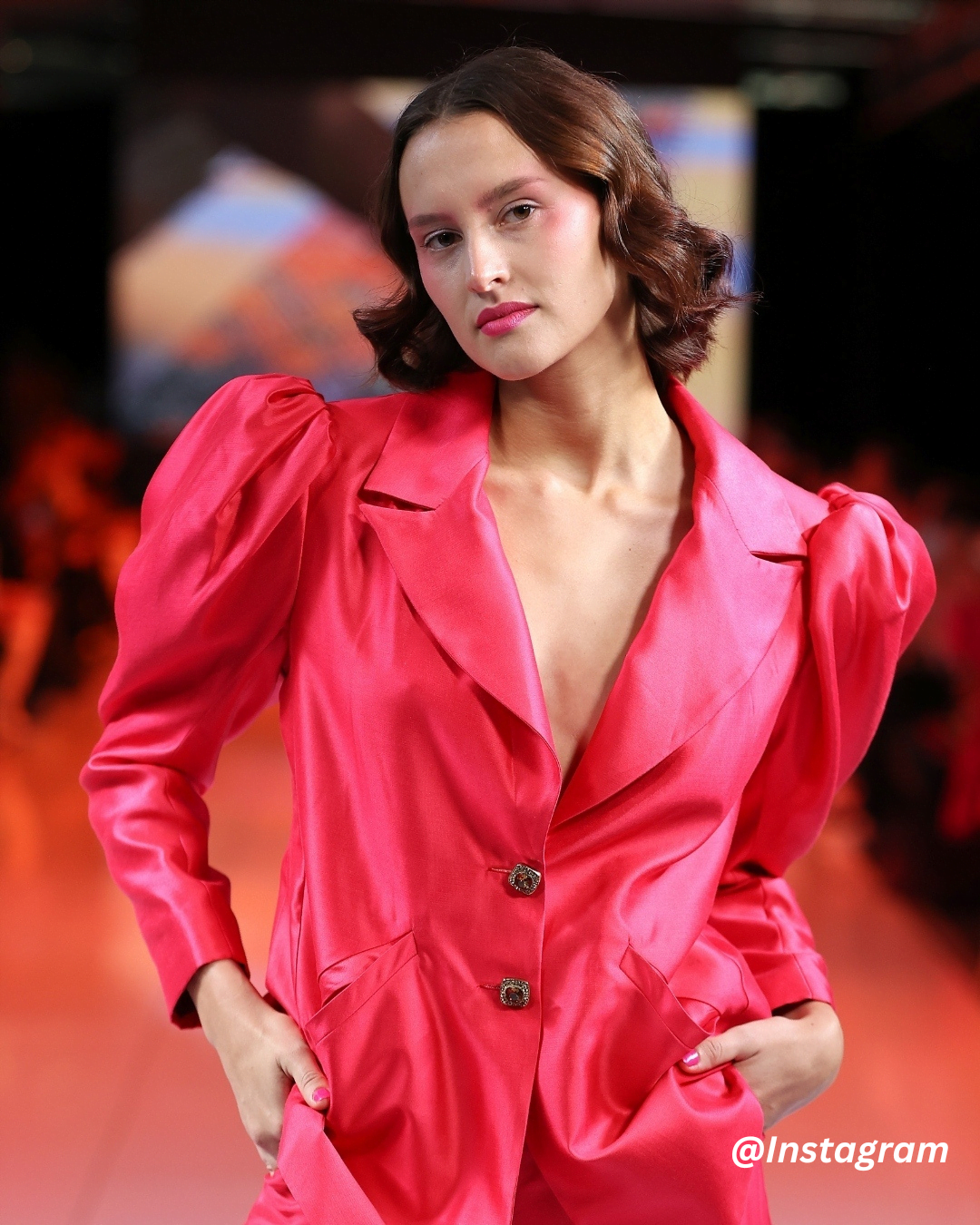 Hey there, fashionistas! Guess who's back and better than ever? That's right, it's New Zealand Fashion Week, and it's making a comeback that's cooler than a polar bear's toenails. 🐧
Let's Get This Party Started!
So, you'd think a whole week dedicated to fashion would be super serious, right? Well, think again! At New Zealand Fashion Week, there's not a single drop of pretentiousness in sight. It's all about having a blast and letting your style freak flag fly!
Fashion That's Turning Heads
Okay, so let's talk about the runway looks. They're not just outfits; they're masterpieces! Designers like Campbell Luke and Rory William Docherty are flipping the script on fashion.
Campbell Luke is all about those bold, Victorian-era vibes, but with a Māori twist. Think puff-sleeved blouses and drop waist dresses that scream, "I'm fabulous!"
And Rory William Docherty? He's all about the modern dandy look. Picture flowy white shirts with cute little bows – it's like fashion with a cherry on top! 🍒
Embracing Culture, Baby!
What sets New Zealand Fashion Week apart? The celebration of Māori culture, that's what! Designers like Kiri Nathan are weaving traditional Māori techniques into their haute couture, making it not just clothes but art you can wear.
Jacqueline Anne is all about blinging it up with Māori motifs, and Sofia Heke is rocking the Tino Rangatiratanga flag colors. It's like wearing a piece of New Zealand's soul!
Also Read: Spring 2024 Fashion Fiesta: Copenhagen's Trendsetting Runway Extravaganza!
Sheer Fabulousness
Kiwi designers are all about high necklines, but they're not afraid to show some skin with sheer fabrics. Zambesi's grunge vibe is all about playing with light and dark, and it's totally Instagram-worthy. ✨
Campbell Luke and Kate Sylvester are all about those sheer moments too, with cotton and lace that give just a hint of what's underneath. Sizzling, right?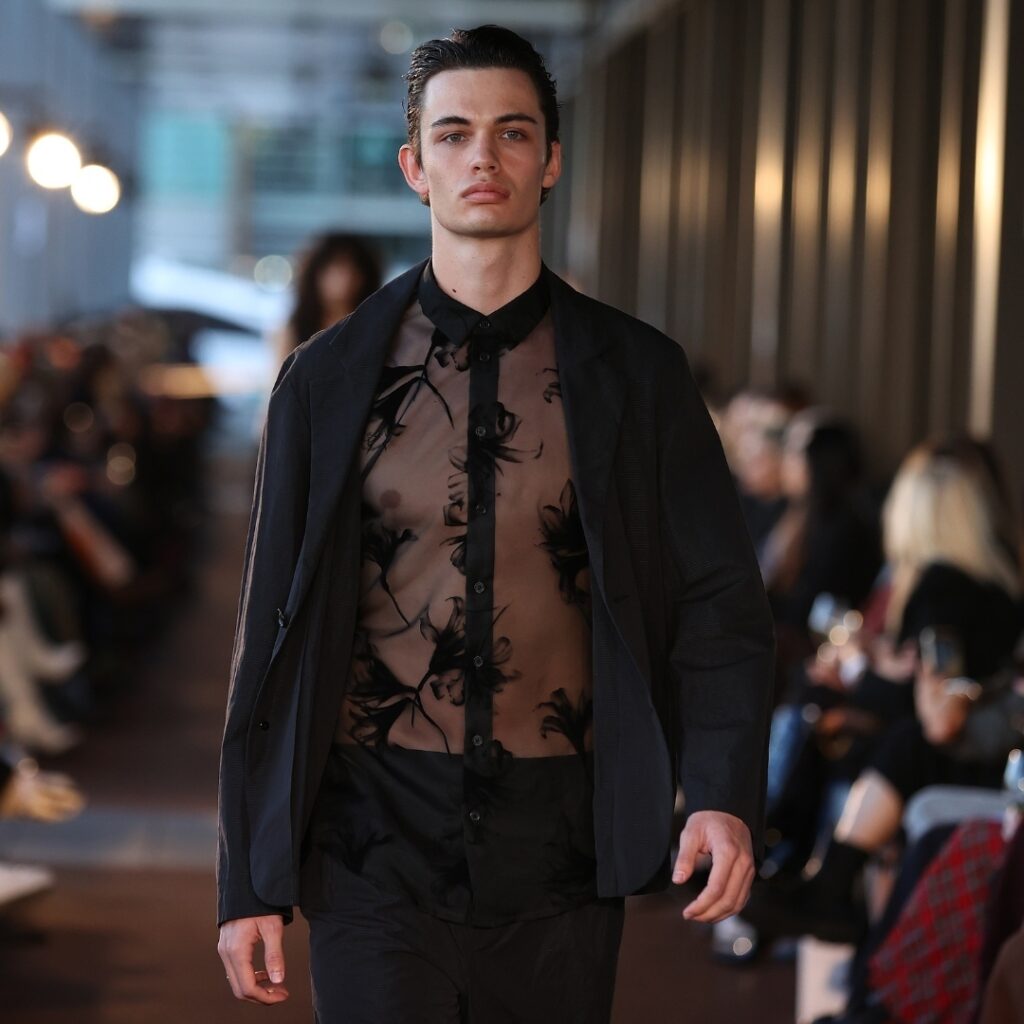 Knits, But Make It Fashion
Let's talk about knitwear – it's cozy, but it's also chic as heck! Rory William Docherty made a statement with a model draped in a super thick and woolly pashmina. It's like wearing a warm hug!
And those boxy, sleeveless knits popping up everywhere? Maybe it's because Kiwis know how to stay stylish, even when it's chilly outside.
Elegance in Every Stitch
J.Bush turned heads with a knee-grazing overcoat that was as red as a juicy apple. It's the kind of coat that makes you feel like royalty, even if you're just strolling down the street.
Kate Sylvester brought the swan vibes with a red silk scarf poncho dress. It's like she took fashion inspiration from the coolest bird in the pond.
To Wrap It Up
In a nutshell, New Zealand Fashion Week is back, and it's not playing around. From Māori culture infusion to daring designs and reimagined knits, it's a style extravaganza that's out of this world.
Also Read: Giorgio Armani's Venice Fashion Show: A Stylish Sensation!