Hey there, savvy shoppers! 🛒 Are you ready to unlock the secrets to conquering Amazon sales like a true pro? Well, buckle up, because we're about to dive into some Amazon awesomeness that'll make your wallet and heart smile. 💰❤️
Amazon Sales Unwrapped
Before we dive into the ultimate shopping hacks, let's break down the Amazon lingo, so you're not lost in the jungle of deals. Amazon has a bunch of treats for us:
1. Lightning Deals ⚡
Think of these like the flash sales of the online world. Lightning Deals are super time-limited, so you've got to be quick on your clicks to snag them. It's like a race against time, and your cart is the finish line!
2. Daily Deals 🌟
Every day is a new opportunity to grab some serious bargains. Amazon's Daily Deals change faster than TikTok trends, so keep your eyes peeled, and your trigger finger ready.
3. Coupons 🎫
Coupon-clipping has gone digital! Find coupons on product pages or in the "Coupons" section. Click, save, and enjoy that extra discount. It's like magic for your wallet.
4. Subscribe & Save 📦
Amazon lets you save big on stuff you buy regularly. Set up automatic deliveries, and watch your savings stack up while your essentials keep coming. No more running out of toilet paper, ever!
Pro Tips for Pro Shoppers
Now that you speak Amazon-ese, let's drop some knowledge bombs to help you shop like a pro:
1. Price Tracking Tools 📈
Want to know when your favorite stuff goes on sale? Use price tracking tools like CamelCamelCamel or Honey. They'll alert you when prices drop faster than your heart on a roller coaster.
2. Amazon Prime – The Ultimate VIP Pass 💃
If you're not on the Amazon Prime train, you're missing out on the party of the century. Free shipping, exclusive deals, and binge-worthy shows – it's the golden ticket to online shopping paradise.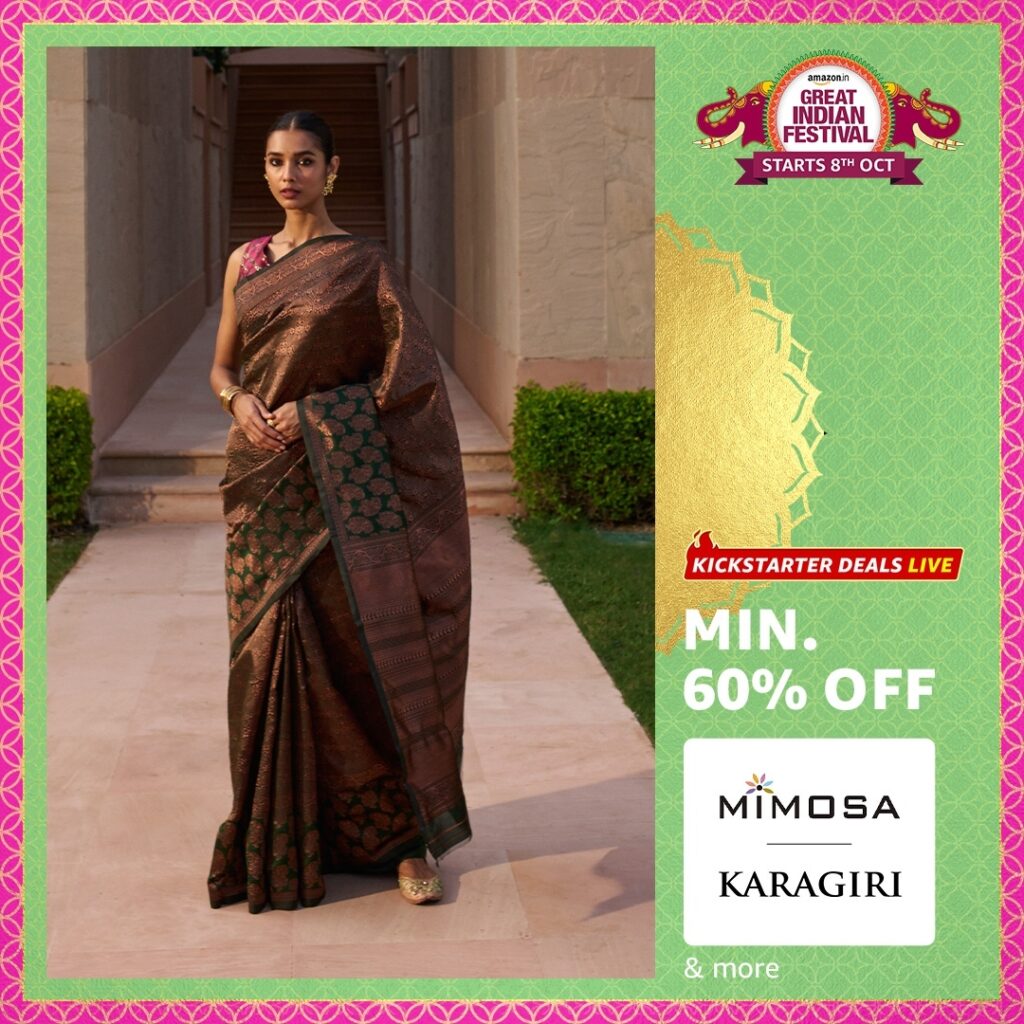 3. Newsletters, Please 💌
Subscribe to Amazon's newsletters to get the inside scoop on upcoming deals. You'll feel like part of an exclusive club, and who doesn't love a good surprise discount?
4. Compare & Conquer 💪
Don't settle for the first item you see. Check out prices from various sellers and give those reviews a good read. It's like a battle royale, and you're choosing the ultimate champion.
5. Amazon's Credit Card 💳
Shop with Amazon's credit card, and you'll earn cashback rewards on your Amazon purchases and more. It's like getting paid to shop – who can say no to that?
6. Warehouse Wonderland 📦
Check out Amazon Warehouse Deals for hidden treasures. You'll find open-box and refurbished goodies at prices that'll make you do a happy dance. 🕺
Shopping Ninja Moves
Being a shopping pro isn't just about saving money; it's also about shopping like a boss:
1. Review Power 🌟
Don't dive into a purchase without reading reviews. It's like getting advice from your BFFs, only these friends already tried the stuff.
2. Wishlist Wonders 📜
Keep your shopping organized by creating wishlists for different moods and occasions. It's like having a shopping buddy that knows exactly what you want.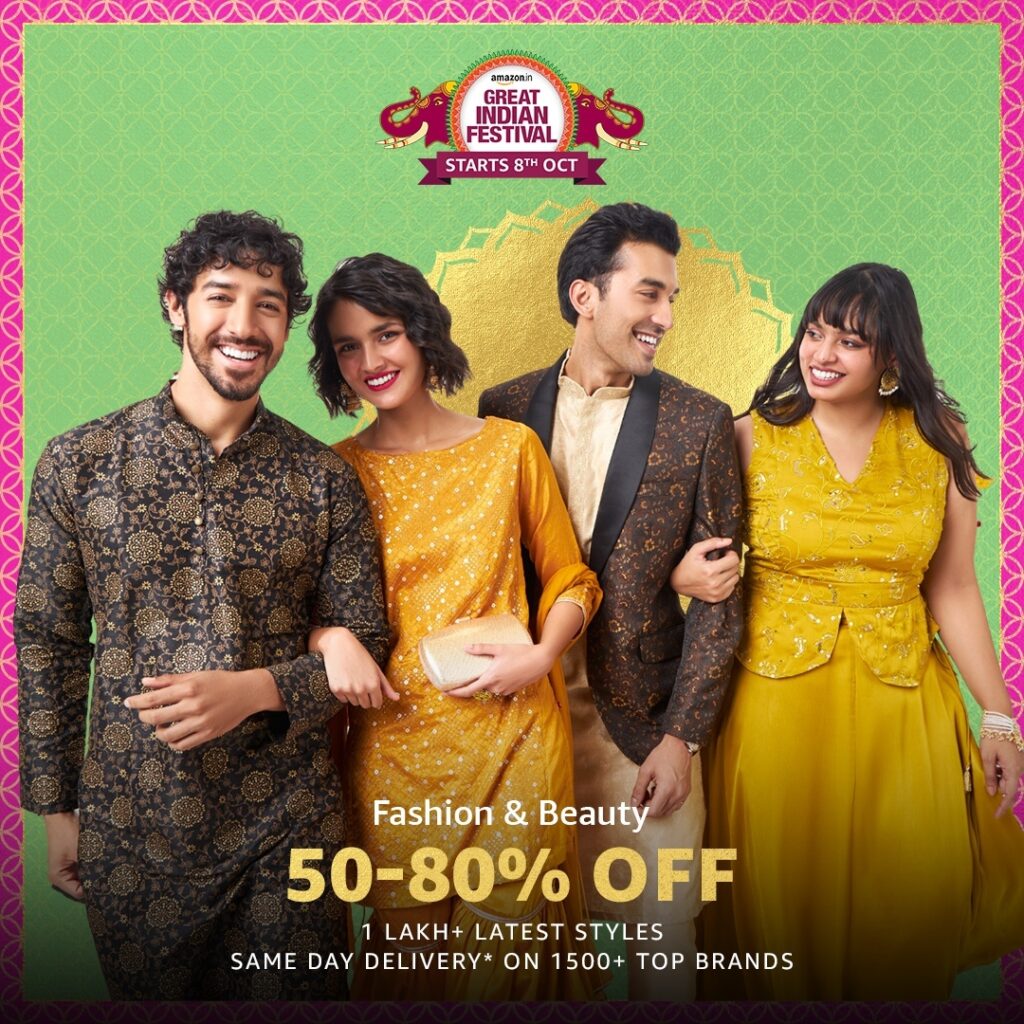 3. Amazon App Magic 📱
Download the Amazon app, and you'll have the power of Amazon in your pocket. Shop, track deliveries, and get personalized recommendations. It's online shopping on steroids!
4. Return Policy Jedi 💼
Know Amazon's return policies like the back of your hand. Easy returns mean less shopping stress – and that's what it's all about, right?
5. Smile While You Shop 😁
Support a cause while you shop with Amazon Smile. Pick a charity, and a chunk of your purchases will go to a good cause. It's like shopping with a purpose.
So, there you have it, fellow Amazon aficionados! Armed with these Amazon hacks, you're ready to shop like a pro, save some cash, and have a blast while doing it. Get out there and make your wallet proud! 💸
Also Read: Bollywood Bling-Bling Bash: Tira by Reliance is Lit!