Yo, fashion-forward chicas! Let's talk long tops – the secret weapon to keepin' your style game strong and comfy. Whether you're into tunics, oversized tees, or those fancy blouses, we've got the ultimate guide to help you rock those long tops in a way that's as easy as your morning coffee run.
1. Leggings and Skinny Jeans:
Okay, squad, picture this: You and your fave long top, paired with leggings or skinny jeans. It's the OG look that's both comfy and cute. Tuck in the front for some extra oomph, or throw on a snazzy belt to show off your waist. Boom, instant style upgrade!
2. Layer It Up with Jackets:
Layers, baby! Long tops are like your canvas. Throw on a rad jacket – leather, denim, or even a cozy cardigan. It's like adding layers of awesomeness to your outfit. Mix and match those textures and colors, and you're set!
3. Belt It, Babe:
Time to show off those curves. Grab a sleek belt and cinch your long top at the waist. Watch that oversized top turn into a chic tunic dress. Go wild with belts – thin, wide, statement buckles – it's all good!
4. Shorts and Skirts:
When the sun's out, it's shorts and skirts time! Long tops love hangin' out with 'em. Just make sure your top's length vibes with the bottoms. Keep that balance, girl!
5. Accessory Game Strong:
Accessorize, accessorize, accessorize! Bling it up with statement necklaces, scarves, and killer belts. Pop on a hat, some shades, and a sassy handbag. Instant style upgrade in seconds flat!
6. Step Up Your Shoe Game:
What's on your feet can totally change your vibe. Boots, booties, flats, or sneakers – pick your poison, depending on your mood. Give it a try and discover what suits you best.
7. Dress It Up or Down:
Long tops are like chameleons. You can go all fancy with a skirt and heels, or keep it chill with jeans and sneakers. It's your call – just match your accessories and shoes to the occasion.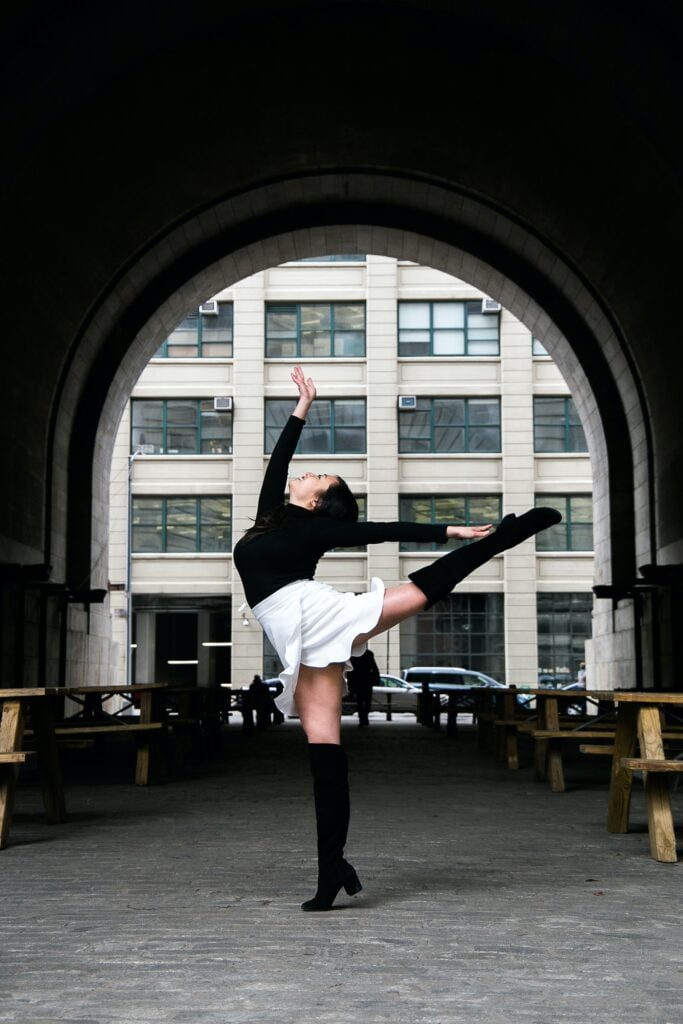 8. Mix Those Patterns:
Don't shy away from mixing patterns, babe! Stripes, flowers, and all those geometric shapes can totally be friends. Just make sure the colors are cool together.
9. Try Bodysuits:
For that sleek look, layer a bodysuit under your long top, especially if you're tucking it in. No lumps and bumps – just smooth style!
10. Confidence Is the Secret Sauce:
Remember, it's all about confidence! Rock your long top like you own the world, and you'll slay every outfit, no doubt!
So, there you have it, squad – the lowdown on how to make your long tops your BFFs in fashion. Keep it chill, keep it cool, and most importantly, keep it YOU! Go out there and own that style game! 💃✨👚🔥
Also Read: Corset Tops: Slayin' Every Occasion with Curvy Magic