Hey there, peeps! So, guess what's poppin' in the world of style and swag? Fossil just dropped their bomb 'Made For This' campaign, and it's lit AF! And to make it even cooler, they've got the dynamic duo, Varun Dhawan and Kriti Sanon, on board. Let's spill the tea on how Fossil's bringing the heat with this epic glow-up.
New Look, Who Dis?
Fossil ain't playing around, fam! They've given themselves a fresh makeover from head to toe. Think of it as going from your plain old sneakers to those fresh kicks you'd flex on Instagram.
Lisa's Vision Quest
Lisa Pillette, the head honcho of marketing at Fossil Group, spilled the deets. She's like, "We've been hustlin' in every nook and cranny to make 'Made For This' happen." Basically, they've put in mad effort to make this campaign a banger.
From Dino Days to Now
Fossil's been in the game for almost 40 years, y'all. They've looked back at their history and decided it's time to slide into the DMs of a new generation. They're about to take us on a nostalgia trip while staying fresh for the future.
Time Is Money, Honey
Fossil's all about that motto – "Own your time!" They're basically saying, "Use your minutes wisely, squad!" Time is valuable, and Fossil gets that.
Leather Lovin'!
Let's talk about their leather goods, fam. These things age like fine wine. A Fossil wallet or bag is like your trusty sidekick, getting better as time goes by. It's like your favorite jeans, but way cooler.
Timepiece Vibes
Fossil's watches ain't just about telling time; they're about flexing style. Every tick and tock is crafted with love and swag. They're totally vibing with the "simplicity is key" mindset.
Iconic AF
Fossil's been leveling up its design game. They've refreshed their signature styles, making them look boujee as heck. Iconic? You betcha!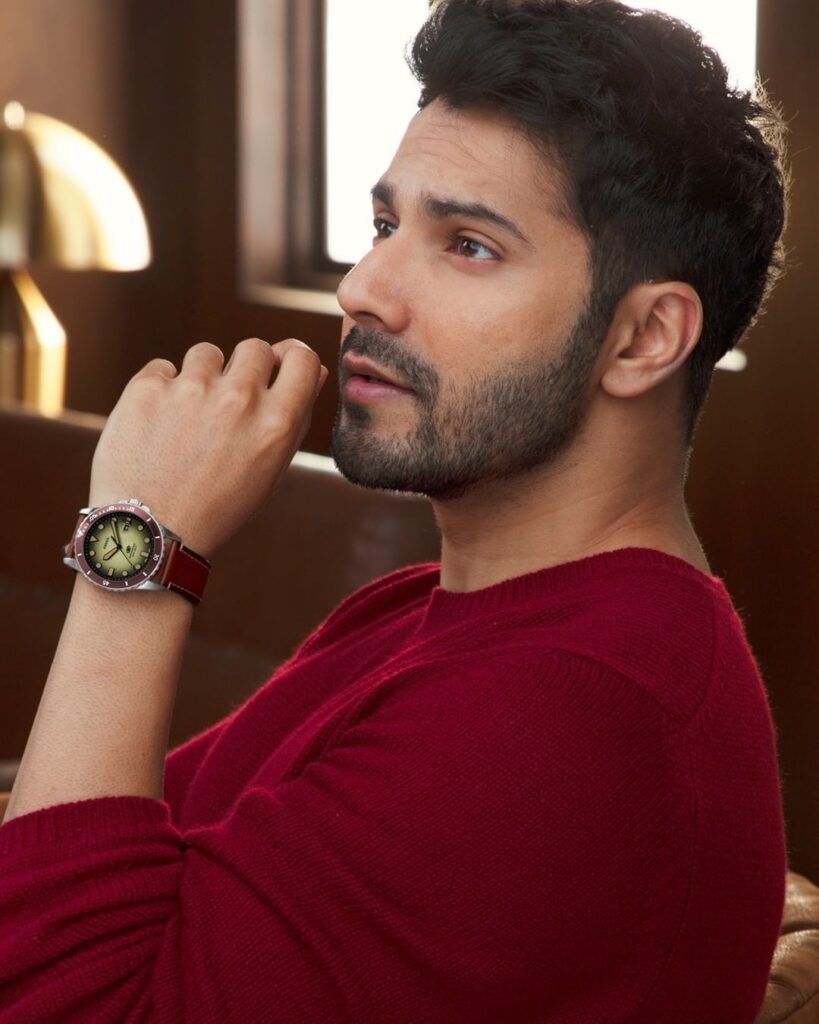 Melissa's Take
Melissa Lowenkron, the Chief Brand Officer, wants Fossil to be your ride or die. She says, "We want Fossil to be there in the big moments and the chill ones." Fossil's got your back, no matter what.
Innovation + Craftsmanship
Fossil's got a rich history of being both innovative and super crafty. They're all about raising the bar on their products. Think premium materials, killer designs, and standout style.
So, there you have it, fam! Fossil's 'Made For This' campaign is like your favorite song on repeat – it just keeps getting better. With Varun and Kriti in the mix, Fossil's all set to be the talk of the town among the new generation.
Also Read: Smart Watch vs. Fitness Tracker: The Battle of the Gadget Gurus!