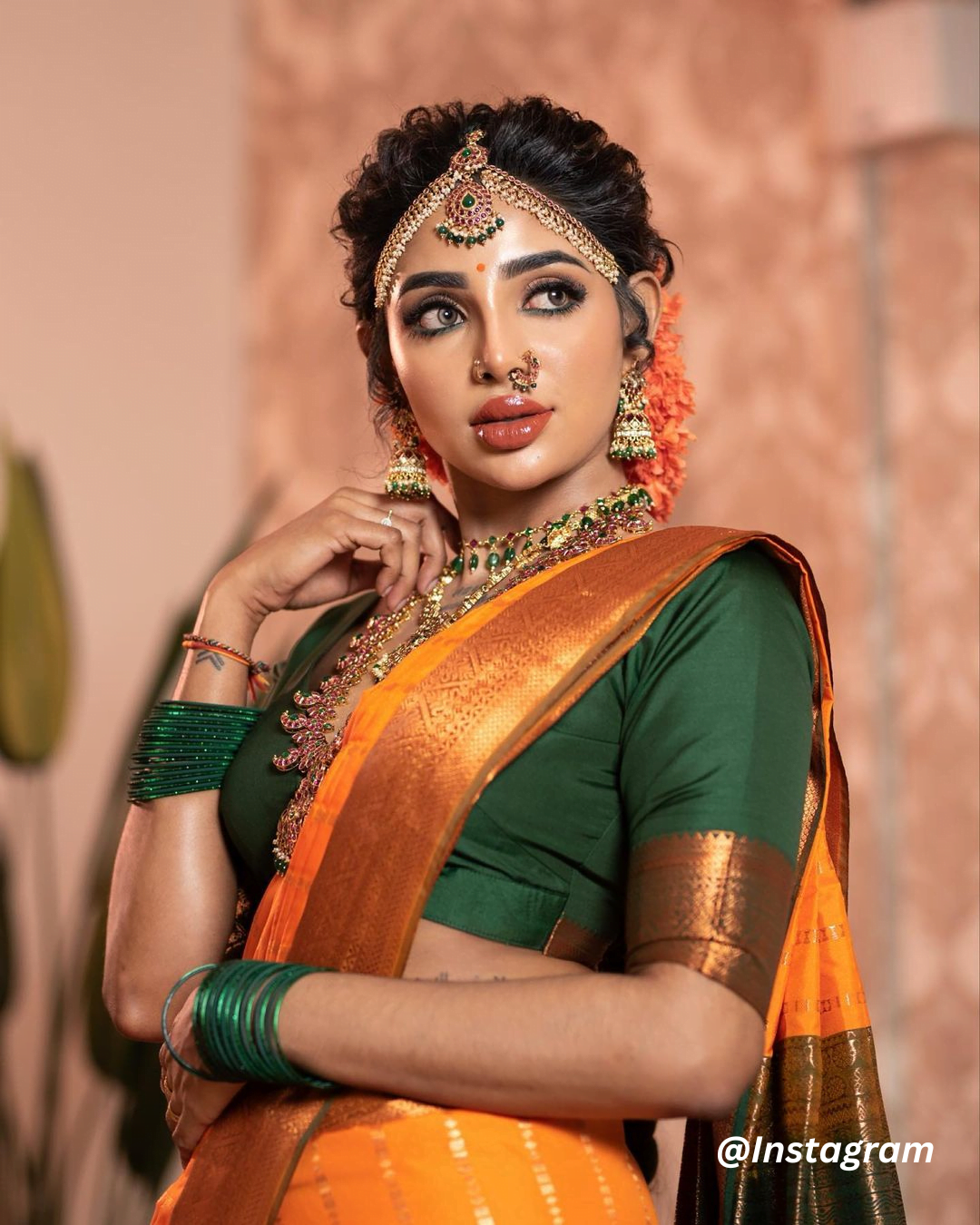 Durga Puja, guys and gals, is the bomb! It's all about celebrating, having a blast, and of course, showing off your style. But wait, what to wear for each day? Don't sweat it; we've got the lowdown on your Durga Puja outfit game.
Day 1: Saptami
Traditional Vibes 🌟
Saptami is the day when Durga Puja kicks off, and tradition is the name of the game. Ladies, throw on a vibrant saree – think bold colors like red, yellow, or pink – and get your bling game on with some killer jewelry. You'll be turning heads!
Guys, rock a dhoti-kurta or a classic silk kurta with matching churidar. Top it off with a Nehru jacket and some traditional juttis. Swag level: 100!
Day 2: Ashtami
Ethnic Elegance 🧡
Ashtami calls for ethnic glam. Ladies, you're slaying it in an Anarkali suit or a chic lehenga choli with intricate details. Accessorize with bangles and a maang tikka – you'll be a stunner!
Guys, go for a pathani suit or a slick bandhgala suit. Don't forget to throw on a pocket square and some ethnic kicks. You're nailing the ethnic game!
Day 3: Navami
Mix 'n' Match Trend 🔥
Navami is the day to blend tradition with a dash of modern style. Ladies, get creative with a contemporary saree and a trendy blouse. Try unique colors and draping styles – it's your time to shine!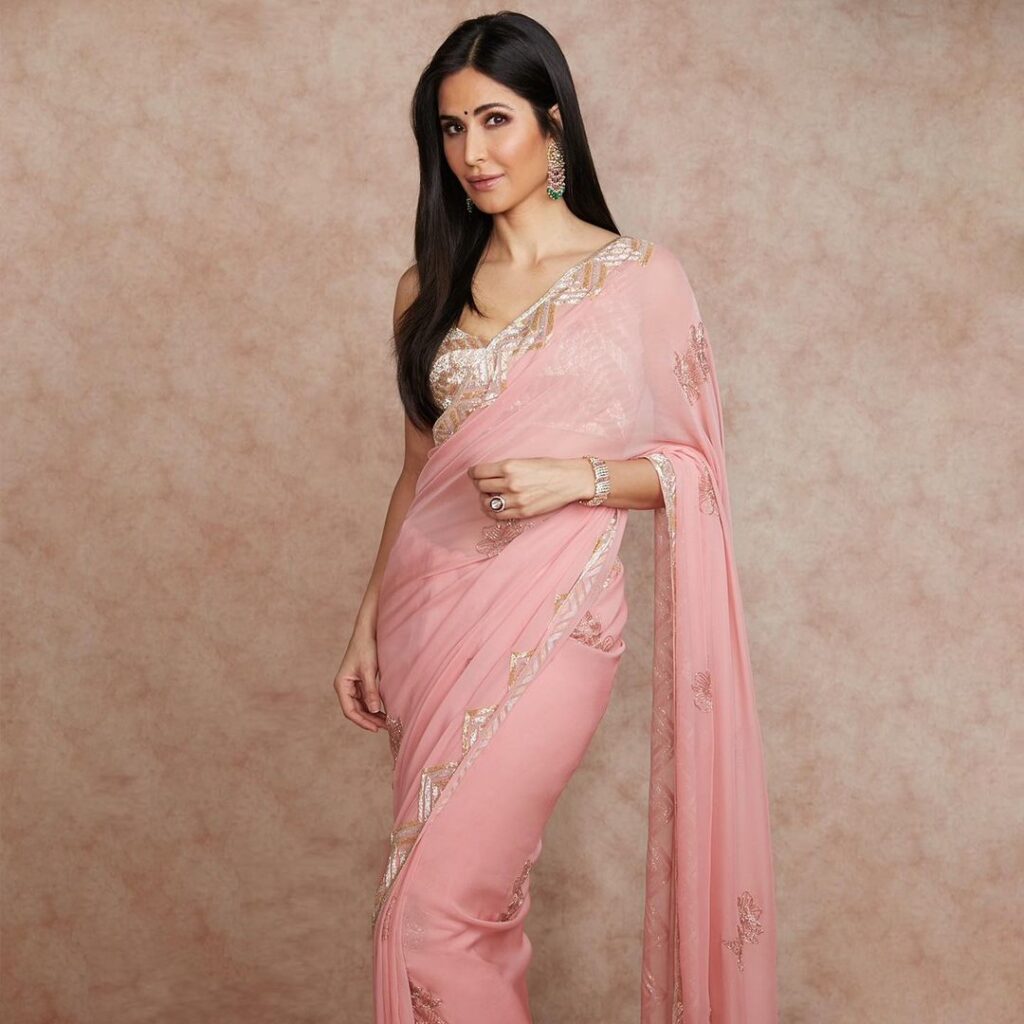 Guys, you're rocking a fusion look. Pair a classic kurta with a waistcoat or go full sherwani-style. Mix and match colors and add some swanky accessories. You're the trendsetter!
Day 4: Dashami
Full-On Dazzle 🌟
On Dashami, it's time to bring out the big guns. Ladies, a designer saree or a glammed-up gown is your go-to. Add a statement necklace and some elegant heels – you're turning heads for sure!
Guys, suit up! A three-piece suit or a designer sherwani is your ticket to dapper town. Complete the look with a matching tie and some polished leather shoes. You're a style icon!
Sindoor Khela: The Grand Finale
Red and White Love ❤️
Sindoor Khela is the epic finale on Dashami, where the ladies apply sindoor to the goddess and then to each other. For this awesome event, ladies rock white sarees with red borders and accessories, symbolizing the sacred union.
Guys, keep it simple yet classy with a white kurta and a red or maroon stole. You're the definition of cool and cultured.
Durga Puja is the time to flaunt your style and celebrate in full-on mode. Your outfit isn't just clothes; it's your way of paying respect to tradition and culture. So, gear up and let's slay this Puja season in style!
Also Read: Get Your Ganesh Chaturthi Groove On: Stylish Savings for Your Outfit