Hey there, cool cats and movie buffs! Halloween's creeping up, and it's time to spice up your costume game with some Bollywood swagger. We're about to drop some lit costume ideas that'll turn you into the life of the Halloween party. Let's dive into the Bollywood magic!
1. Deepika Padukone as Mastani from "Bajirao Mastani"
First up, we got Deepika Padukone slaying it as Mastani in "Bajirao Mastani." To rock her look, you need a fancy Anarkali outfit, some bling-bling jewelry, and don't forget the unibrow. Mastani's vibe is fierce and fabulous – just like you'll be at the party!
2. Shah Rukh Khan as Don from "Don" Series
Next, we've got the King of Bollywood himself, Shah Rukh Khan, as Don. Get ready to ooze swag with a slick black suit, those boss aviator shades, and, of course, your own confident strut. You'll own the night with this iconic look.
3. Priyanka Chopra as Alex Parrish from "Quantico"
Ready to kick some serious butt this Halloween? Take a page from Priyanka Chopra's "Quantico" book. Slip into a leather jacket, rock some dark jeans, and flash that FBI badge. You're not just a party-goer; you're a secret agent on a mission!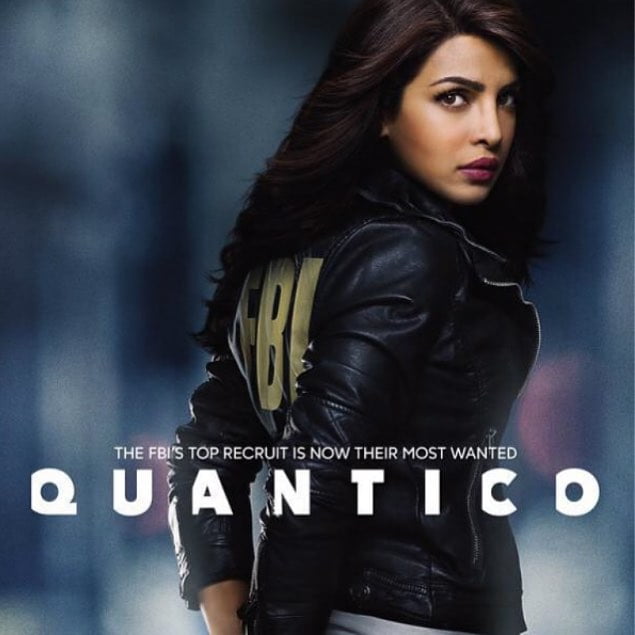 4. Ranveer Singh as Alauddin Khilji from "Padmaavat"
Ranveer Singh's Alauddin Khilji was straight-up intense. To rock his look, grab yourself a heavily adorned outfit, some kohl for those fierce eyes, and wear a wicked smile. Watch out – you're about to conquer the night with a dark twist!
5. Aishwarya Rai Bachchan as Paro from "Devdas"
Elegance is your thing? Aishwarya Rai Bachchan's Paro from "Devdas" is the way to go. Get yourself a classic red lehenga, shimmering jewelry, and nail that timeless makeup. You're about to be the Bollywood beauty everyone admires.
6. Aamir Khan as PK from "PK"
Feeling quirky and out-of-this-world? Aamir Khan's PK has your back. Throw on a simple beige jumpsuit, a snazzy red tie, and don't forget the radio. You're not just an alien; you're the life of the Halloween party!
7. Anushka Sharma as Shashi from "Phillauri"
Looking for cute and quirky? Anushka Sharma's Shashi from "Phillauri" is your girl. Rock a pastel-colored suit, braid your hair, and add a translucent dupatta. You're bringing humor and charm to the Halloween bash.
8. Hrithik Roshan as Rohit and Raj from "Kaho Naa… Pyaar Hai"
Double trouble! Hrithik Roshan's Rohit and Raj from "Kaho Naa… Pyaar Hai" are a fantastic choice. For Rohit, go casual with messy hair. For Raj, go dapper with a suit and cool accessories. Switch it up and keep 'em guessing!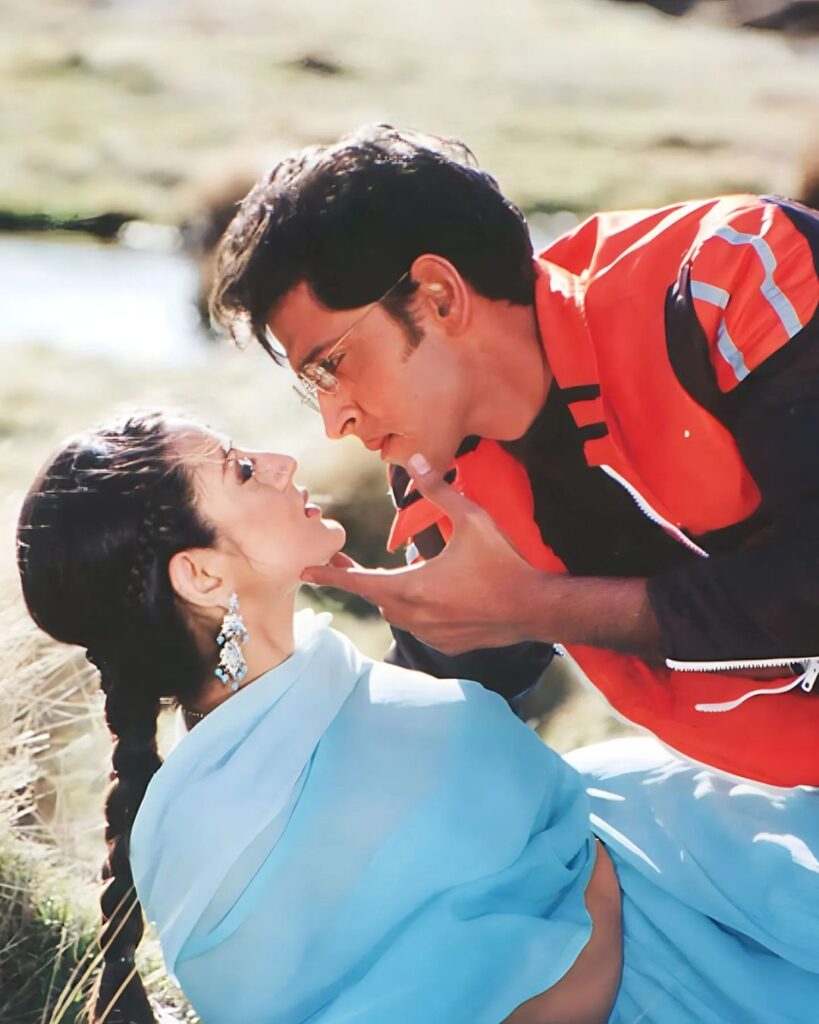 9. Kangana Ranaut as Rani from "Queen"
Independent and adventurous? Kangana Ranaut's Rani from "Queen" is the one. Keep it comfy with a white top, jeans, and don't forget that backpack. You're celebrating freedom and spontaneity this Halloween.
10. Ranbir Kapoor as Jordan from "Rockstar"
Let's rock 'n' roll with Ranbir Kapoor's Jordan from "Rockstar." Grab some rock-inspired gear, a guitar, and wear your heart on your sleeve. You're the music maestro of the night!
These Bollywood-inspired Halloween costume ideas are all about having a blast and showing off your love for movies. It's time to let your inner Bollywood star shine this Halloween. So, pick your fave character, strut your stuff, and get ready to own the spotlight at your Halloween shindig!
Also Read: Quick & Easy Halloween Costumes for Procrastinators