Yo, fashion-forward peeps! Summer's here, and you know what that means—swimsuit season! Whether you're beach-bound, poolside, or just want to soak up some sun, having the raddest swimsuit is essential. So, we've got the 411 on the seven hottest swimsuit trends to keep you lookin' fresh and feelin' fly this summer. Let's dive in!
1. The Timeless One-Piece
First up, we've got the classic one-piece. It's like your trusty BFF of swimsuits. These bad boys come in all flavors, from sleek and simple to wild and colorful. The best part? You can rock it at the beach, or take it to the club with some cute shorts. Look out for fun stuff like cutouts, ruffles, or funky patterns to stand out in the crowd.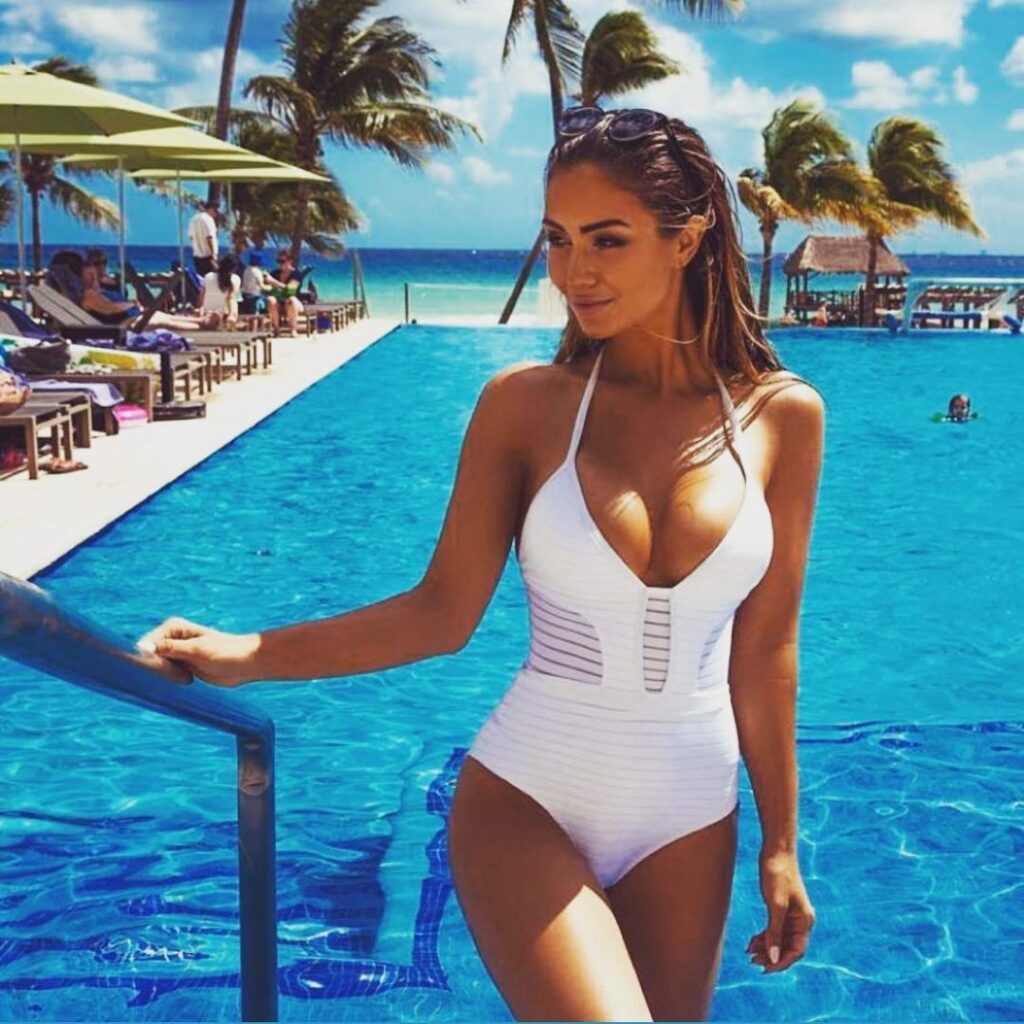 2. High-Waisted Bikinis for Days
High-waisted bikinis are back and hotter than ever. They've got that vintage vibe but with a modern twist. These babies cover your tummy while giving you those killer curves. Mix 'em up with all kinds of tops, like halter necks or bandeaus, and you're ready to slay the summer scene.
3. Tropical Vibes
What's summer without some tropical prints? We're talkin' palm leaves, hibiscus flowers, and jungle vibes. Tropical prints are not just a look; they're an attitude. Wear 'em, and you're instantly on a paradise island, even if you're just at the local pool.
4. Eco-Friendly Swimwear
Being eco-friendly is all the rage, even in swimwear. Sustainable swimwear is where it's at. It's made from recycled stuff, which is a win for the planet. Look for brands that use recycled plastics or eco-friendly fabrics, and you're doing your part for a more sustainable summer wardrobe.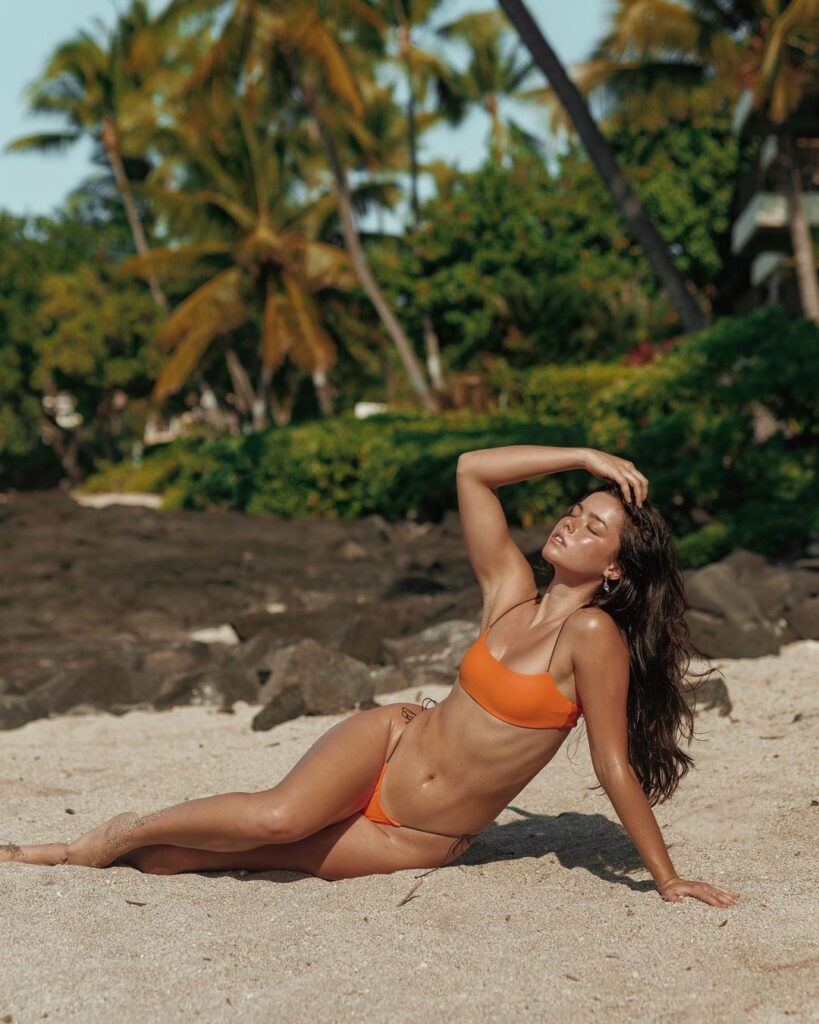 5. Pop with Bold Colors
Summer is all about living life to the max, and bold, bright colors are the way to go. Neon pinks, electric blues, and fiery oranges are stealing the show. Rock these attention-grabbing shades and watch heads turn wherever you go.
6. Sporty Chic
If you're all about action at the beach, you're in for a treat. Sporty swimsuits are in style now. Think rash guards, swim leggings, and those cool one-shoulder suits. They're not just trendy; they also give you sun protection and look hella stylish.
7. Embrace the Frills
Last but not least, add some fun to your swimwear with ruffles and frills. It's all about that flirty and playful vibe. Look for swimsuits with cute ruffles on the straps, bottoms, or all over for a whimsical beach look.
So, there you have it, the ultimate summer swimsuit guide. No matter if you're into one-pieces, high-waisted bikinis, or saving the planet with sustainable swimwear, we've got you covered. Now go out there, slay the summer, and make a splash!
Also Read: Men Beach Wear: Your Ultimate Guide to Stylish and Comfortable Beach Fashion