Hey there, college peeps! We know you're juggling classes, social life, and your ever-shrinking bank balance. But guess what? Staying stylish doesn't have to empty your bank account. We've got your back with these 10 mind-blowing college fashion hacks that'll make you the style icon without breaking the bank.
1. Thrift Shop Treasure Hunt
Let's kick things off with the ultimate treasure hunt: thrift shopping! Imagine scoring unique, vintage pieces or trendy stuff at prices that won't make you cringe. Thrift stores are like hidden fashion gems just waiting for you to discover them. So grab your friends, hit the thrift shops, and let the adventure begin!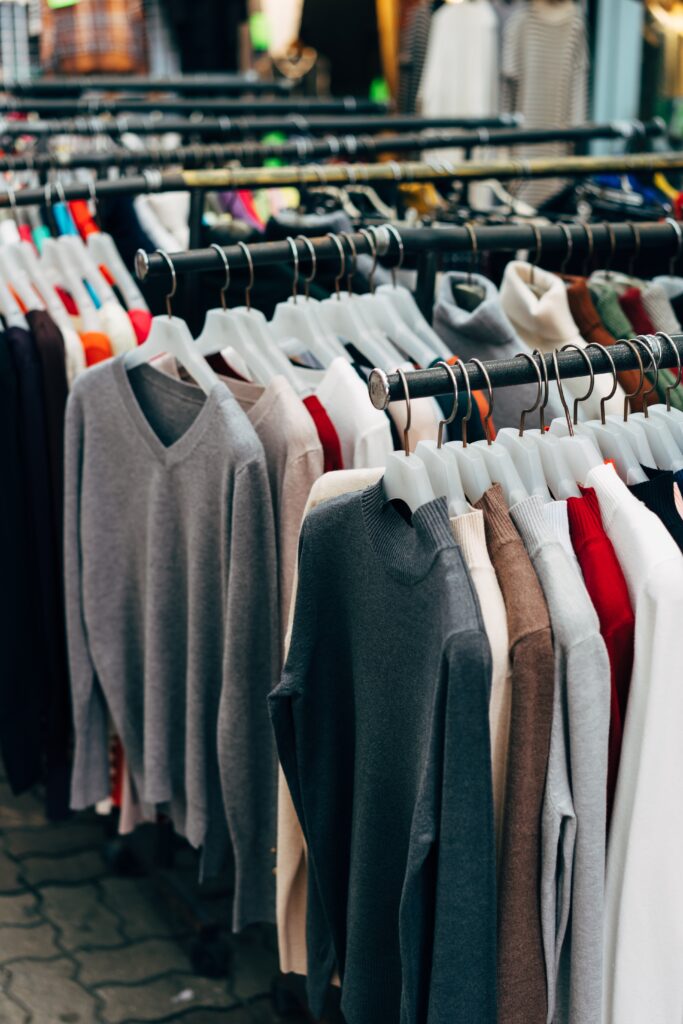 2. Mix 'n' Match Magic
Here's a secret – you don't need a massive wardrobe to look fabulous. Mix and match your current outfits to create new killer looks. Combine different pieces like a fashion wizard and show off your style chops without spending a dime.
3. Swap with Your BFFs
You know those friends with awesome clothes you secretly envy? Well, it's time to strike a deal. Host a clothing swap party with your besties. Exchange your less-loved items for their cool stuff, and everyone leaves with a fresh look – no cash required!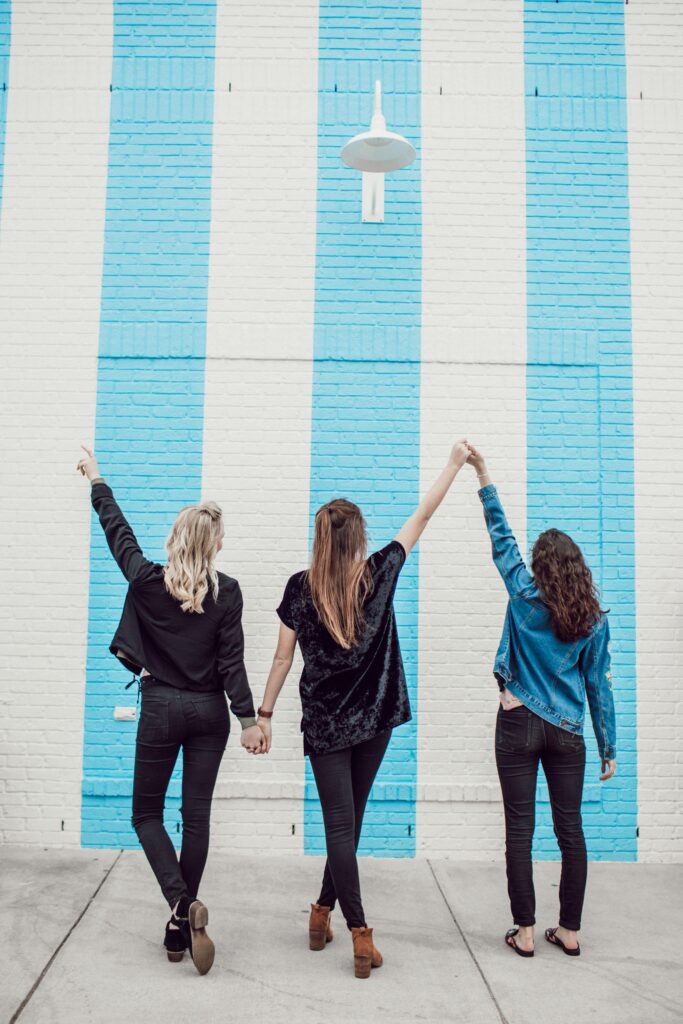 4. Get Crafty with DIY Fashion
Feeling crafty? Turn your plain tees into jaw-dropping crop tops, give your old jeans a makeover with some artsy embroidery, or pimp out your worn-out shoes with a splash of color. DIY fashion is your canvas – unleash your inner designer!
5. Student Discounts FTW!
Being a student comes with perks, and one of them is student discounts. Many brands and stores offer sweet deals exclusively for students. Keep an eye out for those discounts and flaunt your student ID like a boss.
6. Shop Off-Season
Timing is everything, right? Well, that applies to shopping too. Snag those winter coats when summer's blazing hot or grab swimwear in the middle of winter. Out-of-season shopping is your ticket to budget-friendly style.
7. Hunt for Online Sales
You can even do this without stepping out of your room! Online sales are your new best friend. Keep tabs on those websites that throw epic sales parties. Plus, don't forget to use those fancy coupon codes for extra savings.
8. Go for Wardrobe Essentials
Invest in some wardrobe essentials – the fashion MVPs that go with everything. A classic white shirt, some killer jeans, and a timeless blazer are like your fashion superheroes. They never go out of style and make you look effortlessly cool.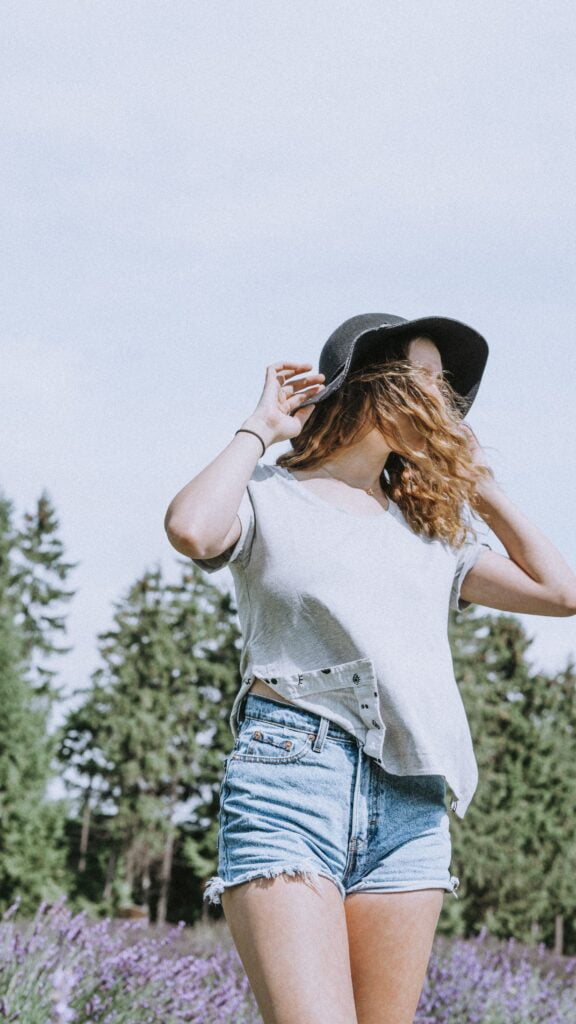 9. Quality Over Quantity
Listen up – it's all about quality, not quantity. Invest in clothes that can handle the college chaos. Well-made stuff lasts longer, looks better, and saves you money in the long run. Win-win!
10. Sell or Donate the Unwanted
Let's declutter that wardrobe! If you're not wearing something anymore, don't let it gather dust. Sell it online and make some extra cash, or donate it to a charity. You'll feel good and make room for new, stylish adventures.
To wrap it up, you can totally rock college fashion without going broke. These 10 mind-blowing hacks will not only keep your style game strong but also leave some extra cash in your pocket for those late-night pizza runs. So go out there, be the fashion superstar you are, and own that college runway!
Also Read: The Curious Case of Jeans: Why They're the Outlaws in College Fashion!